The mission of the OMAHA GREEKS community is to deliver quality leadership development opportunities through service, scholarship, and social growth. This will be achieved as we consistently live out the ritual that binds us to our respective chapters, our university, and one another by promoting friendship, community, and understanding beyond the college experience.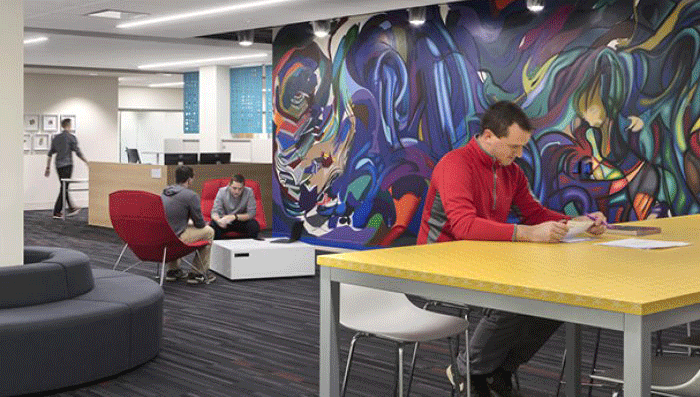 Leadership. Friendship. Philanthropy. Academics.
The OMAHA GREEKS community strives to cultivate a diverse and inclusive environment for all students. Our mission is to provide opportunities of leadership, philanthropy, and academic success for students inside and outside our Greek community.
Visit us inside the Student Involvement Office in the Milo Bail Student Center!