2021-2022 Parking Permits Go On Sale 8/1/21
Parking Permits will not be updated on the MavPark online portal until August 1st.
2020-2021 Parking Permits
Parking permits for the 2020-2021 Academic year are now available for online purchase via MavPARK.
Use MavPARK to purchase a permit, pay violations, appeal violations, or update your vehicle information.
Welcome to UNO Parking Services!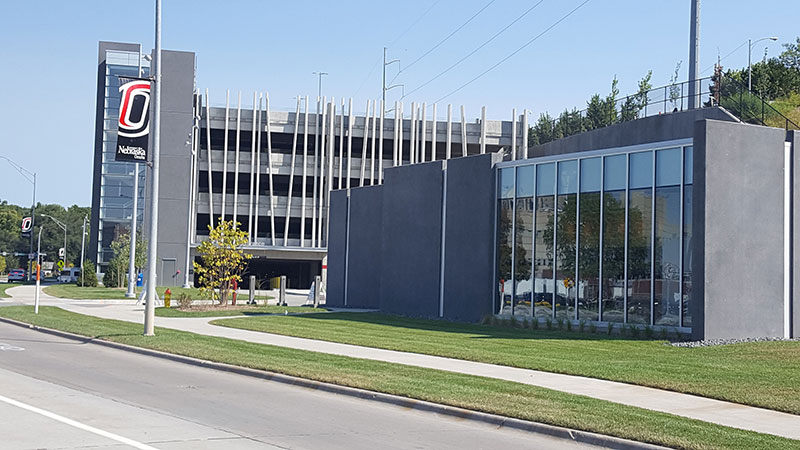 Where to Park
For Visitors, Students, Staff, and Faculty 
Permits
Virtual Permit Options 
Sustainable Transportation
Violations
Pay or Appeal a Violation