Featured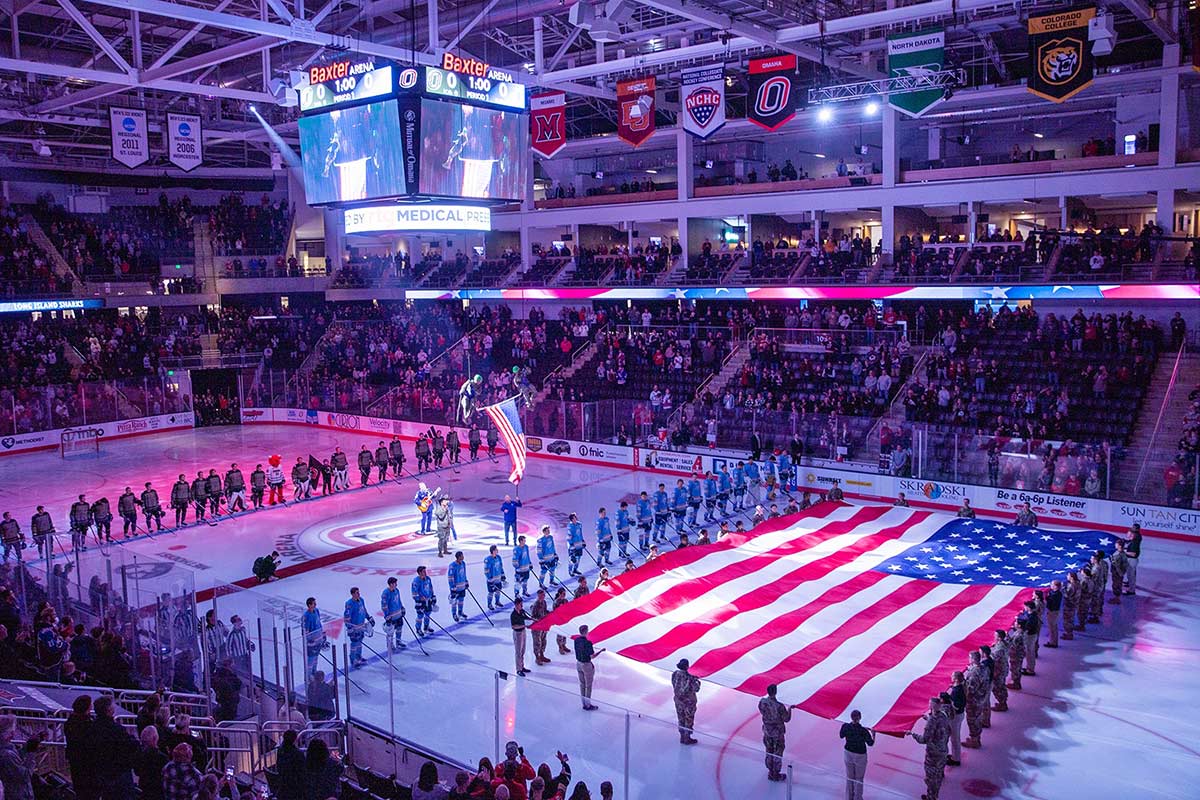 UNO Named 'Best for Vets' Among Nebraska Universities in 2023 Military Times Rankings
UNO is among the top 20 universities and colleges in the country for veterans according to the latest "Best for Vets" rankings released by Military Times.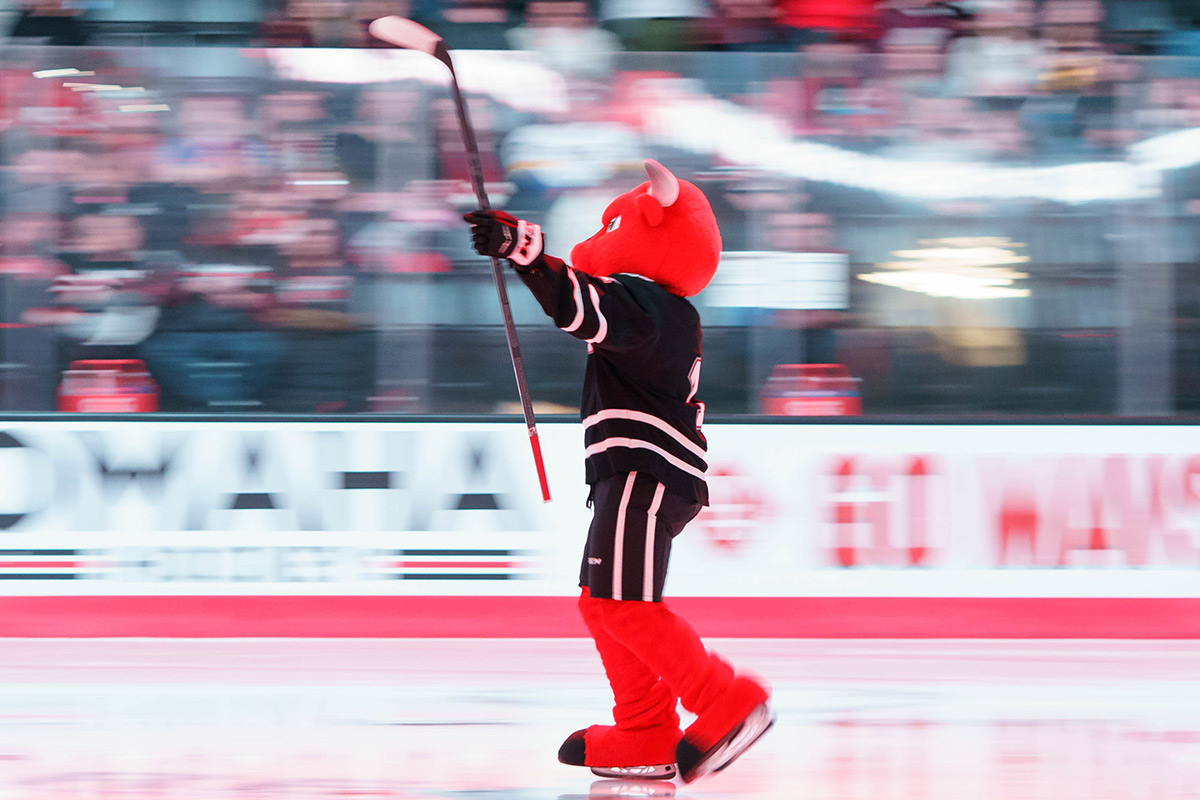 Get in the Game: Maverick Athletics Ticketing Information
With 16 Division-I sports teams, the Omaha Mavericks are hitting the ice, the court, the field, the pitch, the track, the pool, and the green throughout the year. Learn how you can cheer on the Mavs in person this season!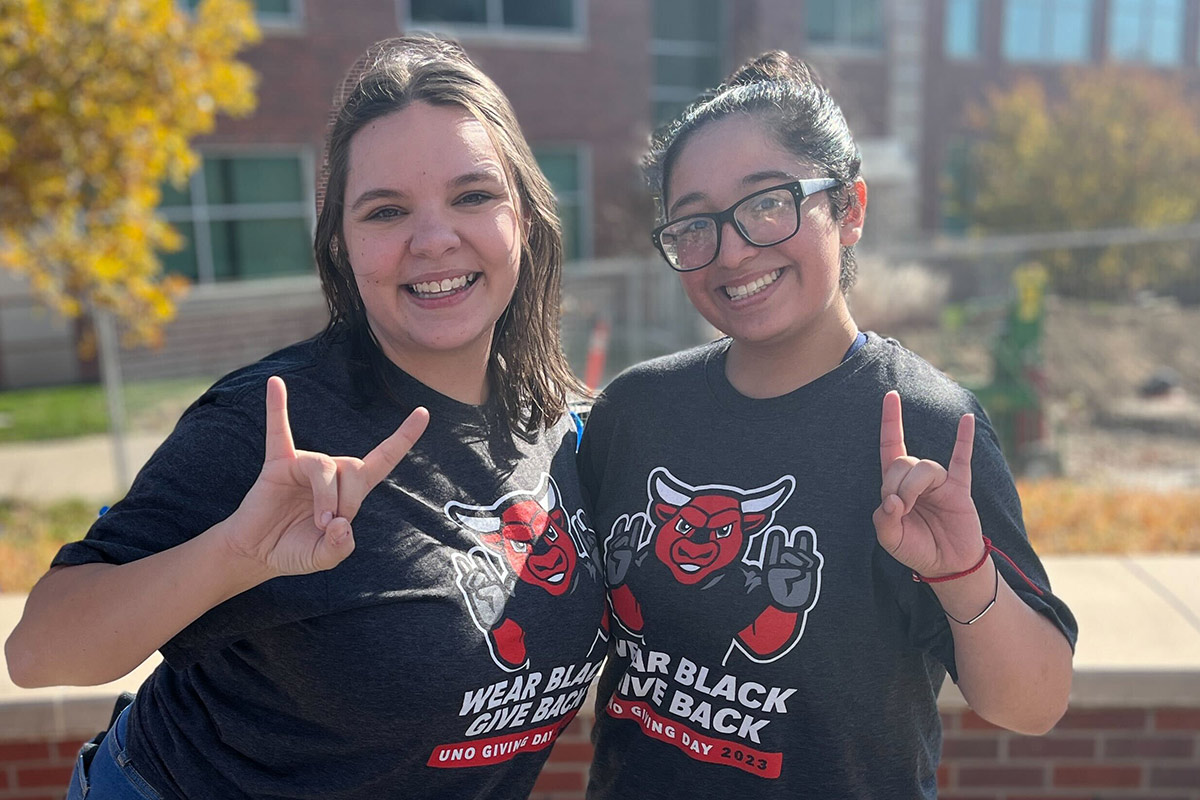 Wear Black, Give Back Reaches New Heights in 2023
Maverick supporters donated a record-setting $761,285 to support UNO. During the 24-hour day of giving, 4,967 gifts were made, surpassing the goal of 4,000 gifts.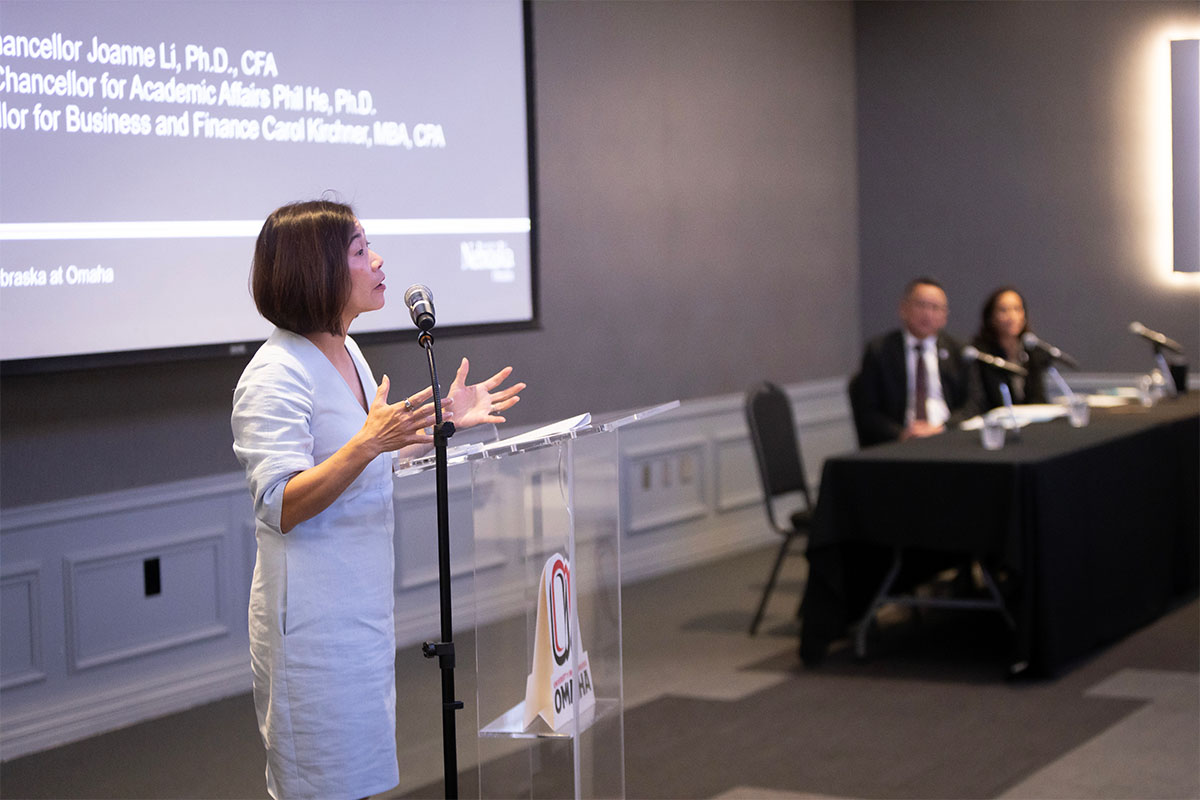 Town Hall Outlines UNO's Approach to Budget Challenges
UNO Chancellor Joanne Li, Ph.D., CFA was joined by Senior Vice Chancellor Phil He, Ph.D., and Vice Chancellor of Business and Finance Carol Kirchner, MBA, to detail how UNO is strategically approaching the budget challenges facing the institution and the entire University of Nebraska System.
"I am the ROI" Series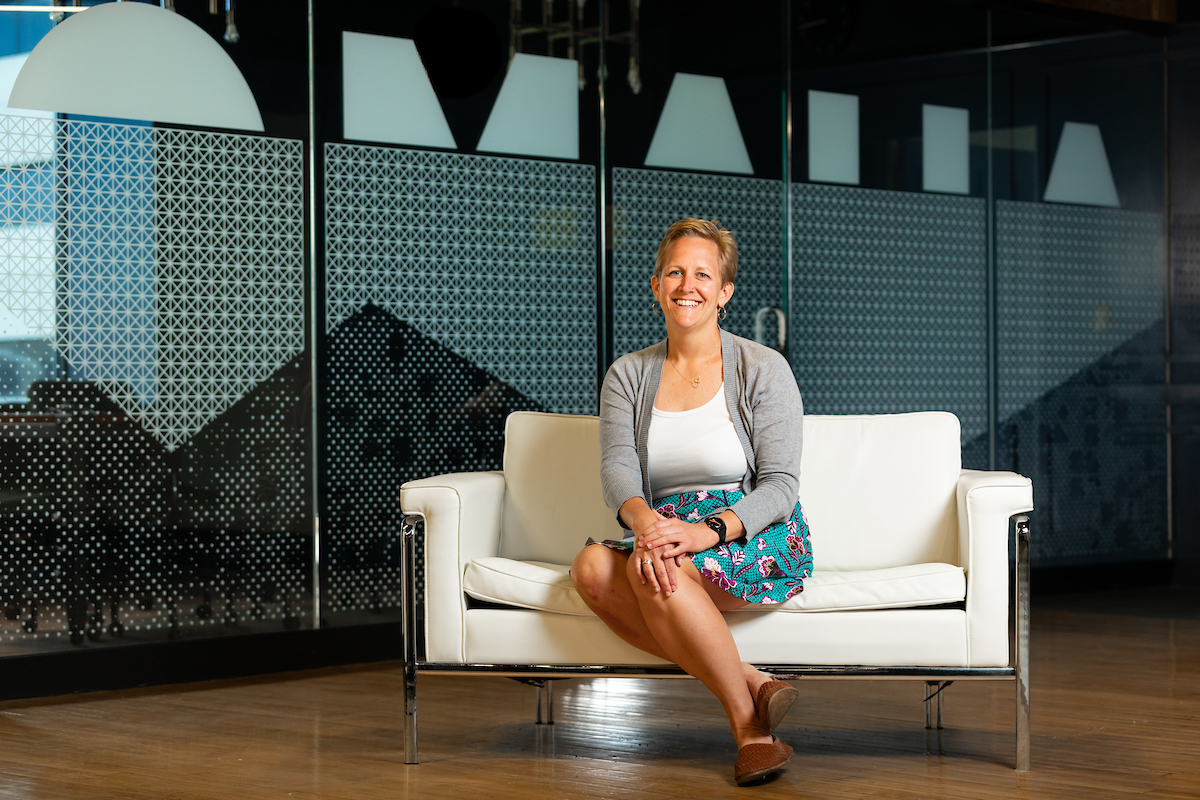 'I Am the ROI': Abbie Kretz
When UNO alumna Abbie Kretz is not coaching soccer for children, she's teaching English to the immigrant and refugee community.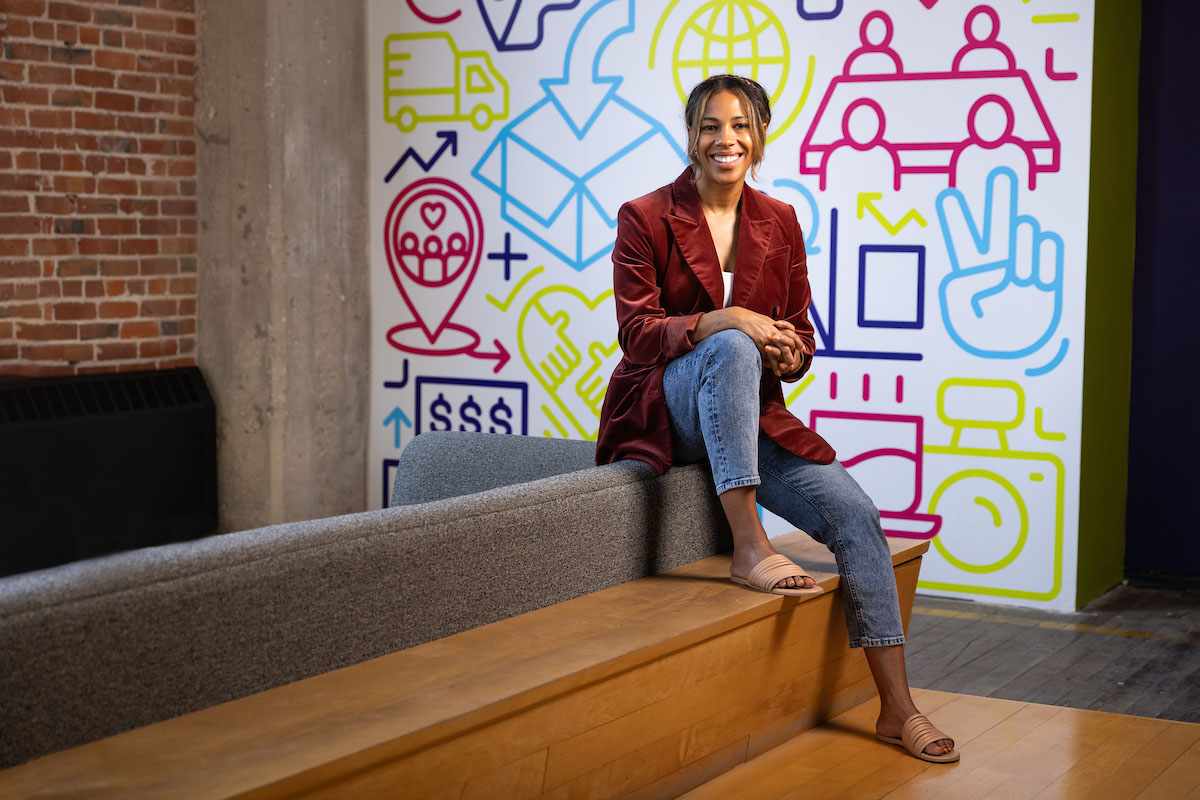 'I Am the ROI': Alexis Bromley
UNO alumna Alexis Bromley, founder of Bromley & Co., is a strategic consultant who specializes in crisis management, community initiatives, and nonprofit services.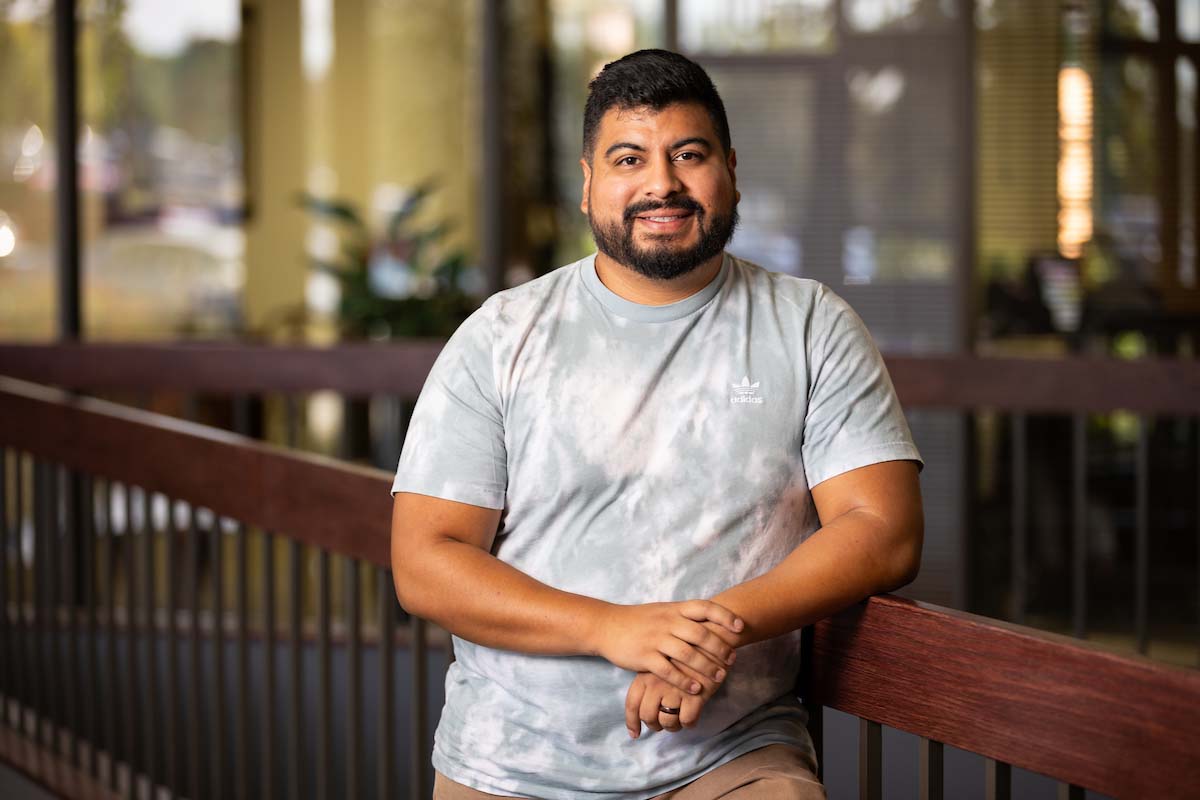 'I Am the ROI': Miguel Estevez Jr.
Miguel Estevez Jr. owns and operates a private practice, Estevez Archie Therapy LLC, where he offers mental health services to clients in Nebraska and Colorado.
Showing:
all news release categories