The Milo Bail Student Center (MBSC) is the hub of Maverick Life at UNO.
From coffee or lunch with friends, getting the essentials like your MavCARD, and getting involved in UNO's many diverse offices and organizations, the MBSC staff is here to help.
UNO Bookstore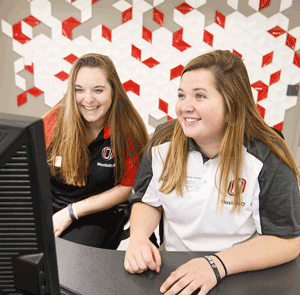 Student Services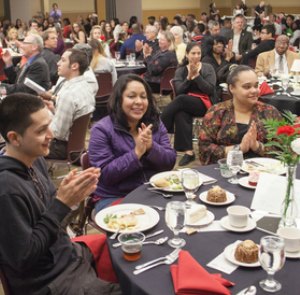 Reservations & Operations
Building Hours
Thanksgiving Break:
Closed Nov. 23rd - 26th
Monday - Friday: 7 A.M. - 10 P.M.
Saturday: 9 A.M. - 5 P.M.
Sunday: 12 P.M. - 8 P.M.