Collegiate Panhellenic Council (CPC)
CPC Recruitment
The CPC sororities at UNO utilize Formal Recruitment as a primary method of recruiting new members. This process takes place in the fall, the week before classes begin, and allows you to meet the women in each sorority, make connections, and decide which organization is the right fit. There are also a limited number of spaces in select chapters after the Formal Recruitment process. Open the link below to express interest in one of these chapters or email unocpc@unomaha.edu for more information.
Register here for CPC Formal Recruitment.
Express Interest
Submit an application expressing interest in CPC sororities at UNO.
---
Sigma Kappa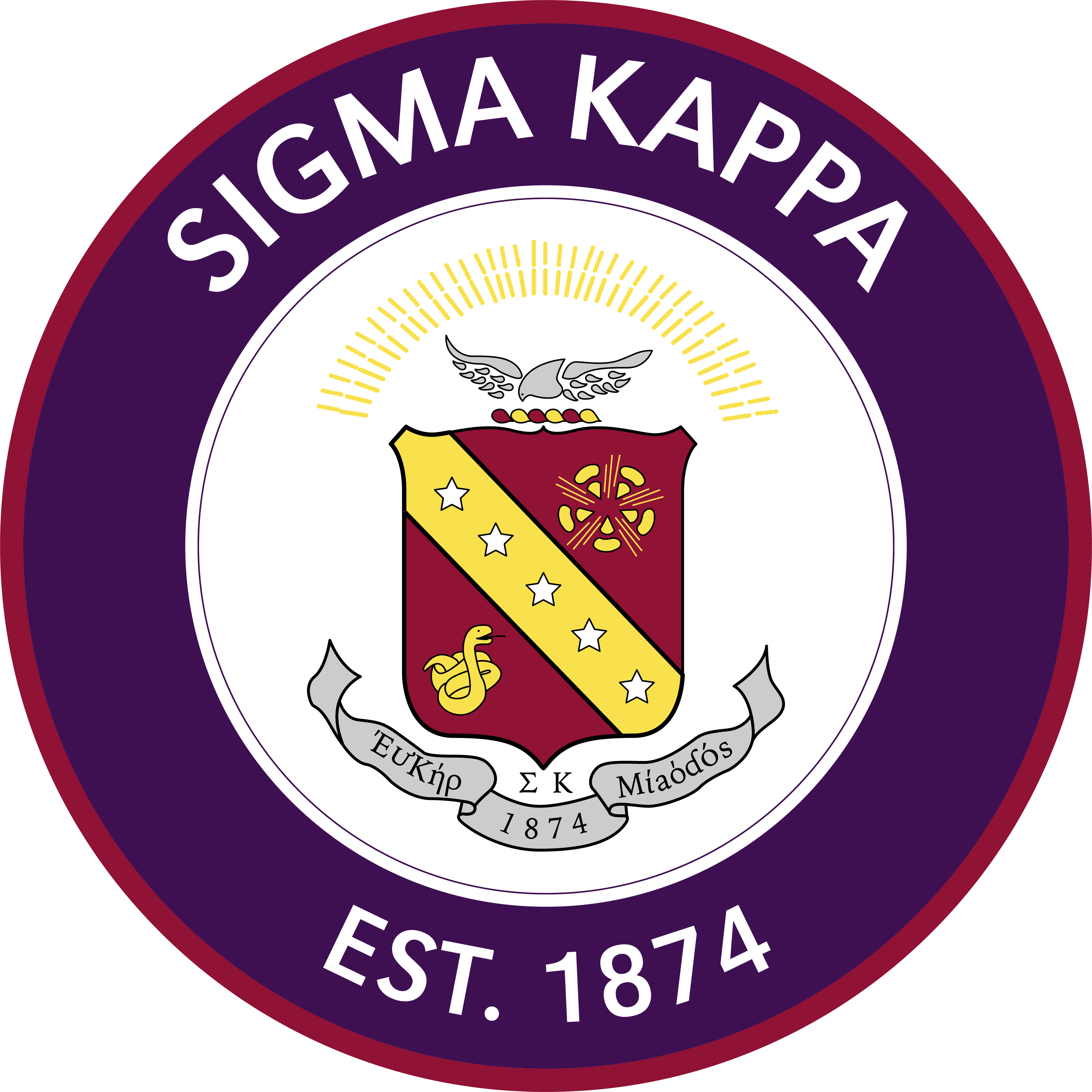 Sigma Kappa was founded on November 9, 1874. Their purpose is to provide women lifelong opportunities and support for social, intellectual and spiritual development by bringing women together to positively impact our communities.
Symbol | Dove and Heart
Colors | Lavender and Maroon
Motto | "One Heart, One Way."
NATIONAL WEBSITE | LOCAL  INSTAGRAM
---
Alpha Xi Delta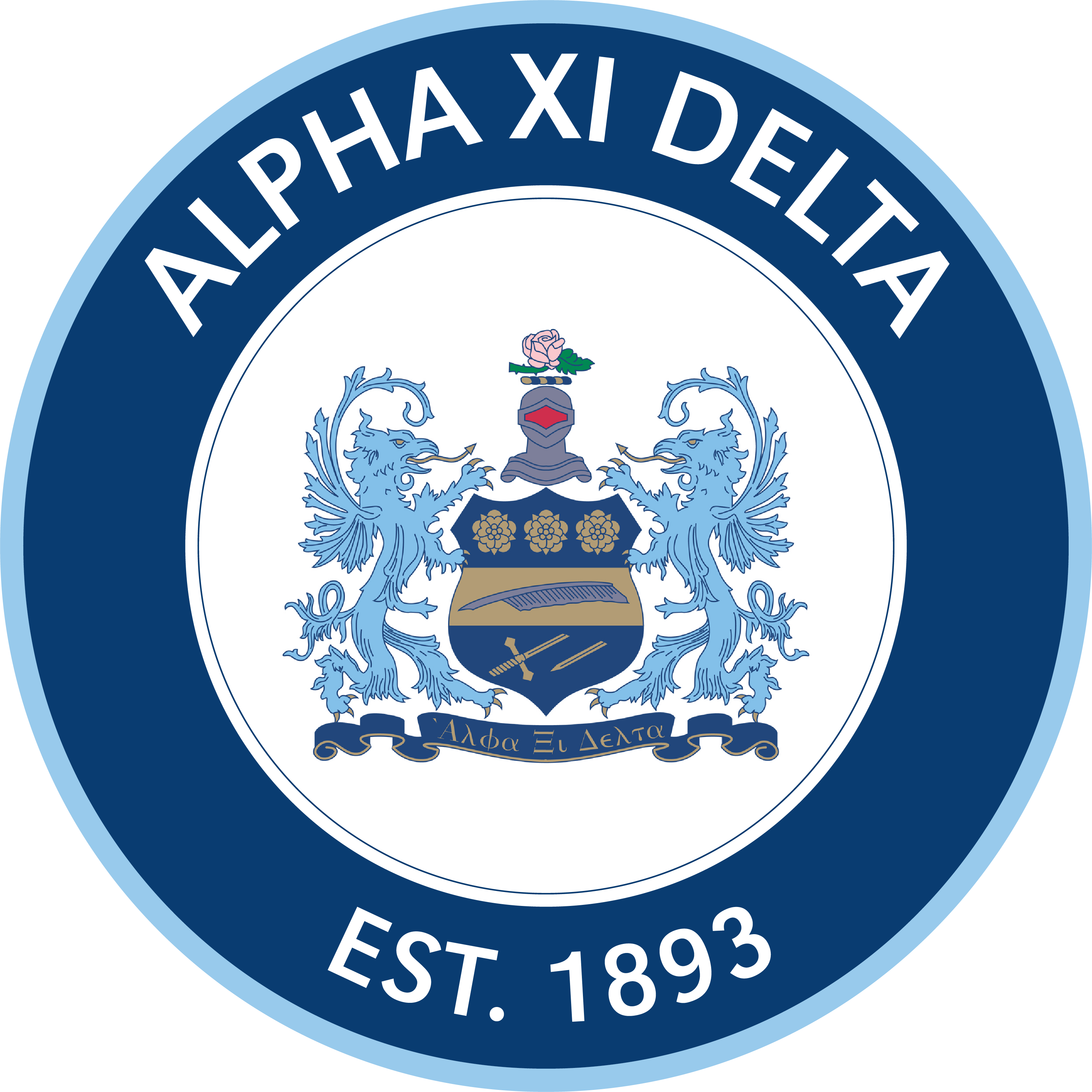 Alpha Xi Delta was founded on April 17, 1893. Their mission is to enrich the life of every member by nurturing unity and cooperation, fostering intellectual, professional and personal growth, exemplifying the highest ethical conduct, instilling community responsibility, and perpetuating fraternal growth.
Symbol | Quill and Pink Rose
Colors | Double Blue and Gold
Motto | "The Pen is Mightier than the Sword."
NATIONAL WEBSITE | LOCAL  INSTAGRAM
---
Chi Omega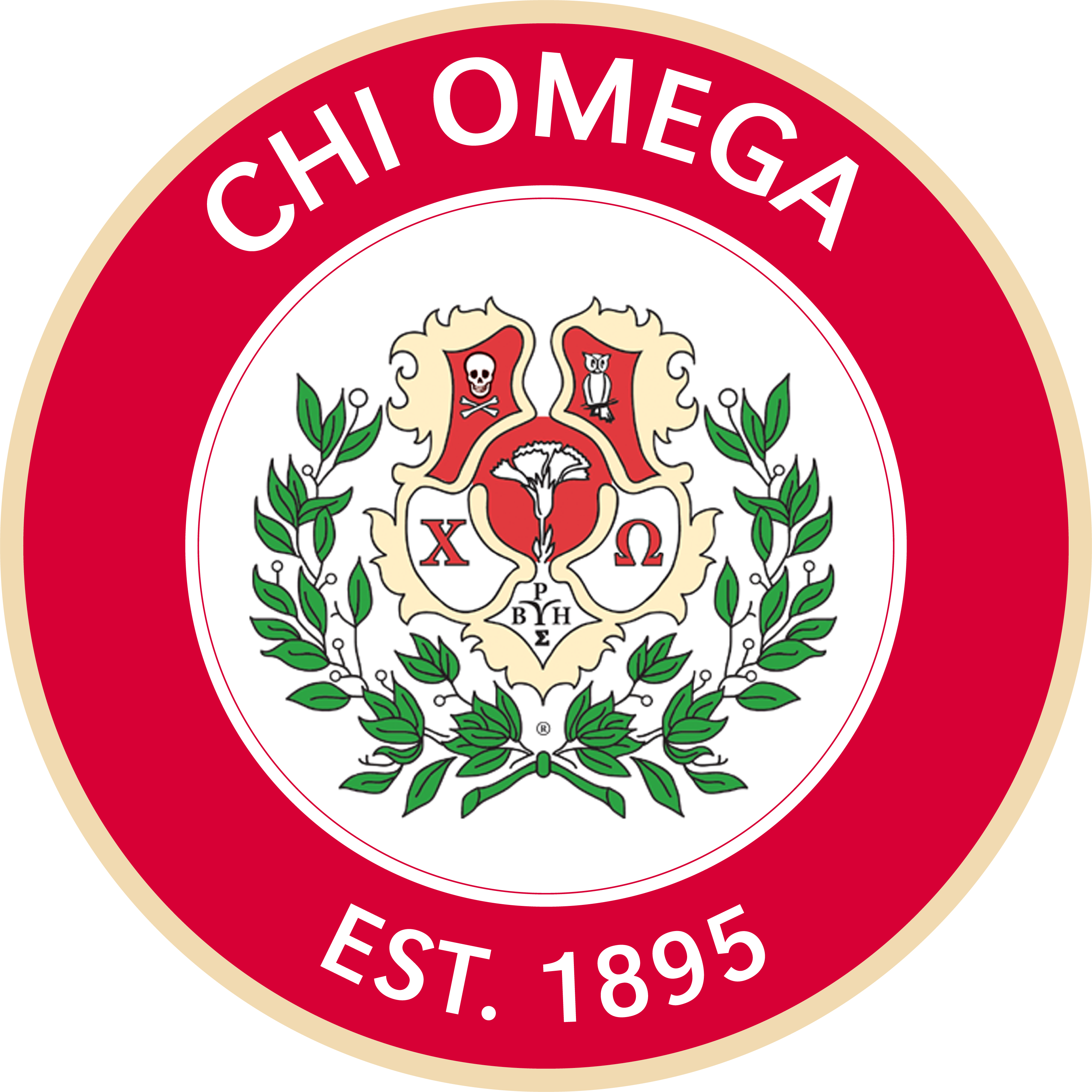 Chi Omega was founded on April 5, 1895. Their vision is to serve the world while keeping Chi Omega ever at heart while being committed to their founding purposes: Friendship, Personal Integrity, Service to Others, Academic Excellence and Intellectual Pursuits, Community and Campus Involvement, and Personal and Career Development.
Symbol | Owl
Colors | Cardinal and Straw
Motto | "Hellenic Culture and Christian Ideals."
NATIONAL WEBSITE | LOCAL  INSTAGRAM
---
Zeta Tau Alpha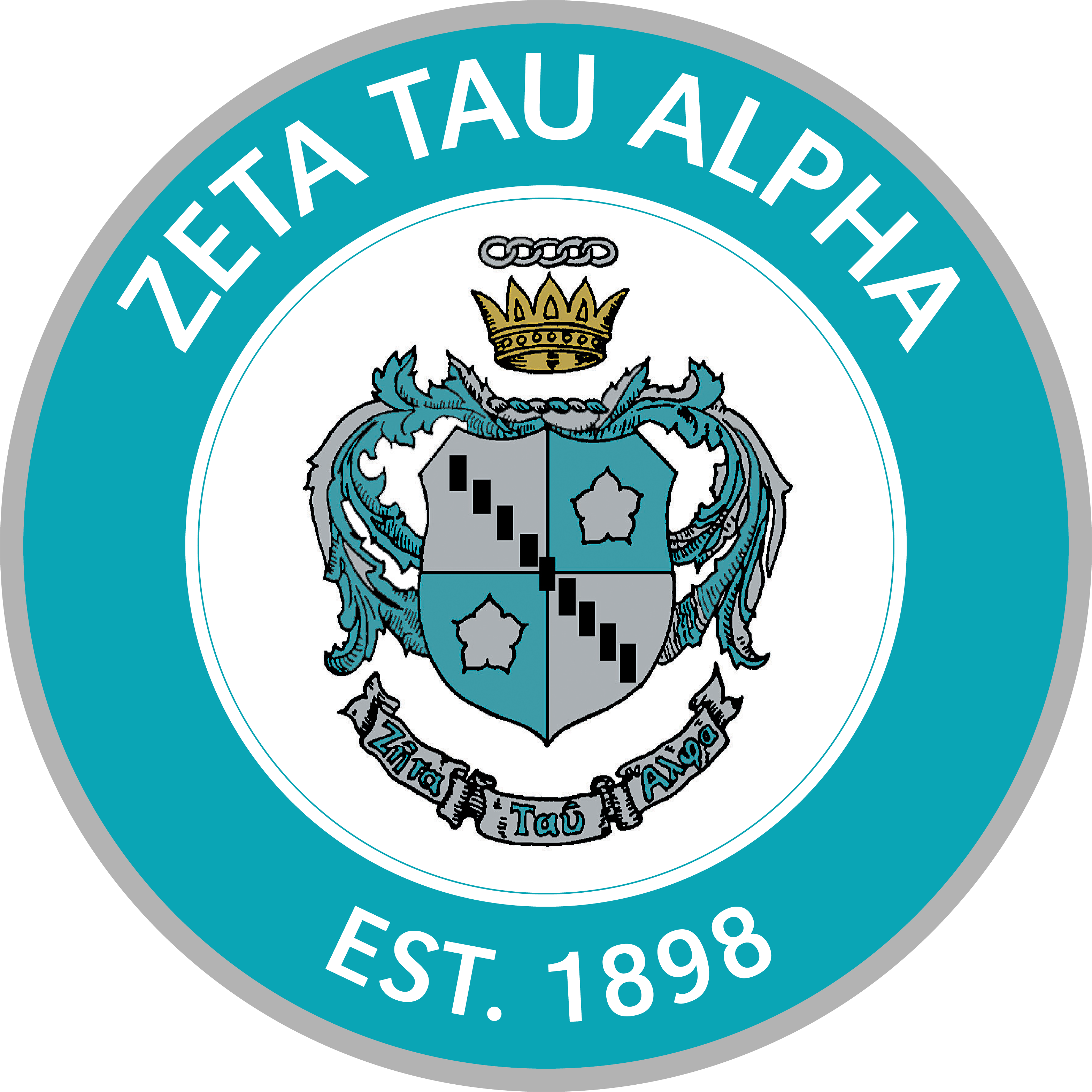 Zeta Tau Alpha was founded on October 15, 1898. Their mission is to make a difference in the lives of our membership by developing the potential of each individual through innovative programming which emphasizes leadership development, service to others, academic achievement and continued personal growth for women, with a commitment to friendship and the future based on the sisterhood, values and traditions of the past. 
Symbol | Crown
Colors | Steel Gray and Turquoise Blue
Motto | "Seek the Noblest."