Fall Campus Visits and Events are Available!
Our Daily Campus Visit, Be a Mav Day, and Explore College events are now available for you to sign up. Connect to campus today by selecting any of the options below.
Our office has moved! All tours will now begin in the Milo Bail Student Center.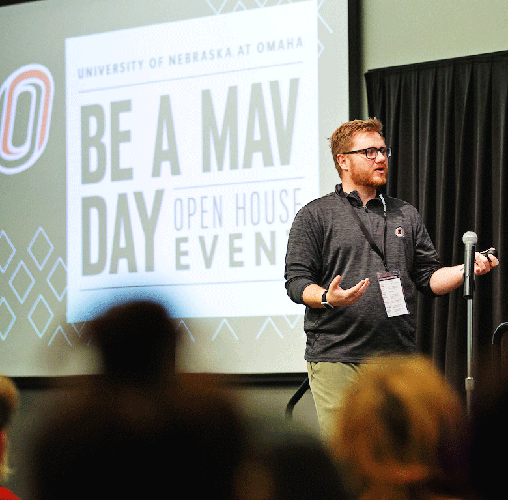 Be a Mav Day
Join us at Be a Mav Day and learn about how you can become a future Maverick. 
Learn More