About Us
Welcome to the UNO Office of Engagement! We are here to connect UNO's "Maverick Spirit"- the abundant knowledge, talent, and energy found on our campus - to the toughest problems, common interests, and untapped potential of the communities we serve. As a Metropolitan University, meaningful and impactful community engagement and partnerships are central to UNO's mission. The Office of Engagement is a bridge between our faculty, staff, students, and campus units to individuals, families, and neighborhoods, as well as the business, government, educational and nonprofit sectors. Learn about our units, programs, and initiatives below.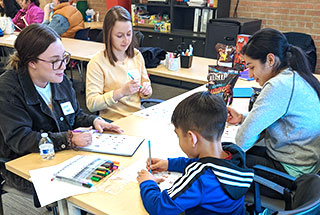 Service Learning Academy
An experiential method of teaching and learning through partnerships between faculty, students, and community organizations. Facilitated projects are tightly linked to course content and promote academic learning while meeting the needs of the community.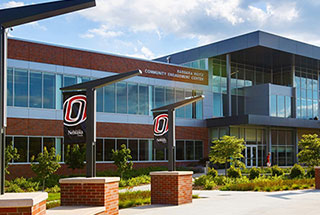 Barbara Weitz Community Engagement Center
A place where nonprofits can rent office space, access free meeting spaces, engage in capacity-building, organizational growth, and campus partnerships.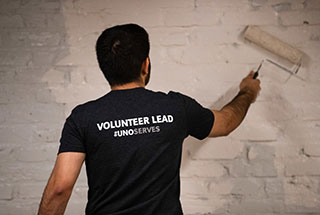 Volunteer and Civic Engagement Programs
Access to information about volunteer requests and opportunities, UNO's Signature Service Days, and ongoing service-related events happening throughout each year.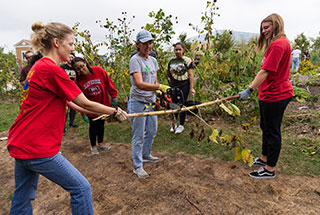 Community Engagement Partnership Initiative
An online tool that collects and showcases meaningful partnerships between UNO and the community.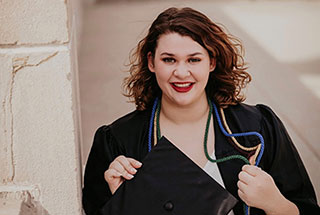 Community Engaged Scholars Transcript Designation
A recognition opportunity for undergraduate students involving their community engagement experiences. Recognition benefits students who choose to tailor their involvement and academic work at UNO.