Welcome to the Center for Faculty Excellence!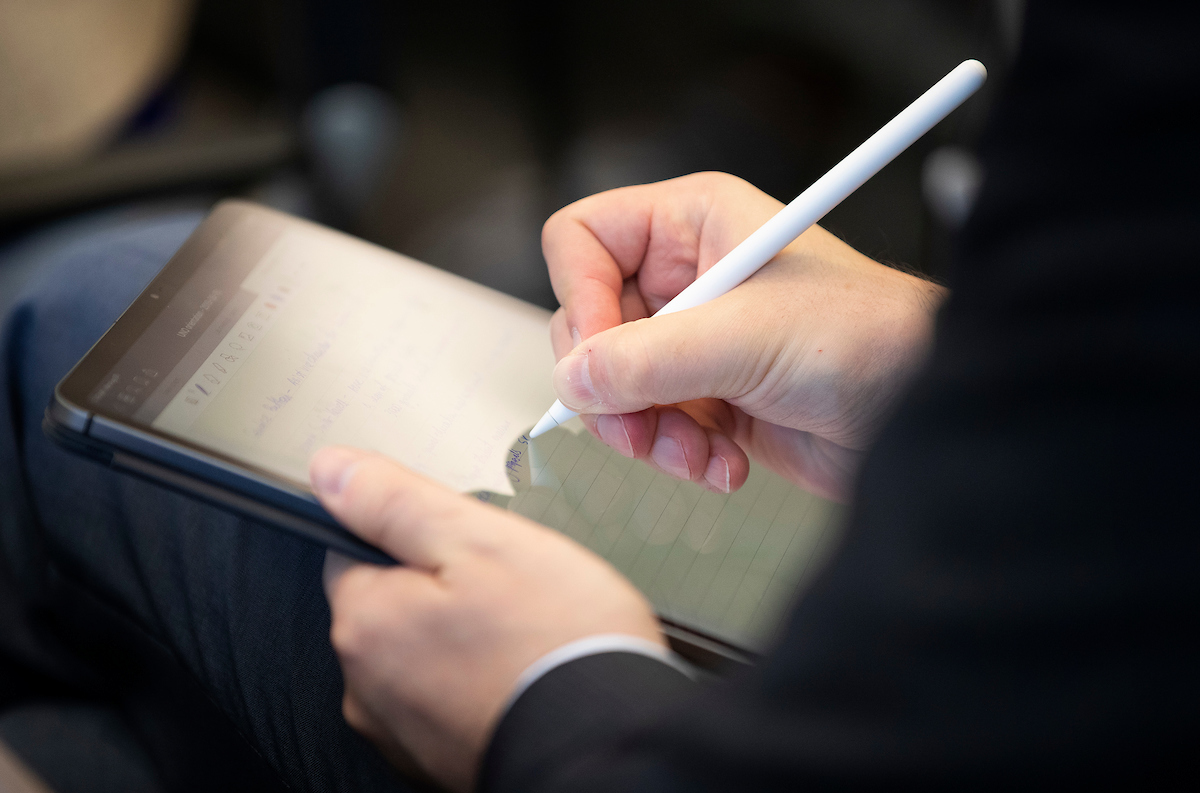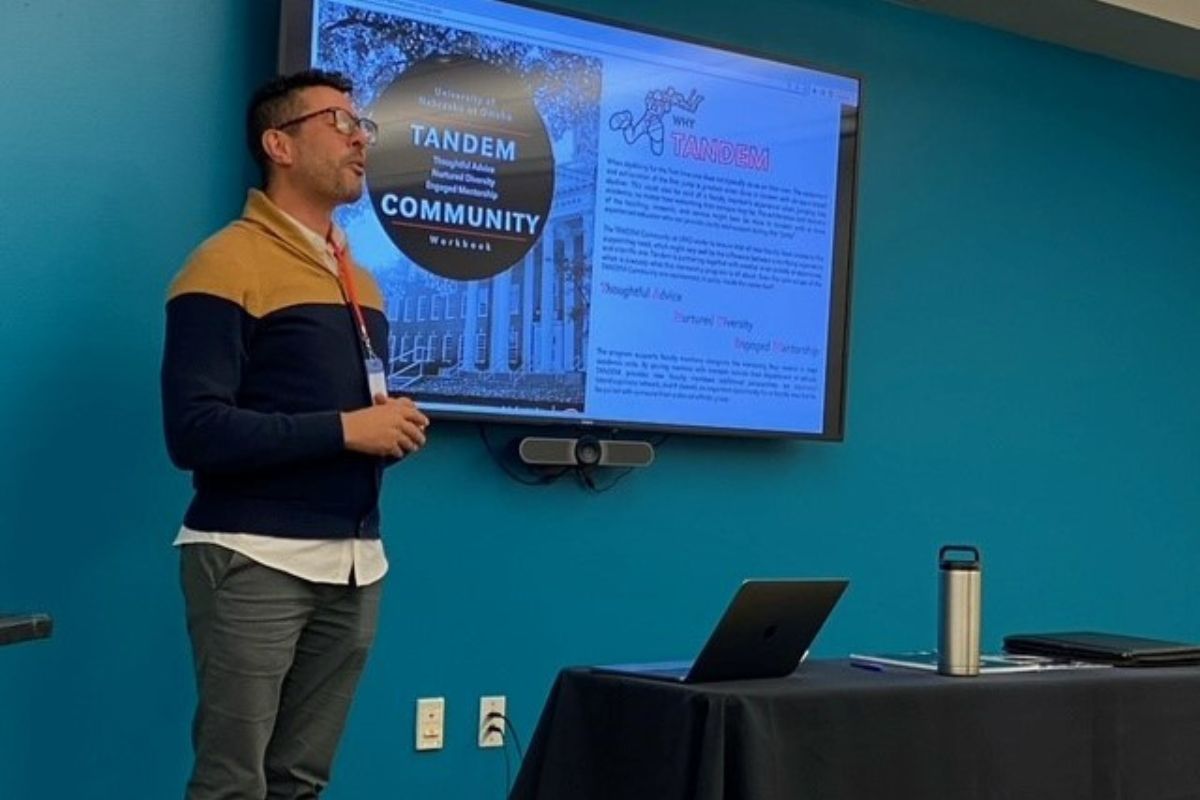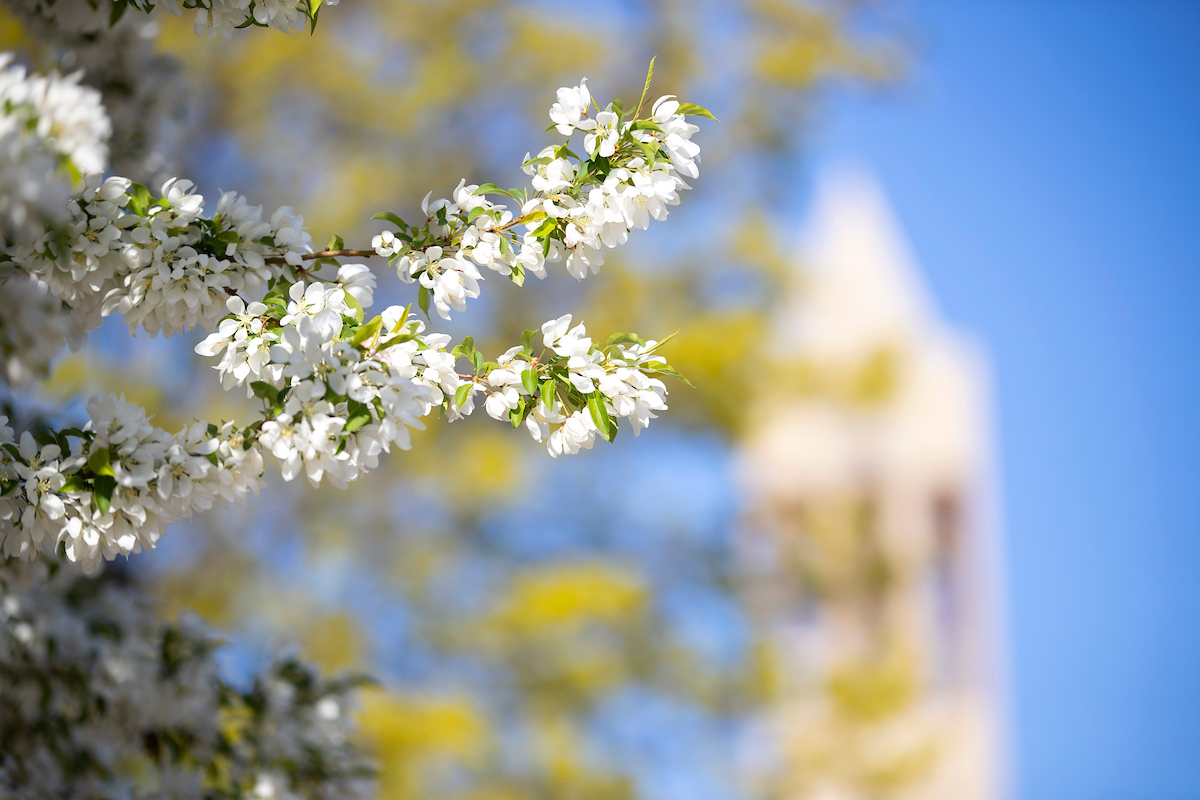 Learn more about Faculty Wellness Coaching at UNO
Our Mission
is to advance instructional excellence, facilitate professional success, and foster faculty leadership through a collaborative approach, supporting the goals of UNO as a premier metropolitan university. We support efforts to enhance the diversity and inclusivity at UNO and provide a wide-range of professional development opportunities.
Welcome back to campus!
These resources will help you successfully start the semester: