IFC Recruitment
The IFC fraternities at UNO use Formal Recruitment to recruit new members. This takes place in the fall and is an organized time period where you can meet the men in each fraternity, build friendships, and decide which organization is right for you. To express interest after the Formal Recruitment process, open the link below or email them at unoifc@unomaha.edu for more information.
Express Interest
Submit an application expressing interest in IFC fraternities at UNO.
---
Theta Chi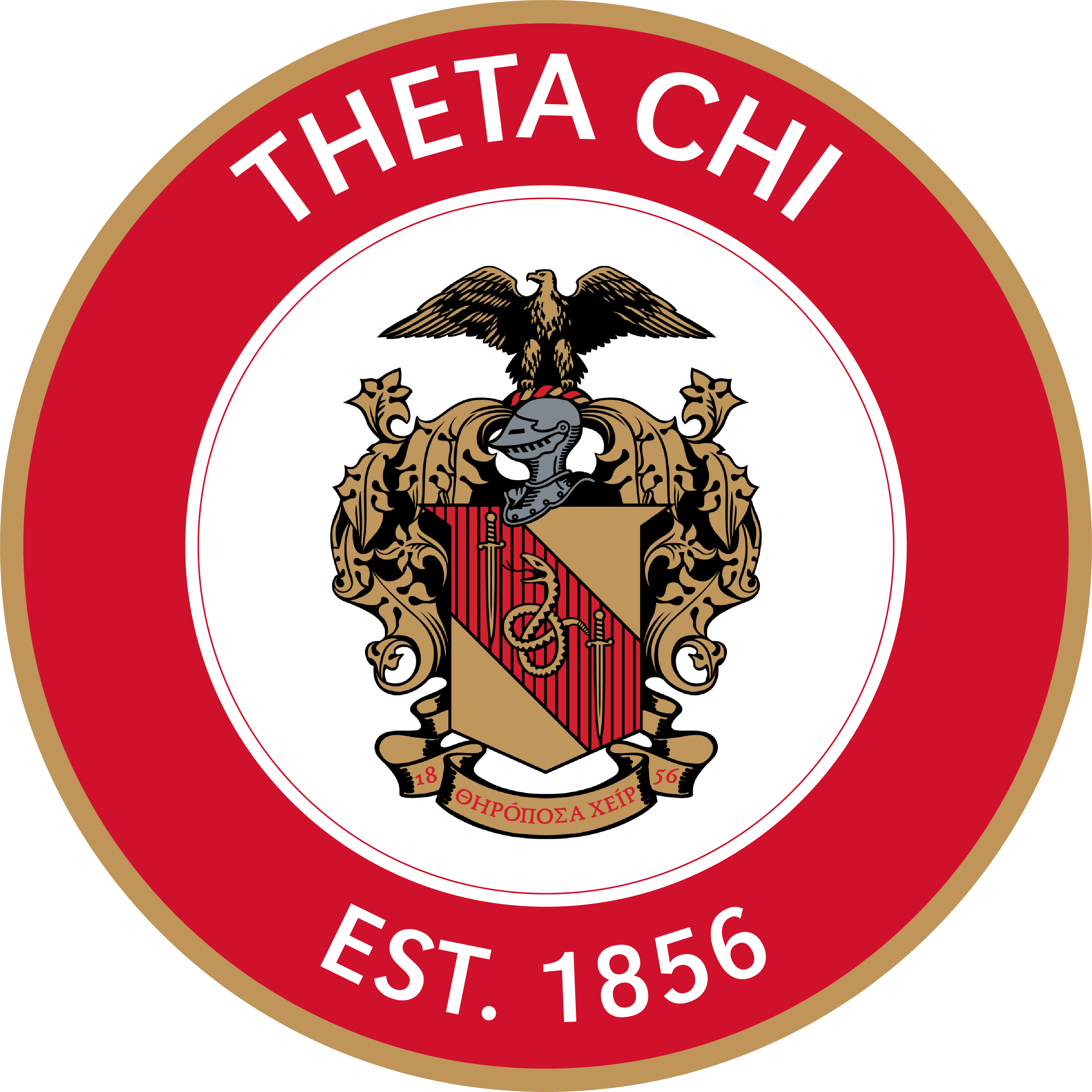 Theta Chi was founded on April 10, 1856. They were founded on the principle of friendship through mutual assistance and aim to provide its members with an enjoyable and fulfilling collegiate experience that also prepares them for rewarding, successful lives after graduation.
Symbols | Rattlesnake
Colors | Military Red and White
Motto | "An Assisting Hand."
NATIONAL WEBSITE | LOCAL  INSTAGRAM
---
Pi Kappa Alpha
Pi Kappa Alpha was founded on March 1, 1868. Their mission is to develop men of integrity, intellect, and high moral character and to foster a truly lifelong fraternal experience.
Symbols | Shield and Diamond
Colors | Garnet and Old Gold
Motto | "Once a Pike, always a Pike."
NATIONAL WEBSITE | LOCAL  INSTAGRAM
---
Delta Chi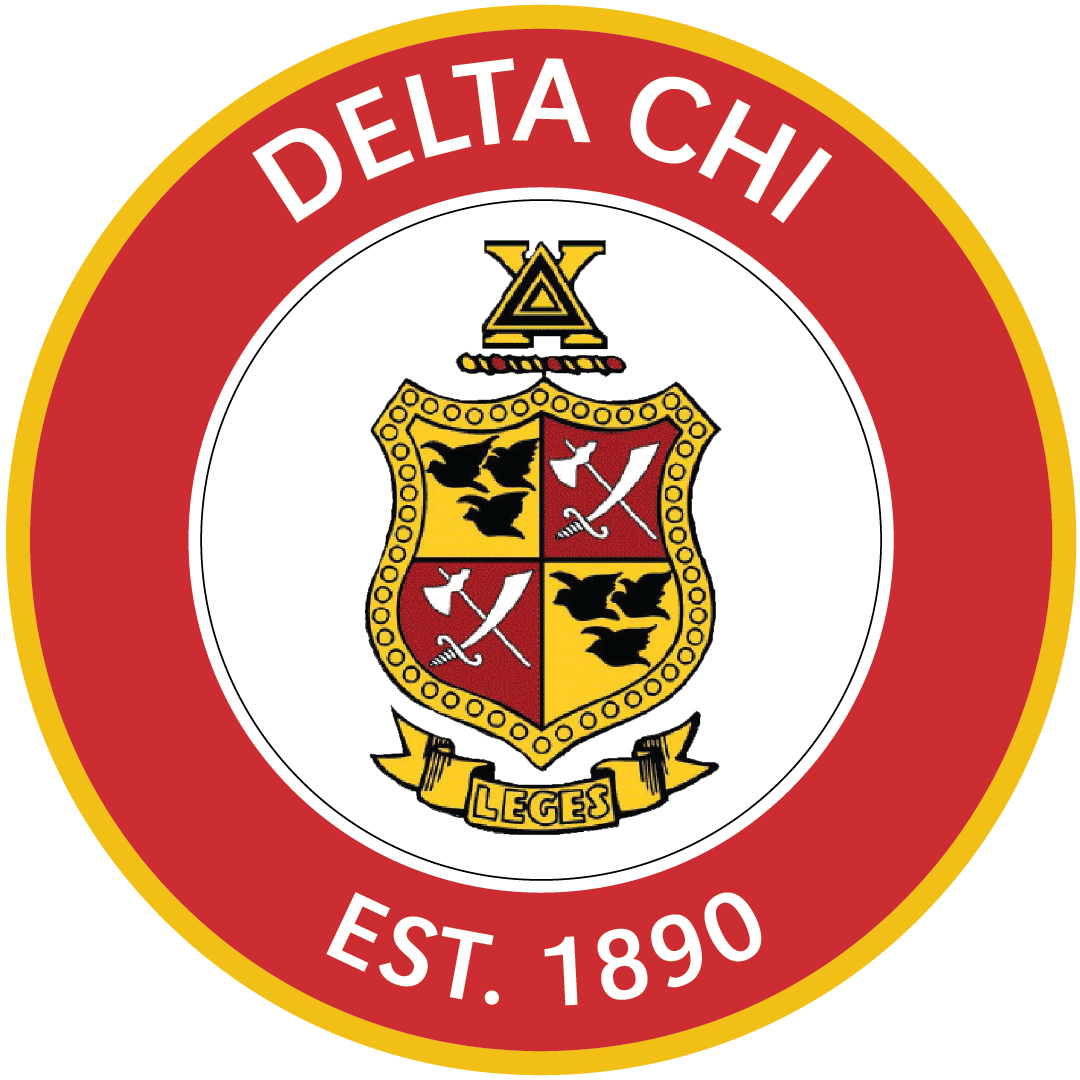 Delta Chi was founded on October 13, 1890. Their purpose is  to promote friendship in its members by bringing together men of similar interests to work towards a common good, develop character by holding its members to a higher standard, advancing justice by being concerned with doing the right thing, and assisting in the acquisition of a sound education by providing a support network.
Symbols | Knight and Martlets
Colors | Red and Buff.
Motto | "Leges."
NATIONAL WEBSITE | LOCAL  INSTAGRAM
---