National Pan-Hellenic Council
NPHC Membership
Member organizations of the NPHC do not hold formal recruitment. Instead, these organizations have elected to participate in a process whereby interested persons reach out to particular representatives, as determined by the organization (Undergraduate Advisor, Chapter President, etc). This method allows the respective fraternity or sorority to engage in more intentional conversations with those who are purposeful in their desire for information and/or expression of membership interest.
To obtain more information about these fraternities and sororities and how to join, visit each chapter's individual website or contact unofsl@unomaha.edu.
Express Interest
Submit an application expressing interest in NPHC at UNO.
---
Alpha Phi Alpha Fraternity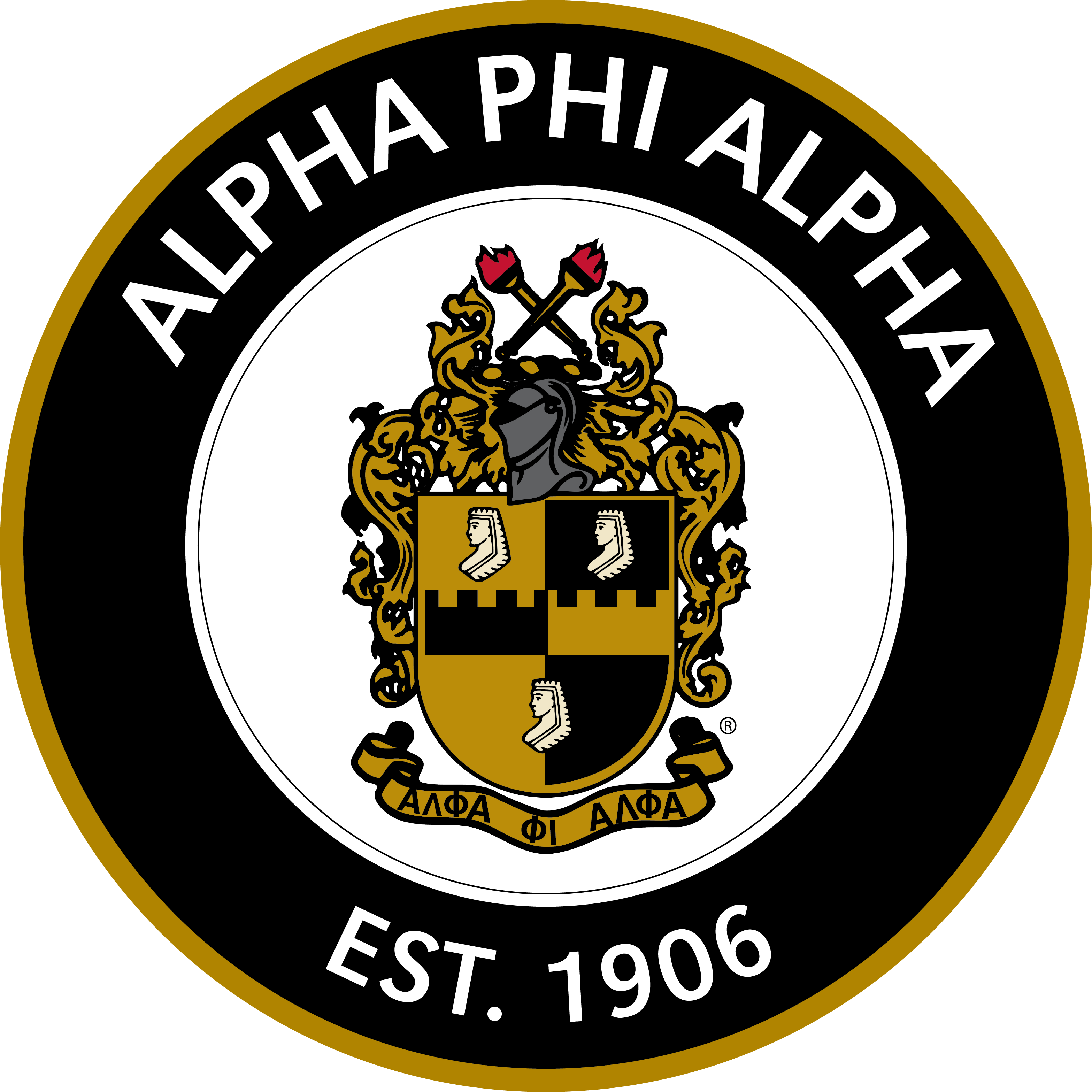 Alpha Phi Alpha was founded on December 4, 1906. Their purpose is to develop leaders, promote brotherhood and academic excellence, while providing service and advocacy for their communities. They do this by stimulating the ambition of its members, preparing them for the greatest usefulness in the causes of humanity, freedom, and dignity of the individual, encouraging the highest and noblest form of manhood, and aiding downtrodden humanity in its efforts to achieve higher social, economic and intellectual status.
Symbol | The Great Sphinx of Giza
Colors | Old Gold and Black
Motto | "First of All, Servants of All, We Shall Transcend All."
NATIONAL WEBSITE | NATIONAL INSTAGRAM
---
Alpha Kappa Alpha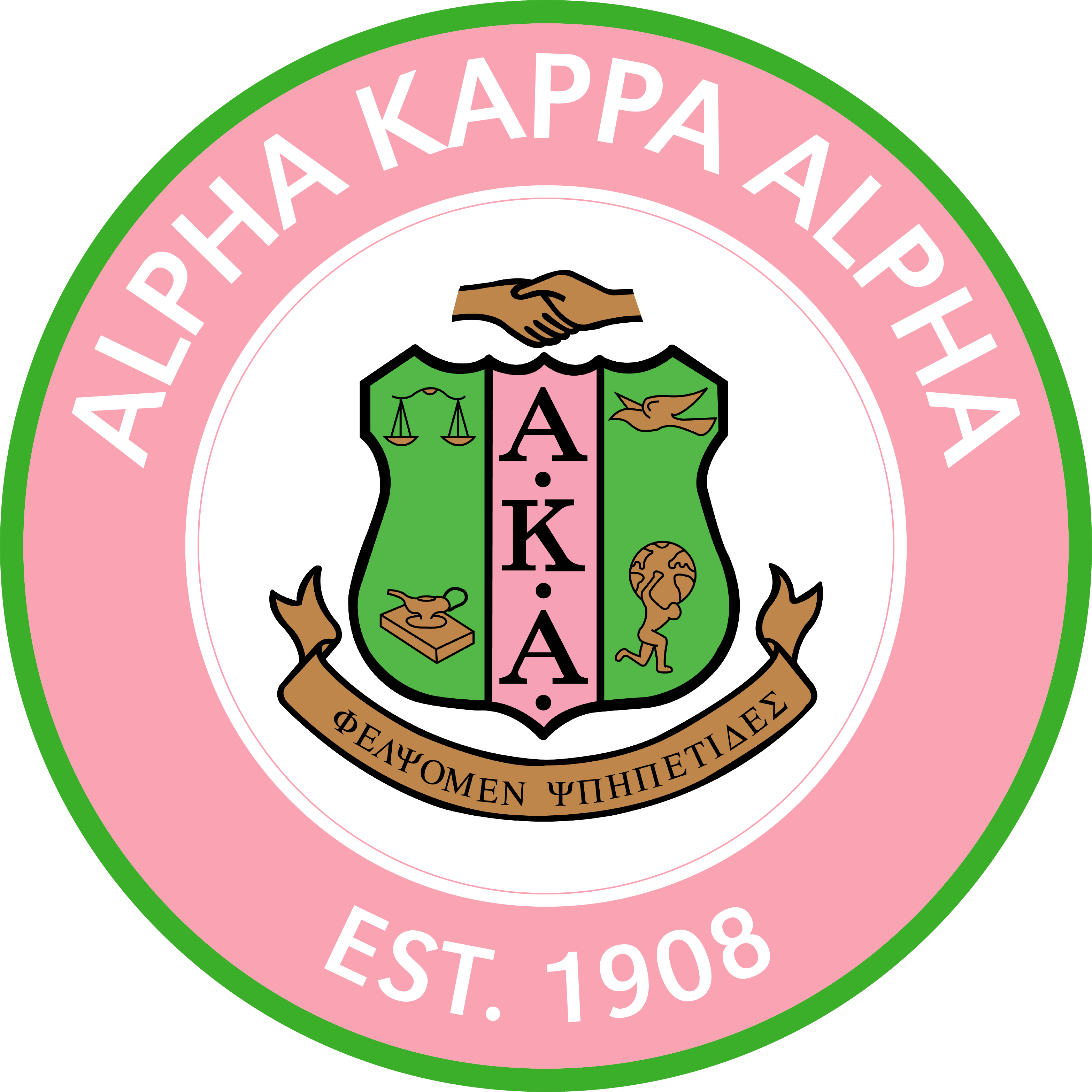 Alpha Kappa Alpha was founded on January 15, 1908. Their mission is to cultivate and
encourage high scholastic and ethical standards, to promote unity and friendship among college
women, to study and help alleviate problems concerning girls and women in order to improve
their social stature, to maintain a progressive interest in college life, and to be of "Service to All
Mankind".
Symbol | Ivy Leaf
Colors | Salmon Pink and Apple Green
Motto | "By Culture and By Merit"
National Website | National Instagram
---
Kappa Alpha Psi Fraternity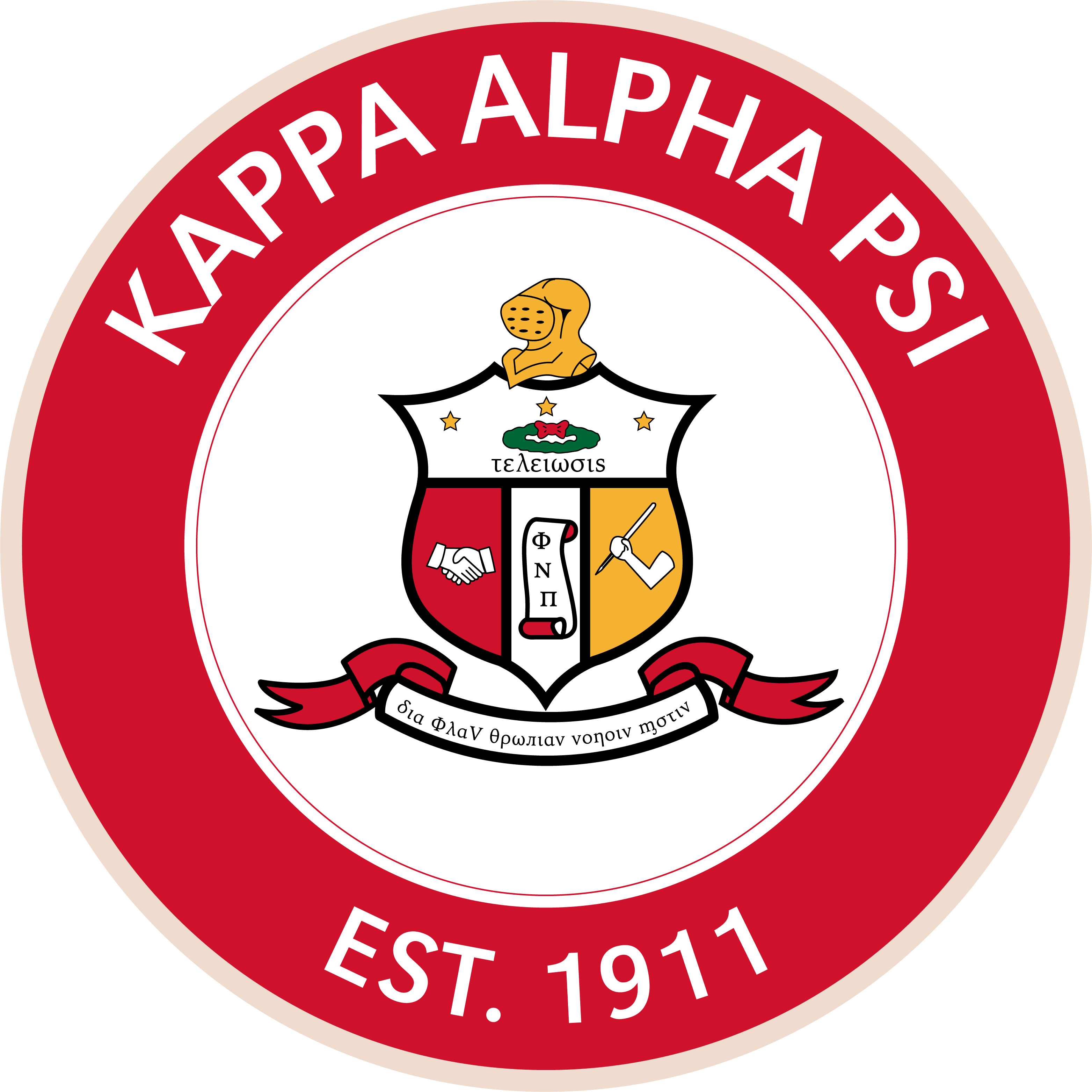 Kappa Alpha Psi was founded on January 5, 1911. Their objectives are to unite college men of culture, patriotism and honor in a bond of Fraternity, encourage honorable achievement in every field of human endeavor, promote the spiritual, social, intellectual and moral welfare of its members, assist the aims and purposes of colleges and universities, and inspire service in the public's interest.
Symbol | Diamond
Colors | Crimson and Cream
Motto | "Achievement in Every Field of Human Endeavor."
NATIONAL WEBSITE | NATIONAL INSTAGRAM
---
Omega Psi Phi Fraternity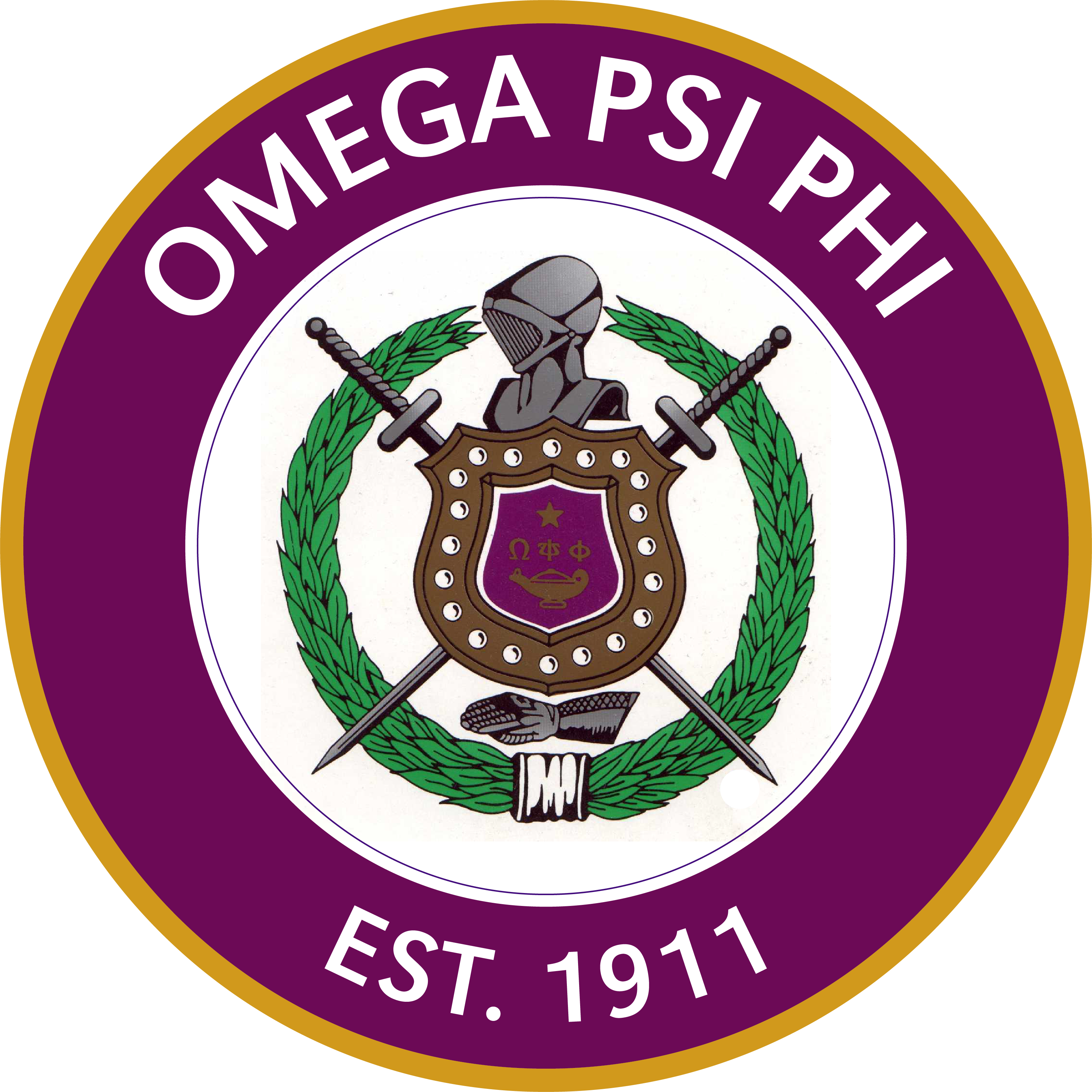 Omega Psi Phi was founded on November 17, 1911. They are committed to building a strong and effective force of men dedicated to their Cardinal Principles Manhood, Scholarship, Perseverance and Uplift.
Symbol | Shield
Colors | Royal Purple and Old Gold
Motto | "Friendship is Essential to the Soul."
NATIONAL WEBSITE | NATIONAL INSTAGRAM
---
Delta Sigma Theta Sorority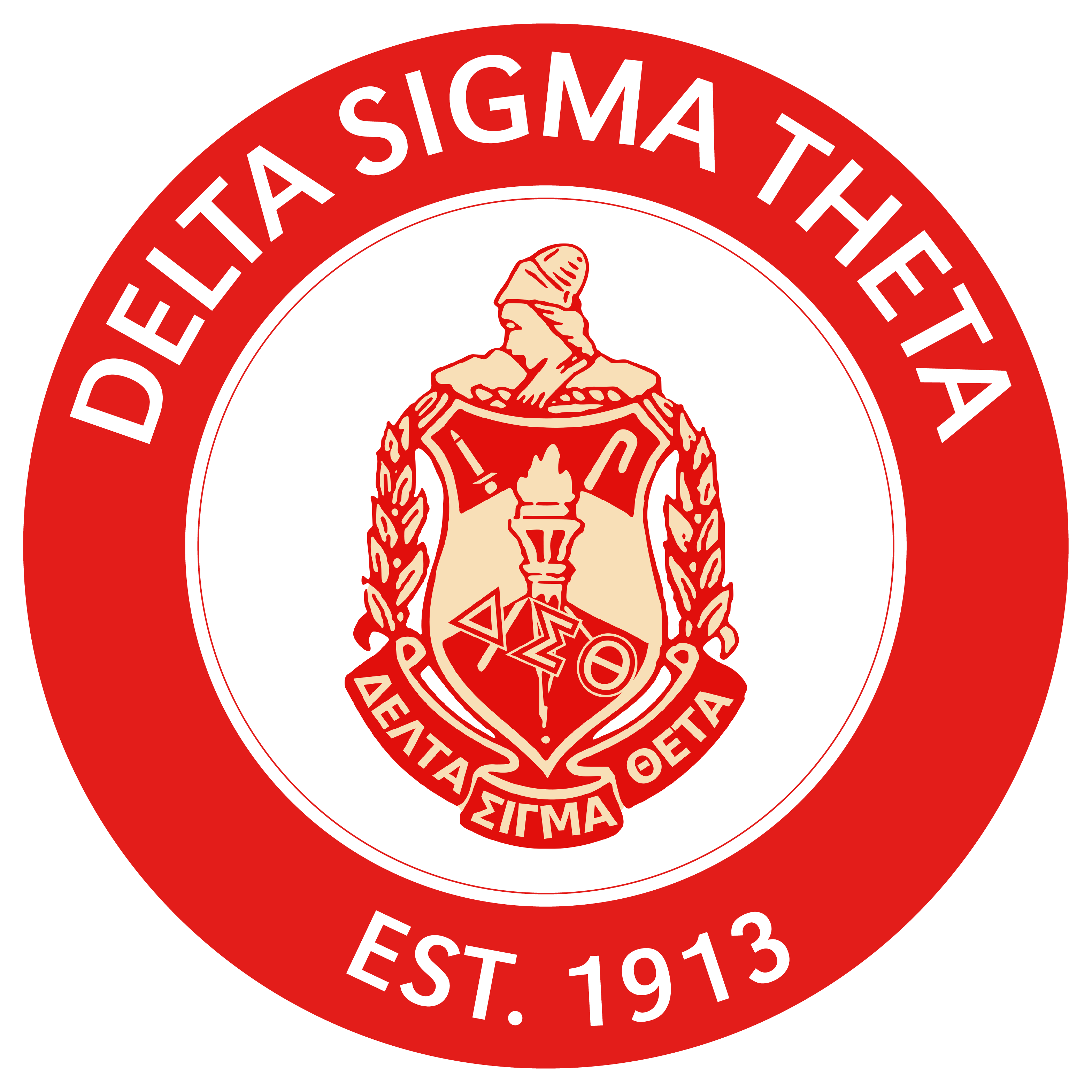 Delta Sigma Theta was founded on January 13, 1913. They are committed to the constructive development of its members and to public service with a primary focus on the Black community. The major programs of the sorority are based upon the organization's Five-Point Programmatic Thrust. This includes Educational Development, Economic Development, International Awareness and Involvement, Physical and Mental Health, and Political Awareness and Involvement.
Symbol | Lady Fortitude
Colors | Crimson and Cream
Motto | "Intelligence is the Torch of Wisdom."
NATIONAL WEBSITE | NATIONAL FACEBOOK
---
Zeta Phi Beta Sorority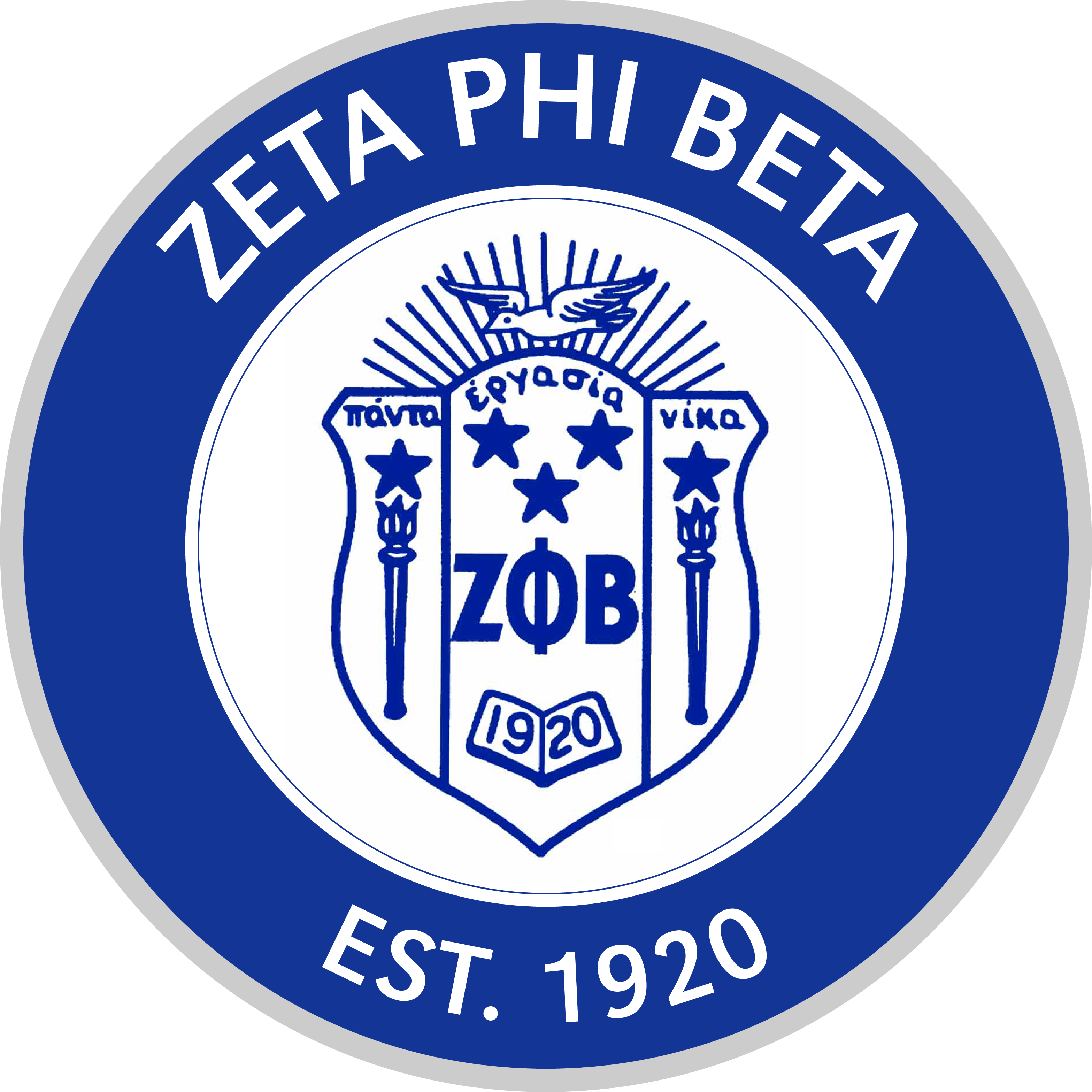 Zeta Phi Beta was founded on January 16, 1920. Their purpose is to foster the ideals of service, charity, scholarship, civic and cultural endeavors, sisterhood, and Finer Womanhood.
Symbol | Dove
Colors |Royal Blue and Pure White
Motto | "A community-conscious, action-oriented organization."
NATIONAL WEBSITE | LOCAL INSTAGRAM
---
Sigma Gamma Rho Sorority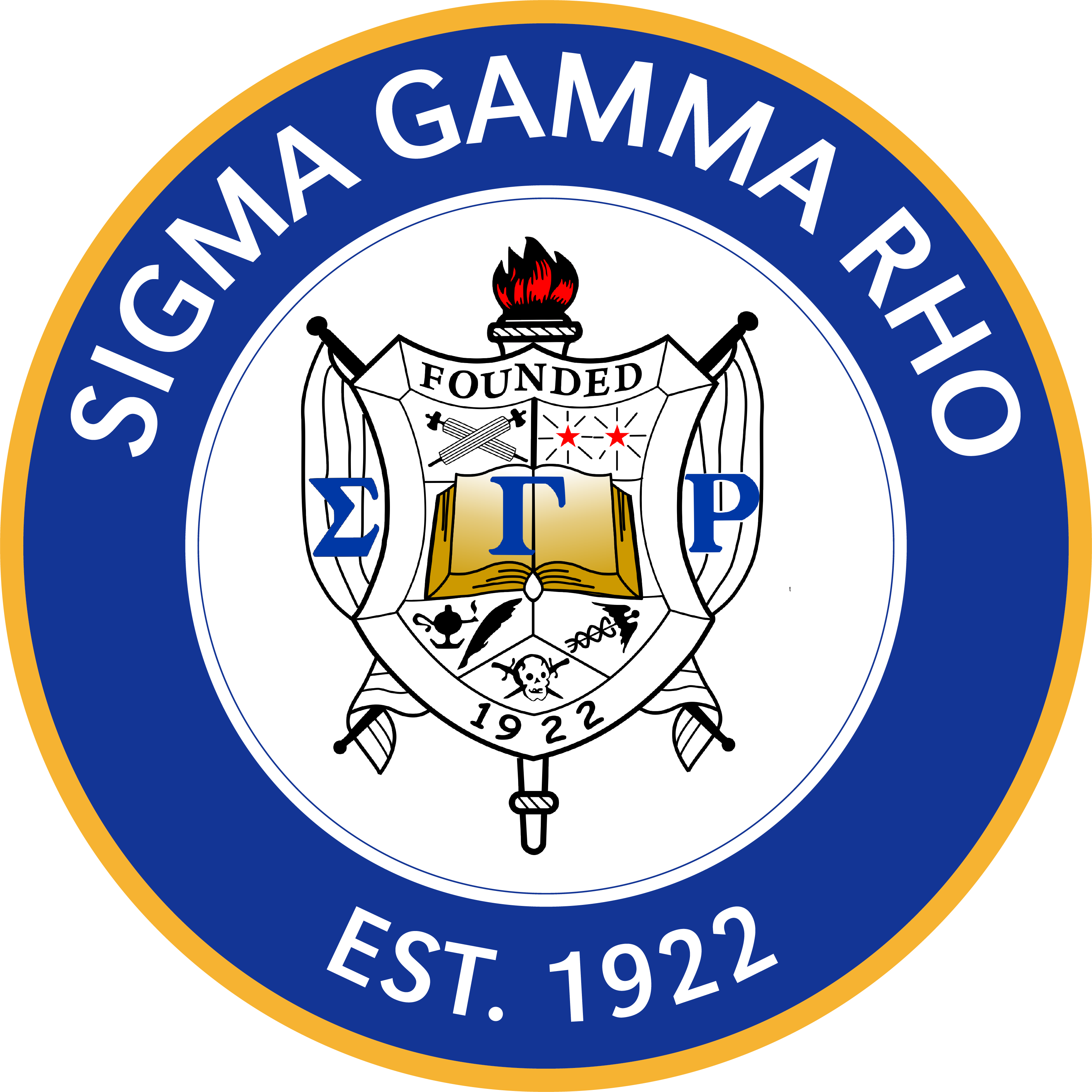 Sigma Gamma Rho was founded on November 12, 1922. Their mission is to enhance the quality of life for women and their families in the U.S. and globally through community service, civil, and social action. Their goal is to achieve greater progress in the areas of education, health awareness, and leadership development.
Symbol | Poodle
Colors | Royal Blue and Gold
Motto | "Greater Service, Greater Progress."