If you have experienced or are experiencing a difficult personal situation, you have resources, reporting options, and the support of UNO.
You don't have to do it alone. If you have a friend who is in need of help, UNO has many resources and services to support you and your friend.
Not sure where to begin? You can start here and learn more about confidential options and advisement, U-Tip, emergency contacts, community resources, and on-campus safety.
There are many areas on campus that have the resources to support your safety and security.
Annual Campus Security and Fire Safety Report
The University of Nebraska Omaha (UNO) is committed to assisting all members of the university community in providing for their own safety and security. The annual campus security and fire safety report is available on the university website. View the report.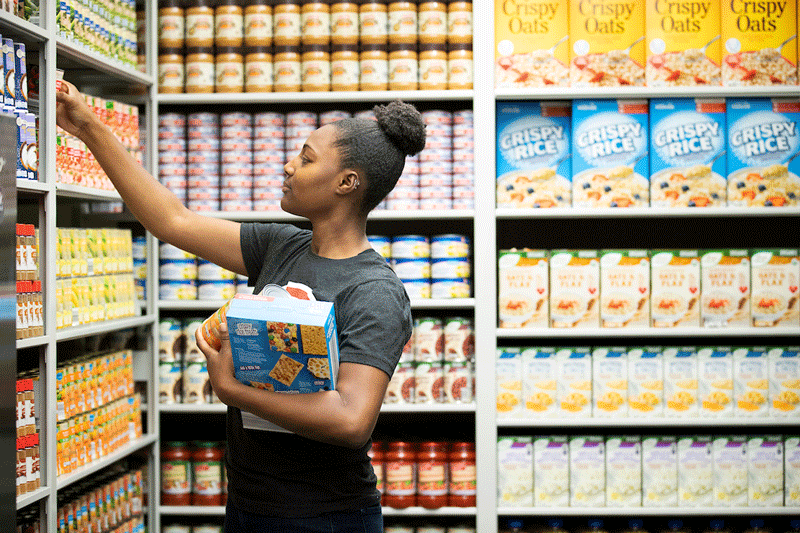 If you are experiencing an emergency:
On-campus, dial 402.554.2911 or 911.
To report concerning student behavior:
Report now or call dedicated line at 402.290.3810 to consult with a BRT member.
Student Conduct & Community Standards
Trent Fredericksen
209 Hayden House
402.554.6601
Title IX Coordinator
Sarah Weil
211 Eppley Administration Building
402.554.2120
Title IX Investigator and Education Coordinator
Scott Seeba
211 Eppley Administration Building
402.554.3985
Public Safety
100 Eppley Administration Building
402.554.2648