Multicultural Greek Council
MGC Membership
MGC fraternities and sororities do not hold a formal recruitment. Instead member organizations participate in a process whereby interested persons reach out to organization members to express interest in membership.
To obtain more information about these fraternities and sororities and how to join, visit each chapter's individual website or contact unofsl@unomaha.edu.
Express Interest
Submit an application expressing interest in MGC at UNO.
---
Lambda Theta Nu Sorority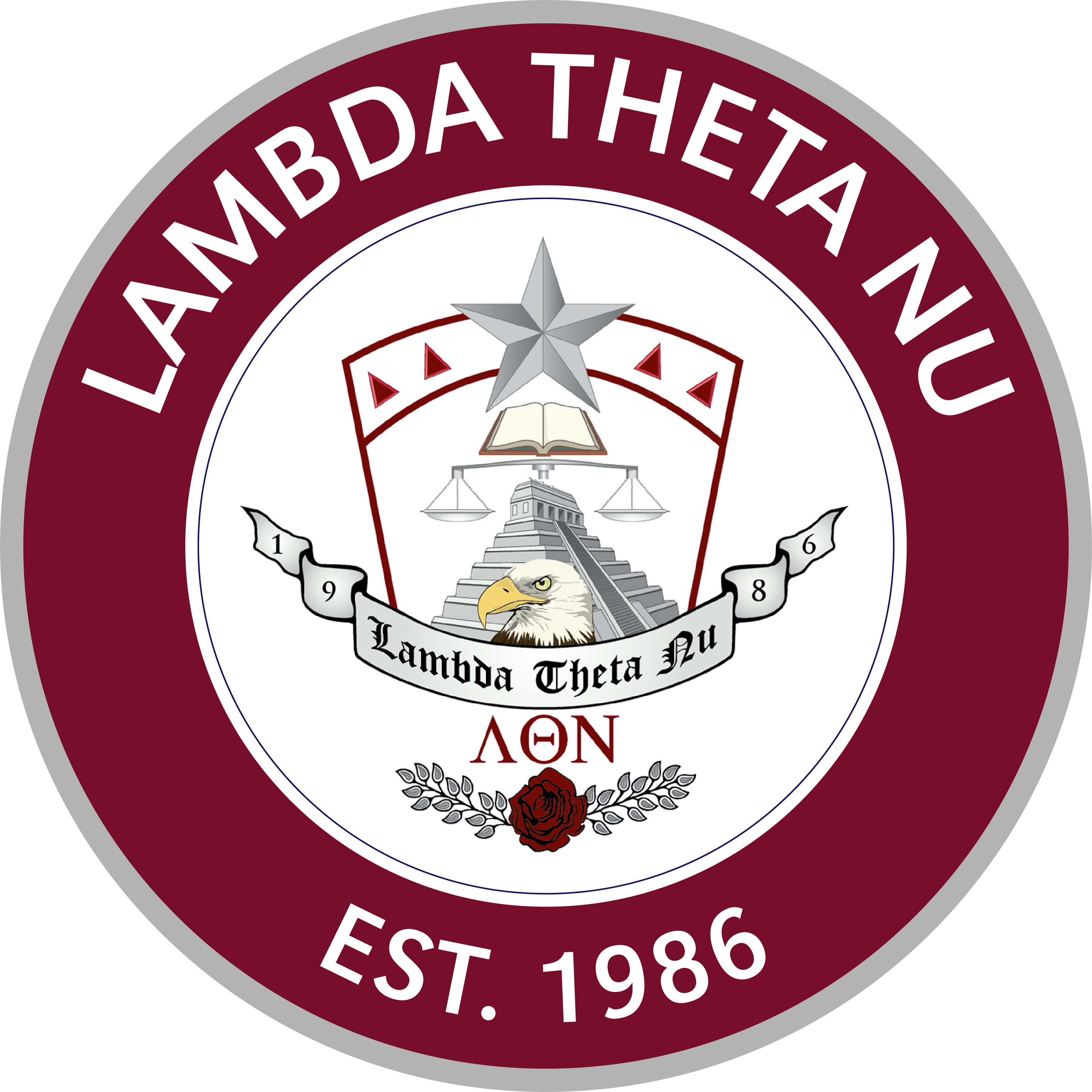 Lambda Theta Nu was founded on March 11, 1986. Their mission is to promote and foster Latina leaders through educational and professional development, relationship building and community involvement. Their pillars are Academics, Service, and Sisterhood.
Symbol | Rose
Colors | Silver, Burgundy, and White
Motto | "Living Lambda!"
NATIONAL WEBSITE | LOCAL  INSTAGRAM
---
Sigma Lambda Beta Fraternity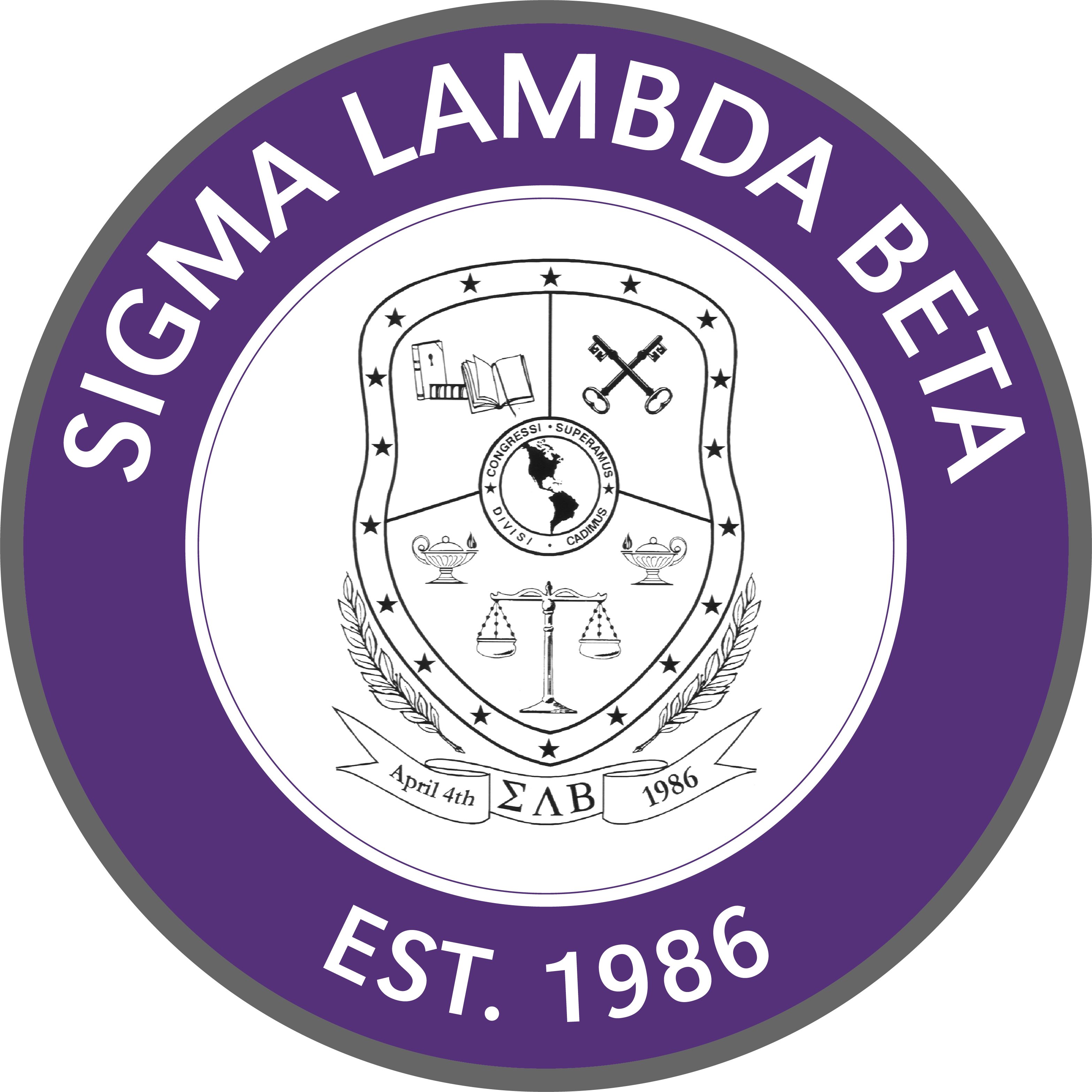 Sigma Lambda Beta was founded on April 4, 1986. Their mission is to nurture and further a dynamic, values-based environment which utilizes their historically Latino based fraternity as a catalyst to better serve the needs and wants of all people. Their principles are Brotherhood, Scholarship, Community Service, and Cultural Awareness.
Symbol | White Stallion Mustang
Colors | Royal Purple and Pure White
Motto | "Opportunity for Wisdom, Wisdom for Culture."
Their symbol is the  and their colors are .
NATIONAL WEBSITE | LOCAL  INSTAGRAM
---
Sigma Lambda Gamma Sorority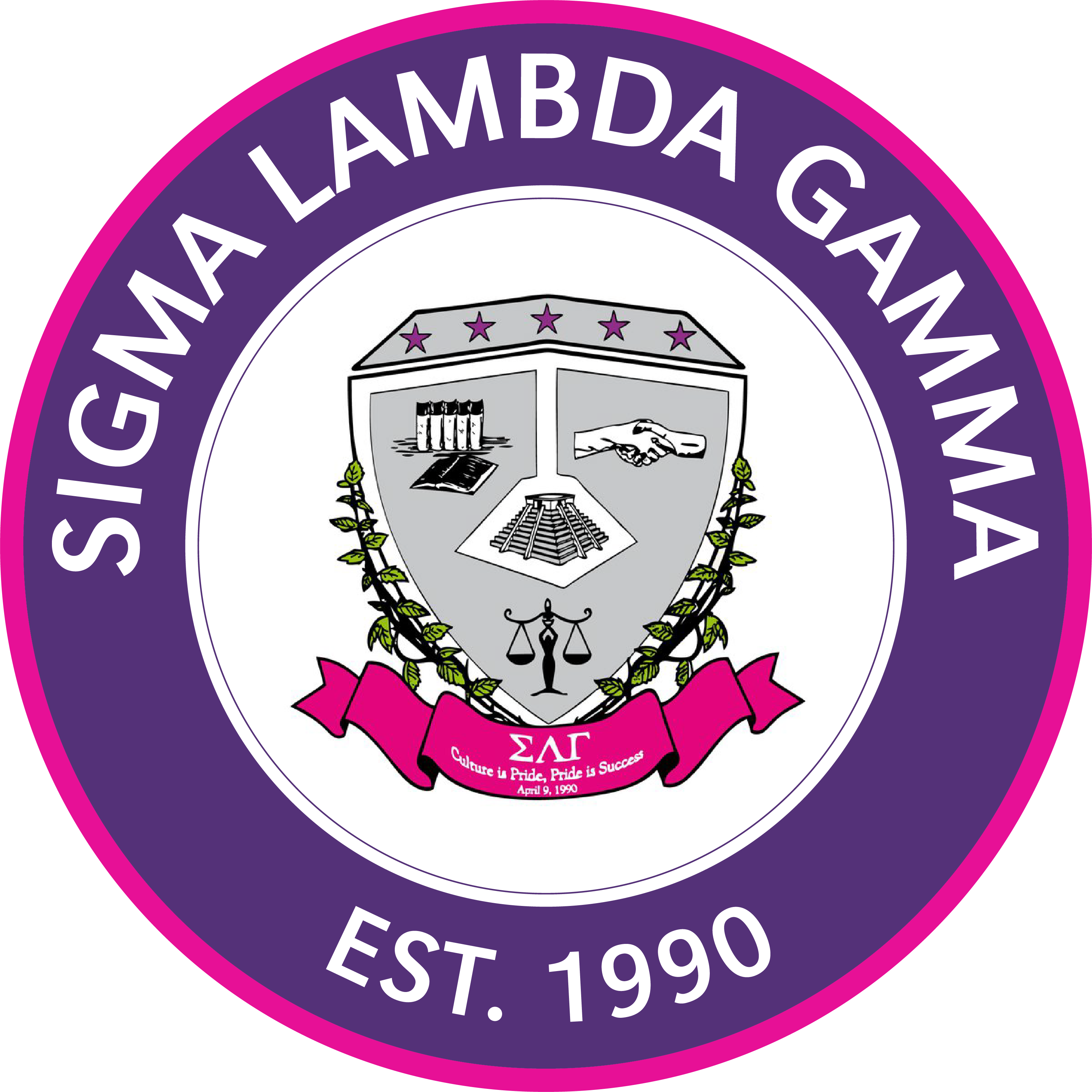 Sigma Lambda Gamma was founded on April 9, 1990. Their mission is through excellence in the organization's five founding principles, Sigma Lambda Gamma National Sorority, Inc. provides opportunities for lifelong empowerment to its members, thereby positively influencing the global community. Their principles are academics, community service, cultural awareness, social interaction, and morals and ethics.
Symbol | Purple Panther
Colors | Shocking Pink and Majestic Purple
Motto | "Culture is Pride, Pride is Success."