Our goal is to help you find success. Orientation is a necessary first step on your educational journey!
UNO is excited to host online orientation and in-person onboarding events for new students admitted for the Summer and Fall 2022 semesters! Registration for online orientation and Enrollment Days is now available in MavLINK! Watch your email and click below for important updates and instructions!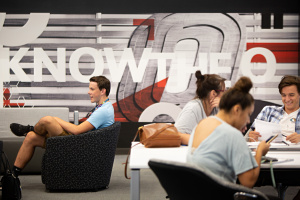 First year students complete online orientation and attend in-person Enrollment Days on campus. Learn more here.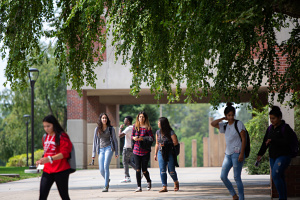 Incoming transfer students are required to complete online orientation. Find out how to get started.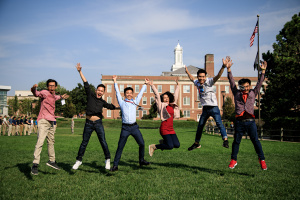 International students learn about all about UNO at orientation. See what you can look forward to!