Welcome to the MAC!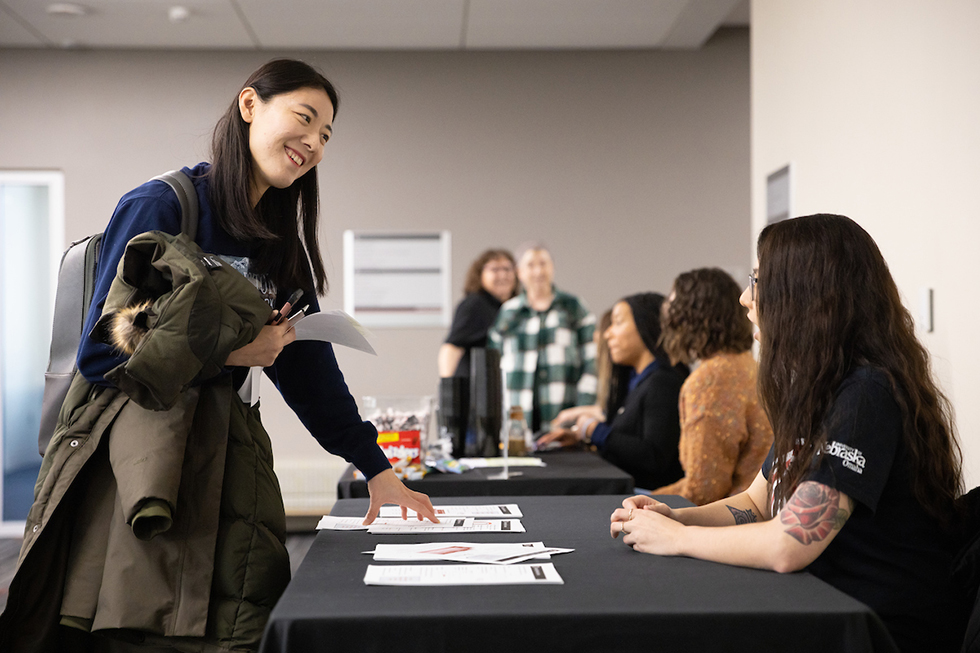 Advising for Exploratory Studies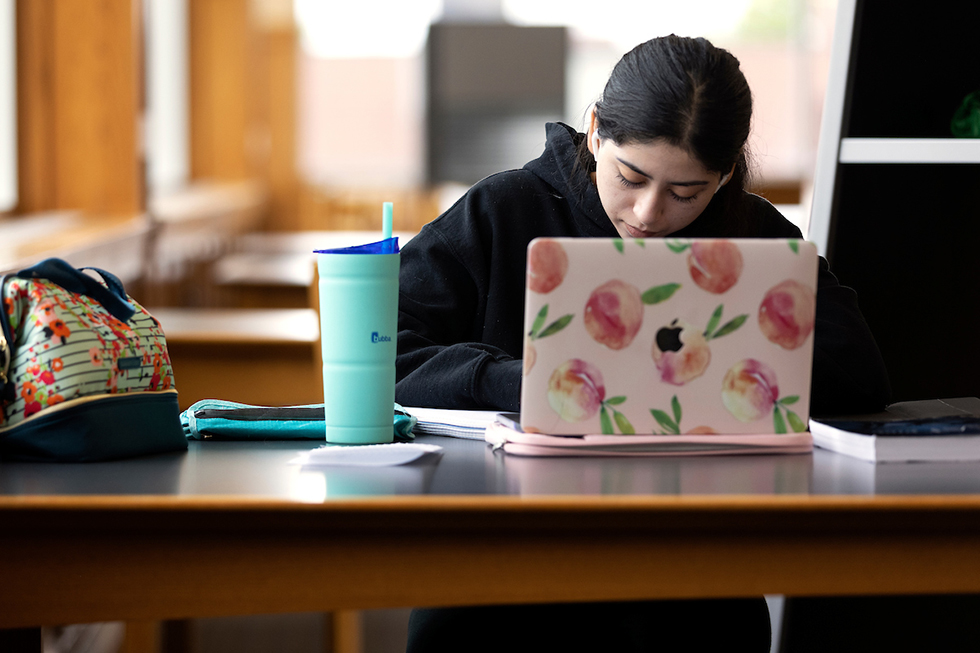 It's ok to not know what you want to study! We'll help you explore your options.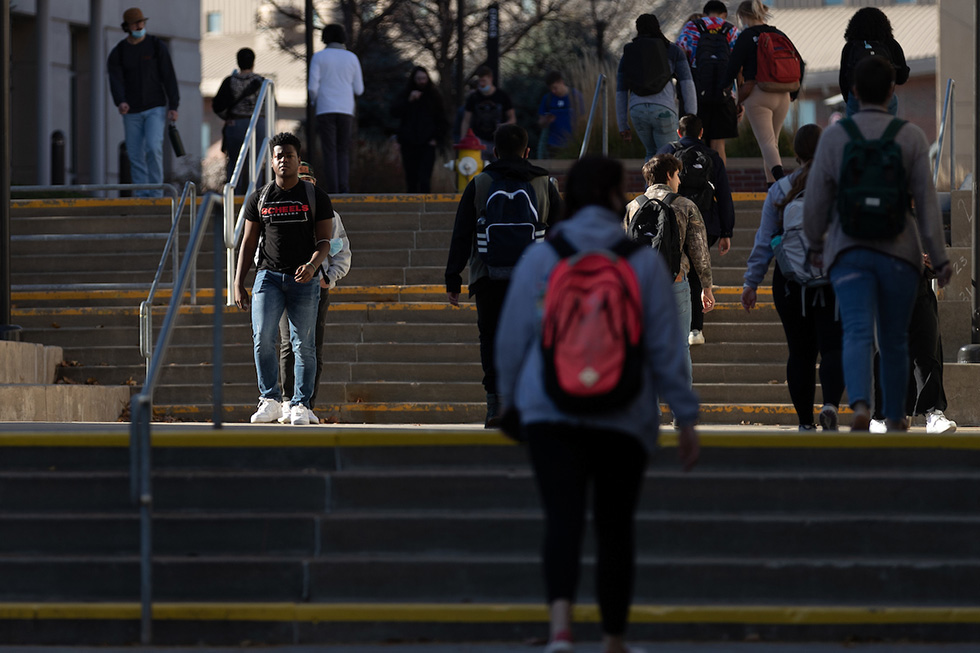 We're here to help - we have lots of resources for you to help navigate your college experience.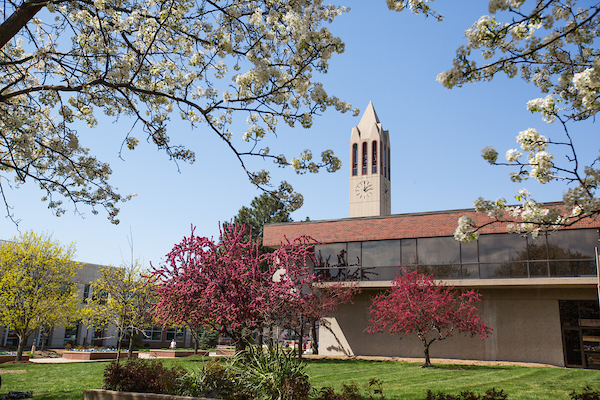 Transfer Students and MetroMavs
The Maverick Advising Center is here for you.
We empower students to explore, develop and succeed at UNO. Through low caseloads and high-touch point advising we prepare students to pick meaningful majors and careers.