UNO Human Resources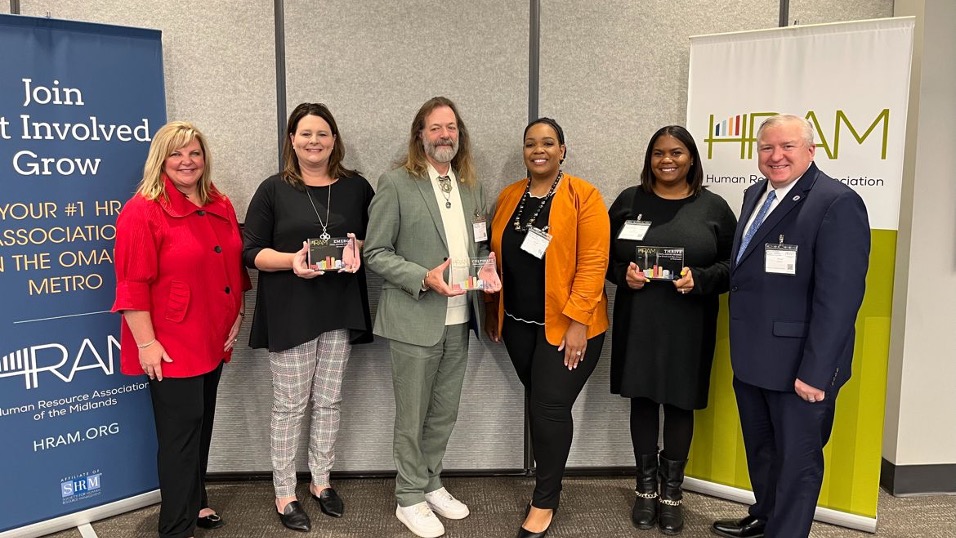 Here for you.
We are committed to meeting our colleagues' needs by providing the highest level of service.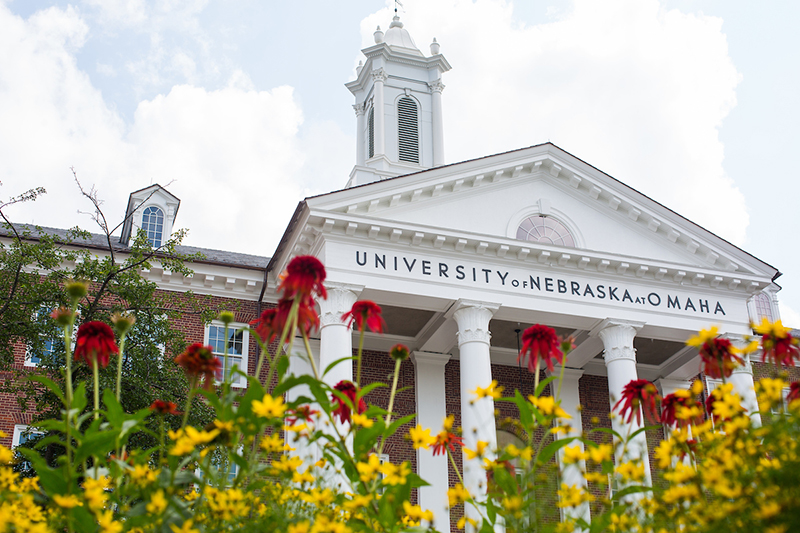 Annual Campus Security and Fire Safety Report
The University of Nebraska Omaha (UNO) is committed to assisting all members of the university community in providing for their own safety and security. The annual campus security and fire safety report is available on the university website.