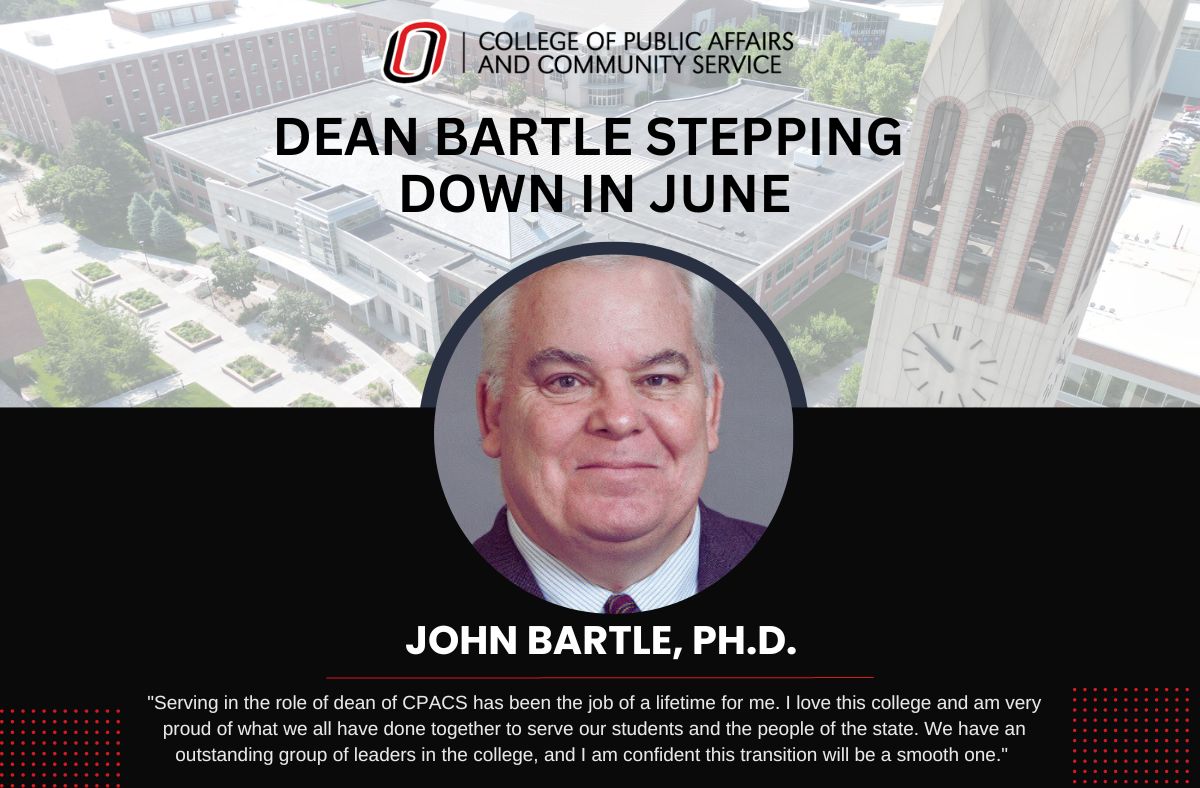 Academic Affairs Mission and Vision
Academic Affairs facilitates the pursuit of knowledge in an inclusive, diverse, and equitable educational environment providing access to exceptional creative opportunities for UNO students, faculty, and staff. we will provide leadership and support to UNO's diverse faculty, students, and staff. In doing so, the office empowers the campus strategic plan; serves as a catalyst for education and innovation; fosters high-level initiatives that transform the scholarly and learning environment. As stewards of resources we remain intentional in investing in academic excellence, community engagement, and student outcomes.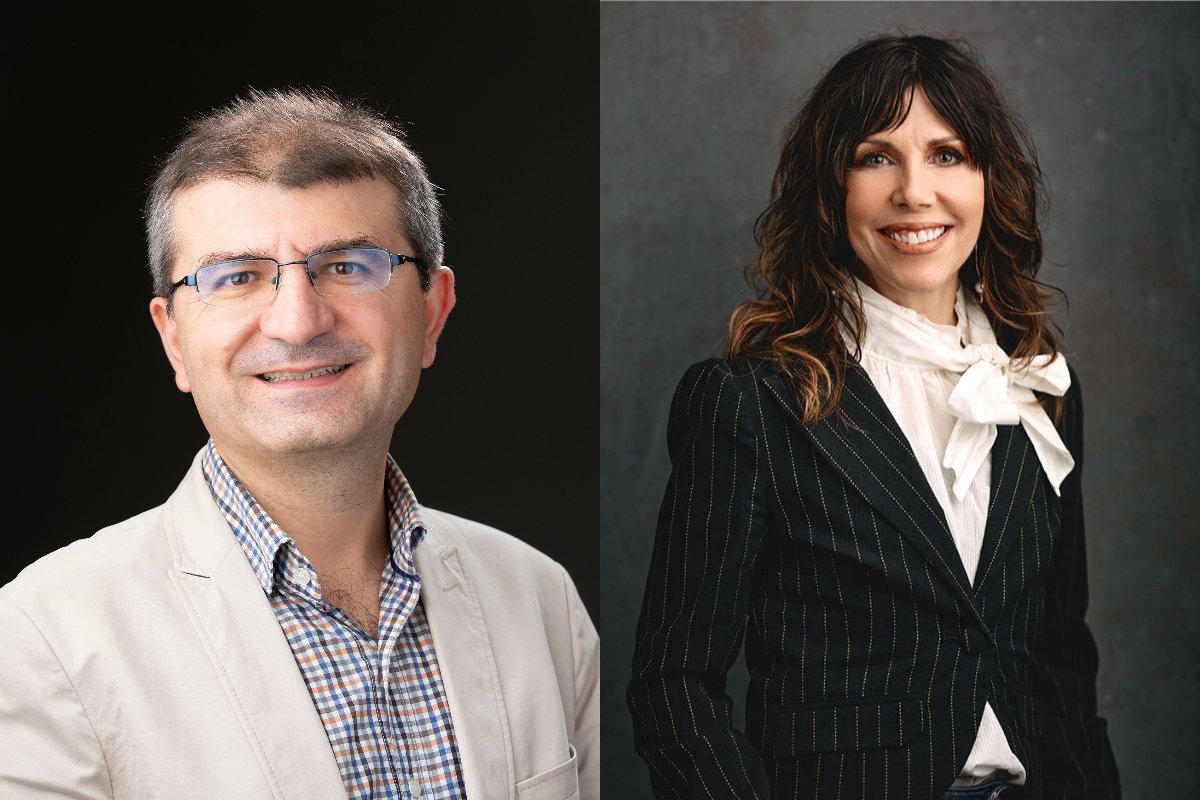 Empowering Our Metropolitan Public Research University
We foster collaboration across the campus and community, incubate bold ideas, and initiate new campus conversations. We cultivate leadership skills in ourselves and others.