Featured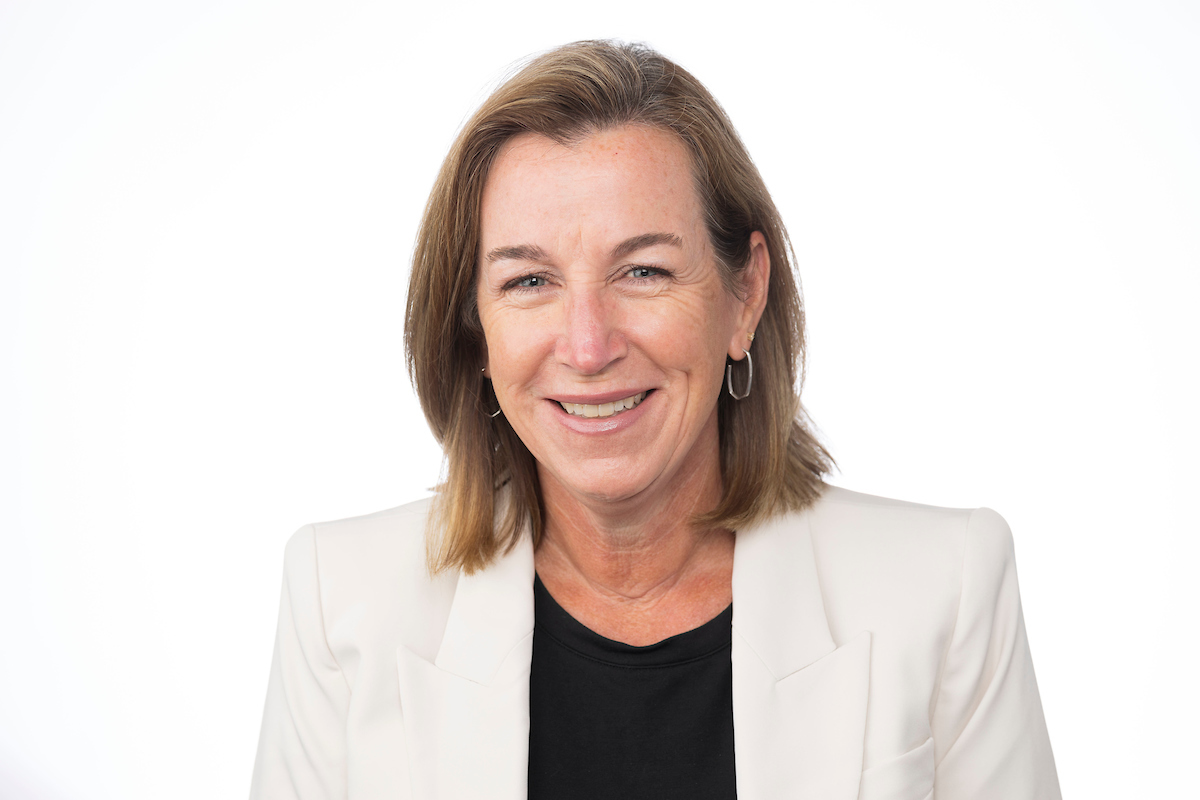 Lutte Speaks to Congressional Committee on Strengthening the Aviation Workforce
Lutte appeared alongside several other expert witnesses on Thursday to provide testimony before the U.S. Senate Committee on Commerce, Science, and Transportation.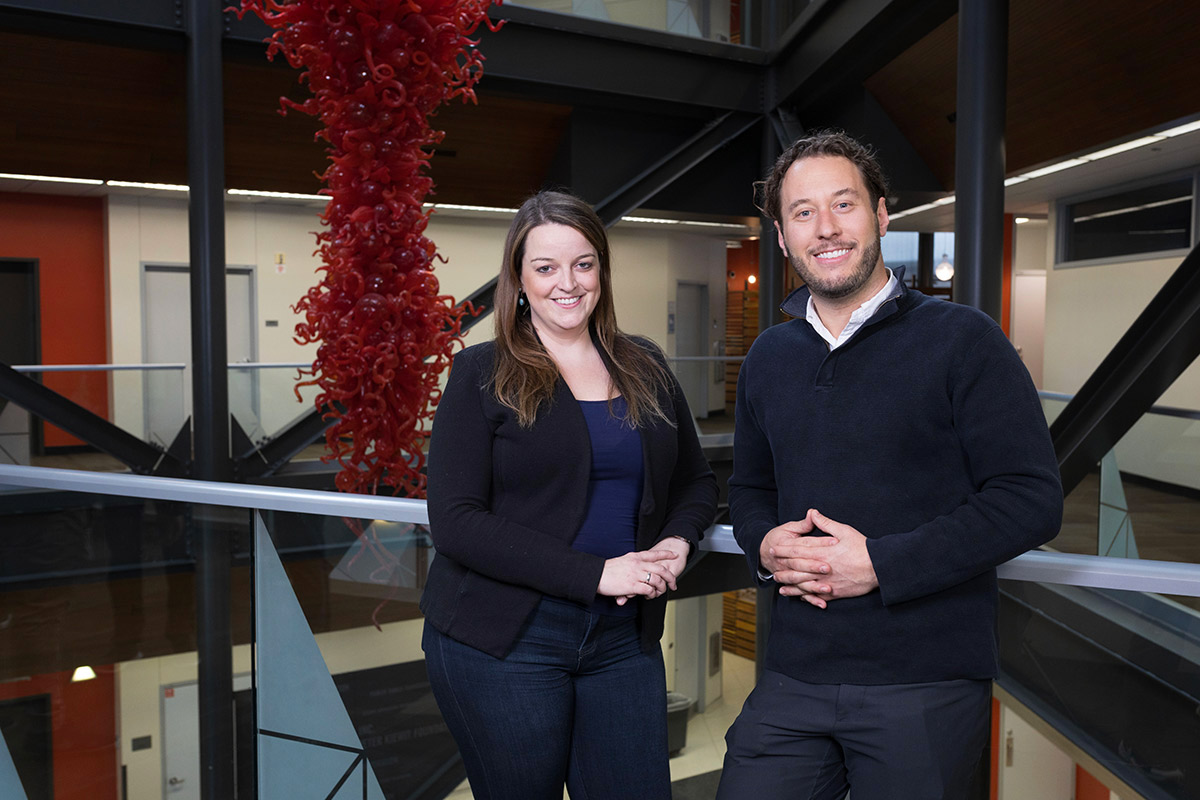 #NUforNE: Preventing Violent Acts Through Chatbots
Joel Elson, Ph.D, has teamed up with Erin Kearns, Ph.D., on a chatbot that walks users through identifying and reporting suspicious activity—which they hope will improve the quality and quantity of reporting.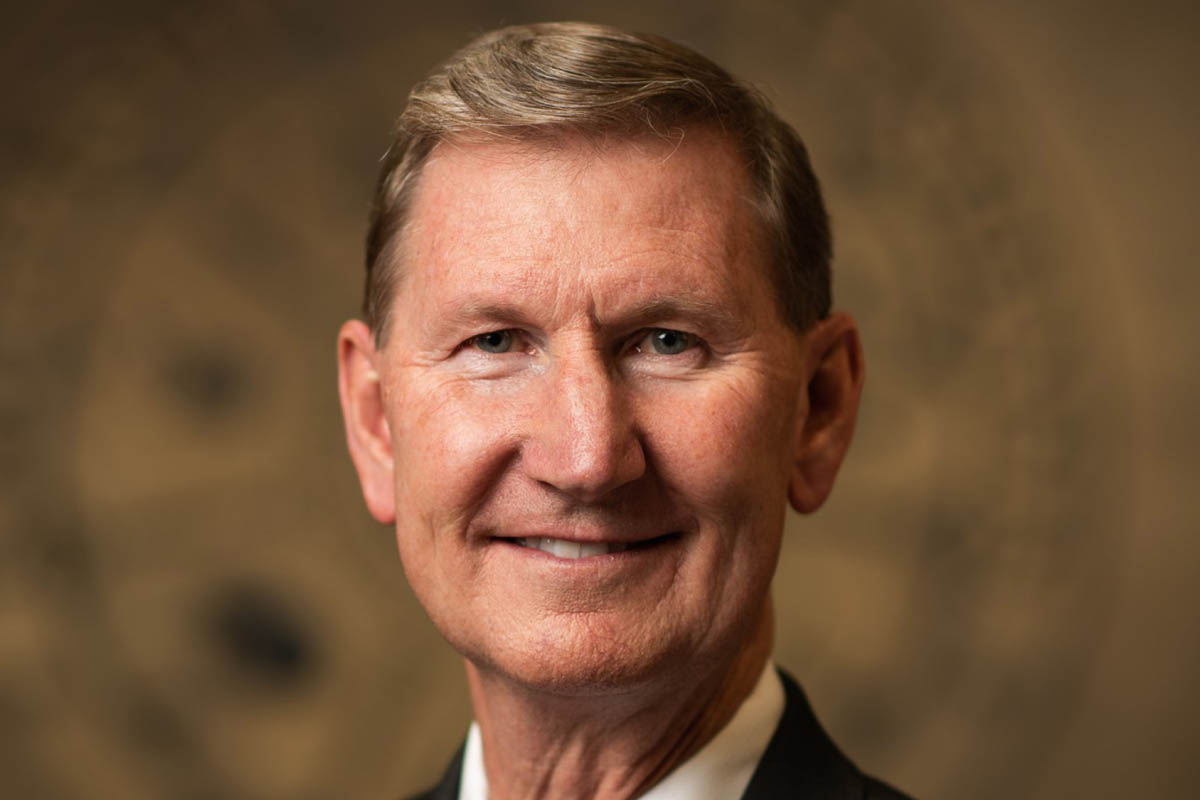 NU System President Ted Carter: As Nebraska Looks to Grow, the University Offers a Powerful ROI
In a new op-ed, University of Nebraska (NU) System President Carter speaks to the value of the system and its impact on the state of Nebraska.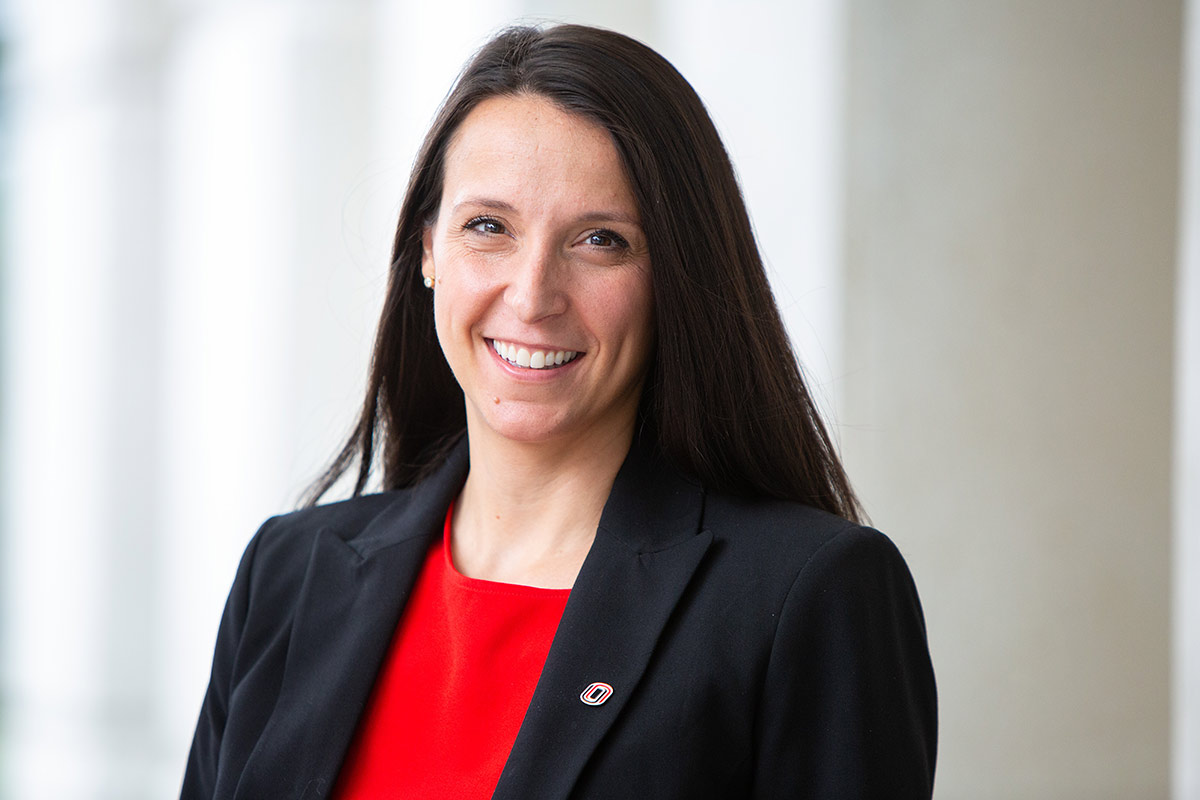 Josie Gatti Schafer Named CUMU – Federal Reserve Bank of Philadelphia Research Fellow
The Coalition of Urban and Metropolitan Universities (CUMU) is proud to announce that Josie Gatti Schafer, Ph.D., has been named the 2023 CUMU-Philadelphia Fed Research Fellow.
Showing:
all news release categories