UNO Media Mentions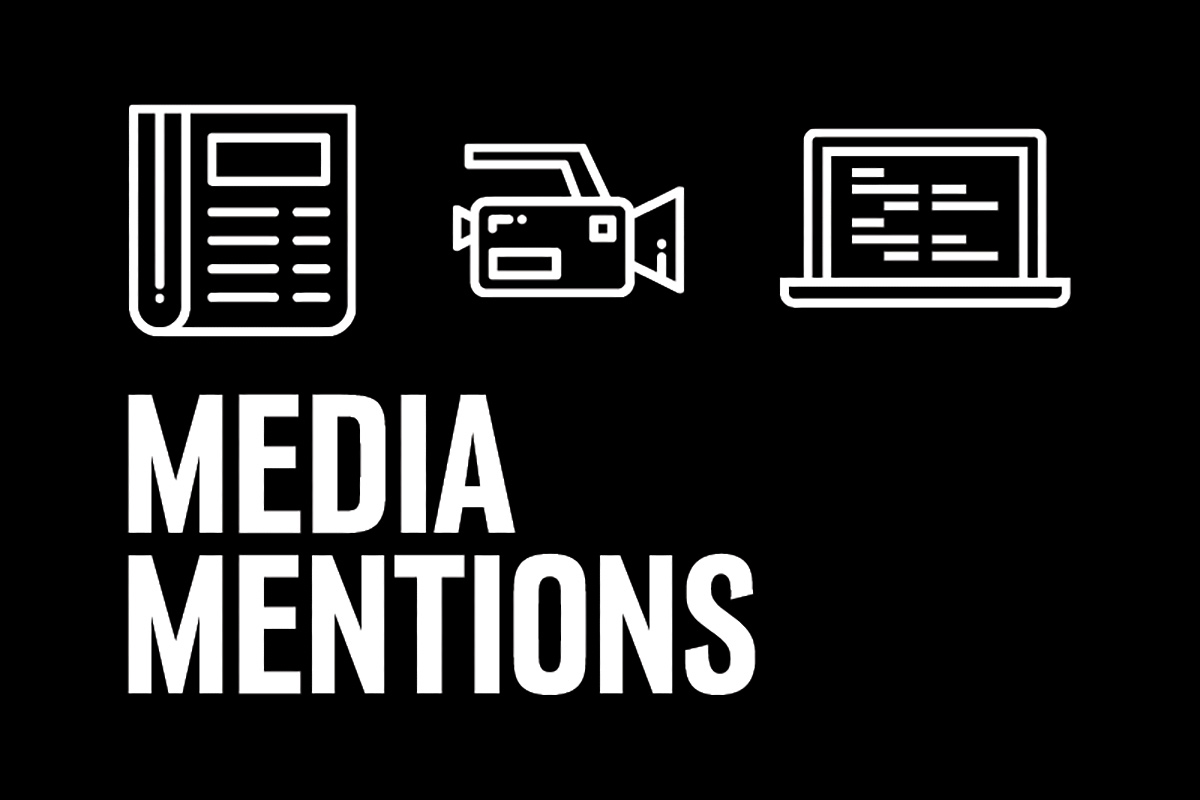 Mavericks are making headlines. Each weekday, UNO's Office of Strategic Marketing and Communications will update this page with the latest batch of UNO media mentions.
Wednesday, November 30
Marcopolis published a profile on Jihad Ibrahim, the CEO of a Ghana-based real estate development company, who is a UNO alumnus.
The Reader promoted an upcoming art exhibit opening featuring works by UNO alumnus Jeff Sedrel.
Fort Scott Biz (Fort Scott, KS) announced that UNO alumna Jill Jaworski was selected as the new superintendent of the Fort Scott National Historic Site.
Tuesday, November 29
KETV analyzed expense reports for Nebraska political campaigns, including which donors contributed most to which candidates. Randy Adkins, Ph.D., professor of political science at UNO, spoke to the effectiveness of political ads.
Monday, November 28
From the Lincoln Journal Star: The University of Nebraska Board of Regents will consider room and board rate hikes at all NU System campuses at their next meeting. UNO's proposed increase would see rates go up by 3.4% following several years of frozen rates. The article was republished by the Omaha World-Herald, KPVI, and other papers statewide. Similar coverage was published by the Rural Radio Network.
KPTM reported on UNO's new partnership with United Aviate, a program that provides students with a direct career path to the flight deck. Scott Vlasek, director of UNO's Aviation Institute, spoke to the impact this pipeline program can have on the local aviation workforce.
KTIV reports that South Sioux City Community Schools has extended an offer to Rony Ortega, Ed.D., a three-time UNO alumnus, to be its next district superintendent.
KETV reported on how Omaha's Public Safety Training Center is preparing snow plow drivers to keep city streets clear this winter. Jake Behrns, safety inspector with the city of Omaha, a former UNO football coach, is leading the charge in training new plow drivers using a new snow plow simulator.
From the San Antonio Express-News: Sam Walker, Ph.D., professor emeritus of criminal justice at UNO, chimed in on why it can be difficult to convict police officers in relation to an officer-involved shooting.
From WOWT: Governor Ricketts appointed UNO alumnus Thomas Klein as a judge in the Sixth Judicial District Court. The district covers Burt, Cedar, Dakota, Dixon, Dodge, Thurston, and Washington counties.
From the Omaha World-Herald: UNO volleyball's Kali Jurgensmier was named Summit League volleyball's freshman player of the year.
The Omaha World-Herald reported on UNO volleyball earning a bid in the National Invitational Volleyball Championship following a runner-up finish in the Summit League tournament.