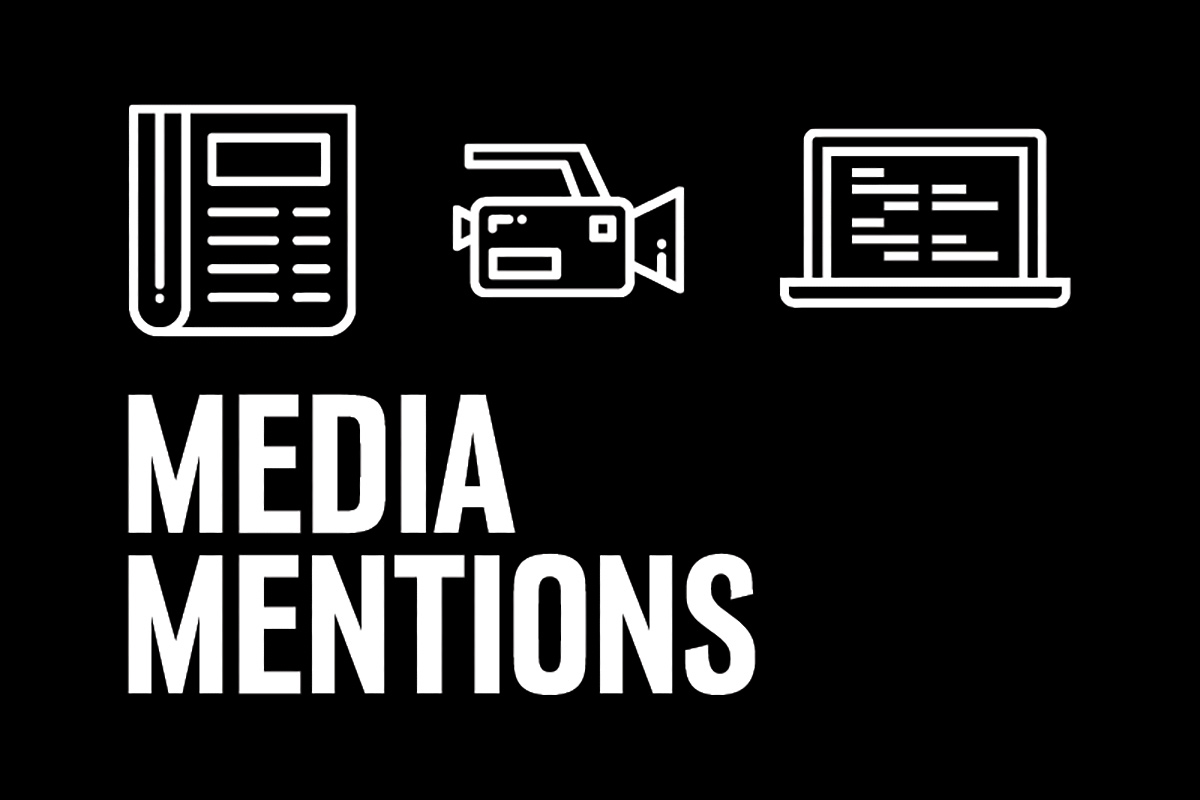 Mavericks are making headlines. Each weekday morning, University Communications will update this page with the latest batch of UNO media mentions.
The NIH awarded $11 million to researchers from UNL, UNO, and UNMC for research into the complexity of obesity. The story was picked up by the Omaha World-Herald and KOLN.
---
The Associated Press and most local news outlets reported on the rollout of the voluntary separation incentive program which offers buyouts to tenured professors nearing retirement age. Coverage from WOWT, KMTV, and the Lincoln Journal Star.
---
KMTV reported on the opening of a census office in Lincoln and described different ways to respond to the census. The article mentions Tuesday's event which will be held at UNO's Barbara Weitz Community Engagement Center.
---
MarketWatch reported on cities luring remote workers through grants, co-working spaces, tax credits, and covering moving expenses. The article mentions Remoter.tech, a website designed by UNO alumna April Goettle, which helps rural workers find remote-work tech jobs.
---
About 1,200 are expected to attend the upcoming annual conference for the Western History Association. UNO Professor Elaine Nelson, executive director of the history association, spoke to KNPR (Nevada NPR) about the conference and what sparked her interest in the West.
---
Nebraska Ag Connection ran recent news releases from UNO:
Contact Us
If you have a story idea, news tip, or other question, please email the UNO News team at unonews@unomaha.edu.