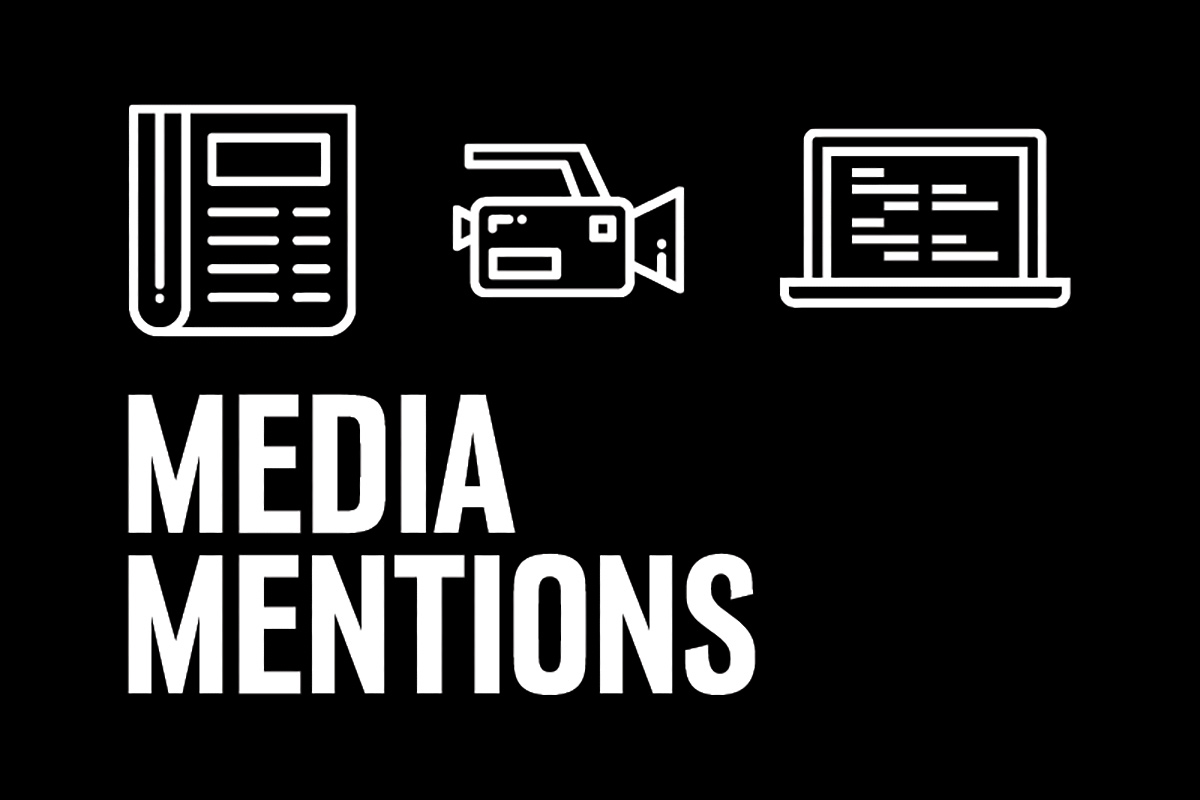 Mavericks are making headlines. Each weekday, University Communications will update this page with the latest batch of UNO media mentions.
Tuesday, September 29
KPTM interviewed Greg Petrow about the importance & relevance of the presidential debates. Petrow thinks the first debate is the most important and they can be analyzed for weeks to come. 
KOLN (Lincoln) interviewed Josie Schafer, Director of UNO's Center for Public Affairs Research, about findings of a survey by CPAR and the Nebraska Community Foundation regarding what youth across the state are looking for in their communities.
MSN utilized a report by the George Washington University Program on Extremism and the federally funded National Counterterrorism, Innovation, Technology, and Education Center at UNO, which examined 209 individuals charged with ISIS-tied crimes from 2013 to August of this year. 
San Diego State University ran an article on its news site about SDSU being named to the consortium under NCITE, which is led by UNO.
Fox Nebraska (Grand Island), KHGI-TV and KFAB published an article promoting the University of Nebraska's decision to waive the undergraduate admission application fee from Oct. 1 through Oct. 18. 
MSN published a fact article compiled by CNN on former US Secretary of Defense Chuck Hagel, which mentions that he is a UNO alumnus.
A Well+Good article on vocalization in the bedroom references a study by UNO School of Health & Kinesiology researchers on professional tennis players and increased performance when grunting.
Strictly Business Magazine covered the Nebraska Community Foundation (NCF) welcoming UNO Alumnus Michael Wunder to their network of community-development specialists as a community storyteller. 
The Gateway reported on the return to competition for UNO Athletics and both men's and women's golf compete this week.
Monday, September 28
The Omaha World-Herald previewed the race for legislative District 49, featuring State Sen. Andrew La Grone against UNO alumna Jen Day.
KETV ran a feature on UNO alumnus Brandon McDermott, an NET Nebraska journalist and radio host, and the book he's written about overcoming his childhood trauma.
Midlands Business Journal (print only) reported on resources available to new entrepreneurs to launch their businesses, including those available through UNO's Center for Innovation, Entrepreneurship, & Franchising (CIEF).
World Magazine interviewed Sher Jan Ahmadzai, director of UNO's Center for Afghanistan Studies, regarding violence amidst peace talks between the Afghan government and the Taliban.
Swimming World reports that Heidi Lenarz and Hailey Matthews have both verbally committed to swim for the Mavs.
OurSportsCentral previewed Saturday's match between the Richmond Kickers and Union Omaha. The article mentions that Union Omaha's coach Jay Mims was formerly the head coach for UNO men's soccer.
Contact Us
If you have a story idea, news tip, or other question, please email the UNO News team at unonews@unomaha.edu.