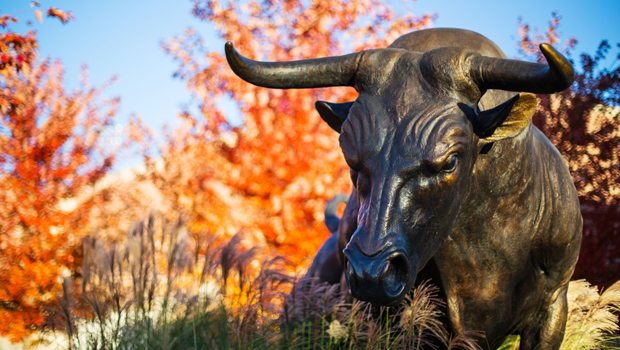 Mavericks are making headlines. Each weekday morning, University Communications will update this page with the latest batch of UNO media mentions by 9 a.m.
-Constructiondive.com interviewed Kiewit's senior vice president John Sibley about Nebraska's work ethic and growth potential. Sibley mentions one of Kiewit's projects (developing Aksarben Village) and its proximity to UNO.
-Former associate dean of the College of Arts and Sciences, John Wanzenried, 74, has passed away.
-The NCDC gave out a couple awards to a pair of Lincoln-based startups.
-Austin Ortega signed a contract with the San Diego Gulls of the AHL.
-Former UNO basketball player Kriss Edwards is being inducted into the South Dakota High School Basketball Hall of Fame.
-Another former UNO basketball player is set to compete in the NCAA DII Championship. Caroline Hogue will be playing for her sister Kennedy Hogue, who recently passed away after being diagnosed with ulceritave colitis.
-KMA Sports in Glenwood, IA interviewed a couple local high school athletes. One of them plans to attend the College of Business Administration at UNO.
Contact Us
If you have a story idea, news tip, or other question, please email the UNO News team at unonews@unomaha.edu.