Academic Affairs Announces Position Updates
The Division of Academic Affairs has recently announced Jody Neathery-Castro, Ph.D., as Interim Associate Vice Chancellor for Global Engagement and Tammy Goldsberry as Director of Academic Budget.
published: 2022/08/12
contact: Office of Strategic Marketing and Communications
email: contact@unomaha.edu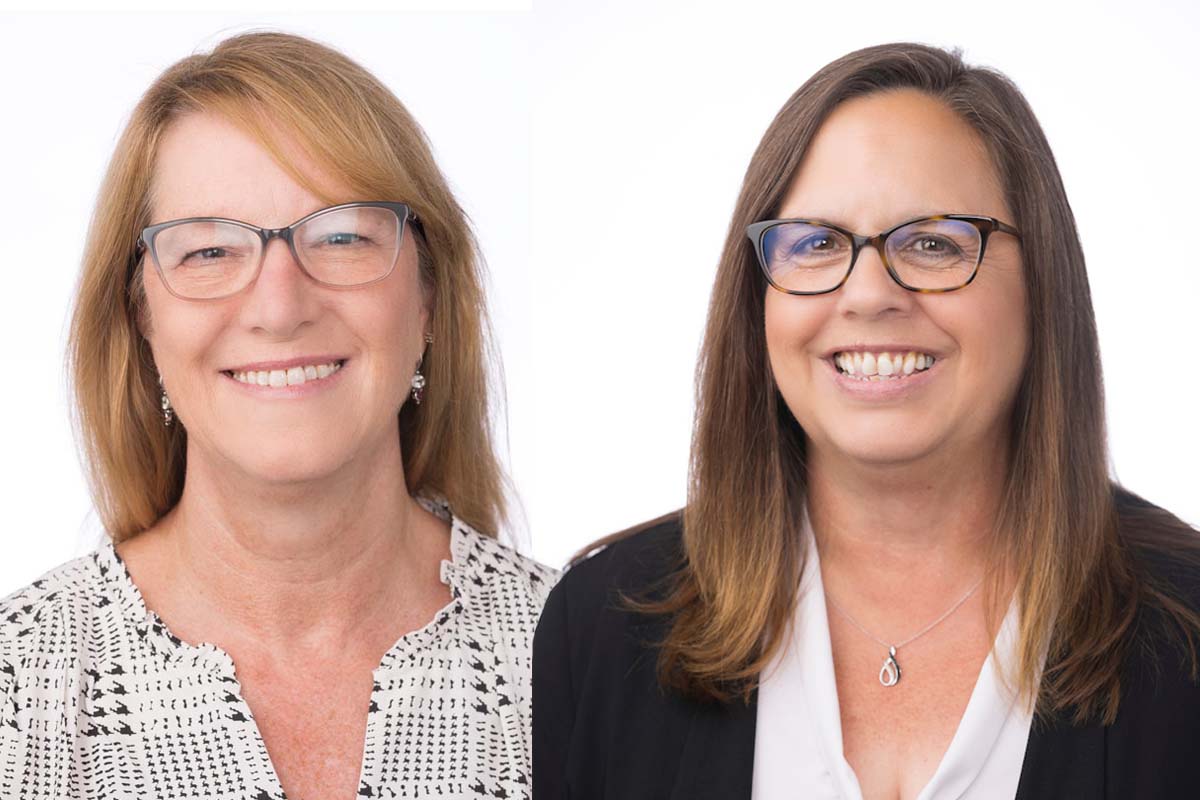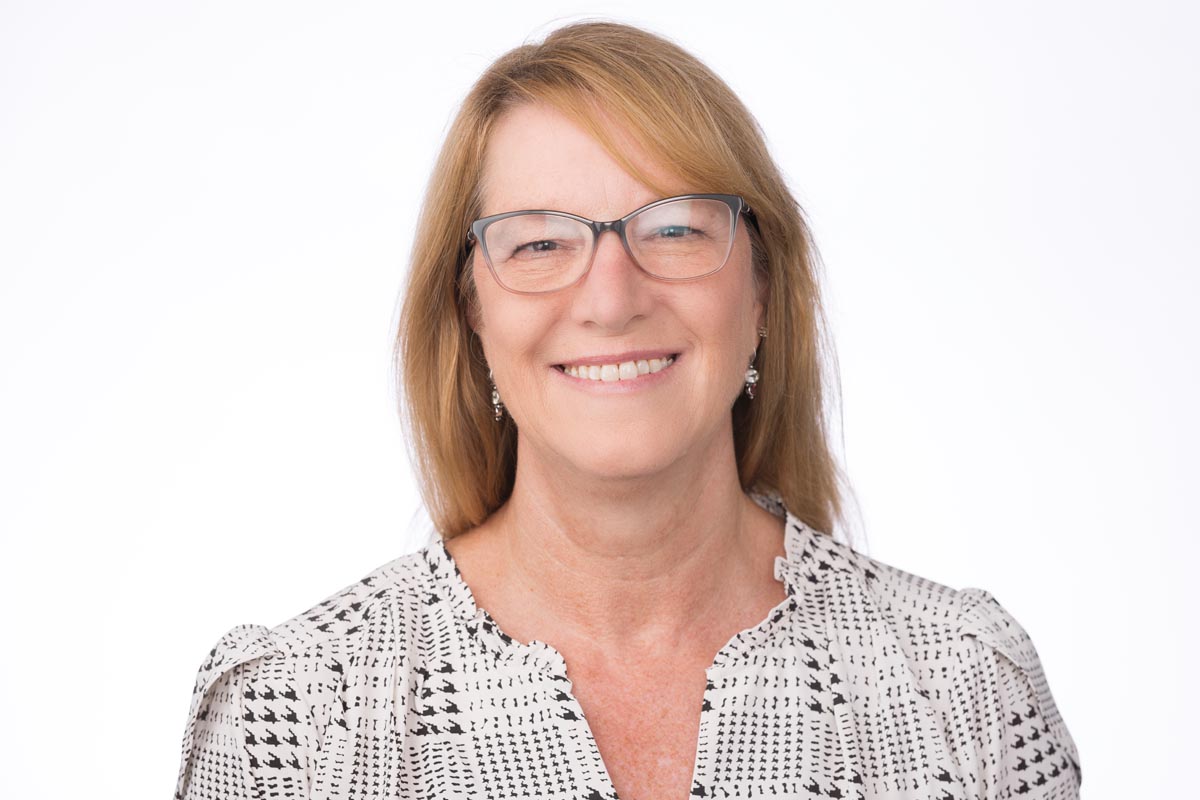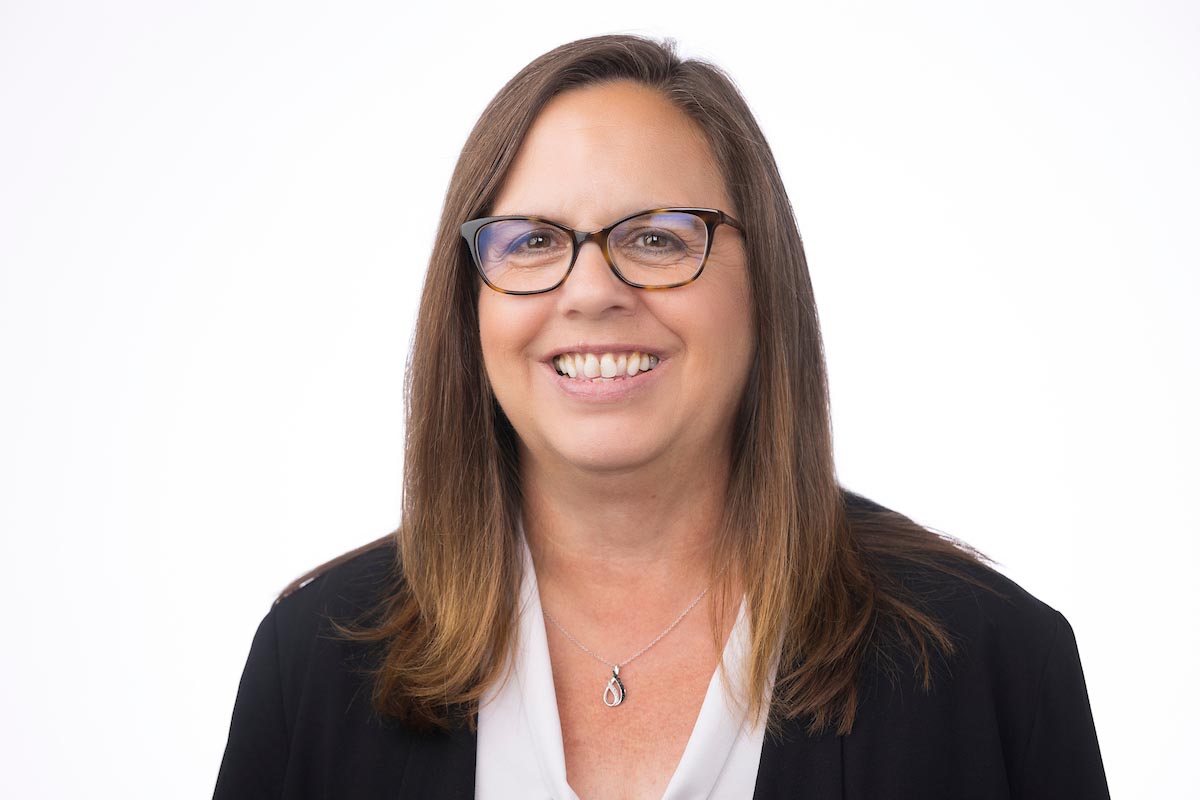 Interim Senior Vice Chancellor Deborah Smith-Howell, Ph.D., is pleased to announce the appointment of Jody Neathery-Castro, Ph.D., as interim associate vice chancellor for global engagement, pending Board of Regents approval, and Tammy Goldsberry as director of academic budget.

"These hirings highlight the impressive contributions of those who have long been a part of our Maverick journey while also turning our attention to the amazing destinations that these leaders will help us reach in the years to come," Chancellor Joanne Li, Ph.D., CFA, said.
Neathery-Castro began her role on Monday, Aug. 8 while Goldsberry begins her role on Monday, Aug. 15.
"The collective experience and skills that each of these professionals bring to their respective roles is exactly the stewardship that is needed at this time in our campus history," Smith-Howell said. "I am excited to work with each of these outstanding professionals in these vital positions."
Interim Associate Vice Chancellor for Global Engagement
As Interim Associate Vice Chancellor for Global Engagement, Neathery-Castro will oversee all programmatic and outreach efforts within the Office of International Programs. This includes UNO's education abroad efforts, international student advising, the ILUNO intensive English program, and international recruitment.
"Global recruitment and retention are core elements of UNO's academic strategic plan and as someone who not only knows UNO and its students, but also the intricate nature of global politics and how that balance impacts UNO's role as a globally-engaged institution, Jody brings a unique set of skills and experiences to help lead these efforts," Smith-Howell said.
Neathery-Castro is a Distinguished Associate Professor of Political Science and joined UNO's Department of Political Science in 1998. She served as chair of the department from 2015 through 2021 before taking on the role of interim director for the School of Music.
With an expertise in international relations, Neathery-Castro has helped create and plan the annual Chuck Hagel Global Leadership Forum and Chuck Hagel Symposium in Public Service; she established an ongoing political science student exchange program with the United Kingdom; and has helped fellow faculty develop courses that can offer education abroad experiences. She received the Chancellor's Medal for distinguished service to the campus in 2019.
"UNO has been building a welcoming global engagement infrastructure for decades with multiple sister university partnerships, the first center dedicated to Afghanistan studies in the country, and multiple professional development programs," Neathery-Castro said. "I'm enthusiastic, as we once again take advantage of international travel experiences, to welcome new international students, support education abroad efforts, and emerging exchange opportunities for our campus."
Neathery-Castro is serving in the role following the departure of Jane Meza, Ph.D., who served as the inaugural Associate Vice Chancellor for Global Engagement from 2018 through 2022.
Director of Academic Budget
As Director of Academic Budget, Goldsberry will serve as the Division of Academic Affairs' chief financial officer, responsible for compiling, analyzing, and communicating all budget data related to decision making and planning around Academic Affairs resources. This includes working closely with the Office of Business and Finance as well as business managers across each of UNO's colleges to identify opportunities for budget enhancements that serve UNO's academic mission.
Joining UNO in 1994, Goldsberry has held many roles in service to the university up to and including her current role as Director of Business Systems Technology within the Office of Business and Finance. She has also held roles as interim director of the Milo Bail Student Center Business Office and manager of Cashiering and Student Accounts. Prior to UNO, Goldsberry worked as a senior accountant with Hayes & Associates. She holds a Master of Public Administration and Master of Science in Management Information Systems from UNO.
"Our Academic Affairs team is excited to welcome someone of Tammy's experience, educational background, and commitment to the UNO mission into this important role. There is no question that Tammy will hit the ground running and support the excellent foundations we already have in place." Smith-Howell said.
Goldsberry takes over for Kathy Krause, who will assist with the transition prior to retiring after 32 years of service to UNO.
"I am thrilled to have the opportunity to use my education and experience to support our campus more fully through in-depth financial planning and analysis; strong management of our financial resources; and open communication about the results of each," Goldsberry said. "I know that, together through collaboration, we can develop sound business practices that will help implement the strategic initiatives of each college as well as the university as a whole."
About the University of Nebraska at Omaha
Located in one of America's best cities to live, work and learn, the University of Nebraska at Omaha (UNO) is Nebraska's premier metropolitan university. With more than 15,000 students enrolled in 200-plus programs of study, UNO is recognized nationally for its online education, graduate education, military friendliness and community engagement efforts. Founded in 1908, UNO has served learners of all backgrounds for more than 100 years and is dedicated to another century of excellence both in the classroom and in the community.
Follow UNO on Facebook, Twitter, Instagram, TikTok, LinkedIn, and YouTube.