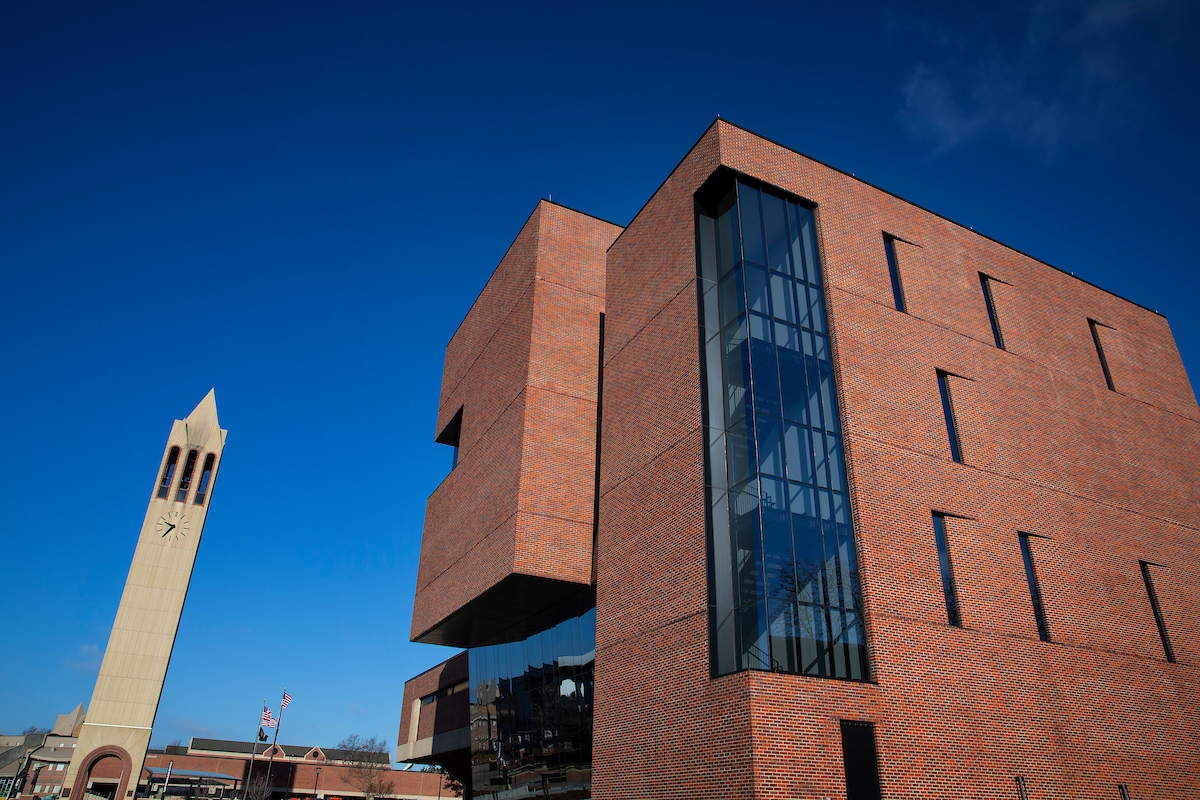 2024 Admission and Scholarship Auditions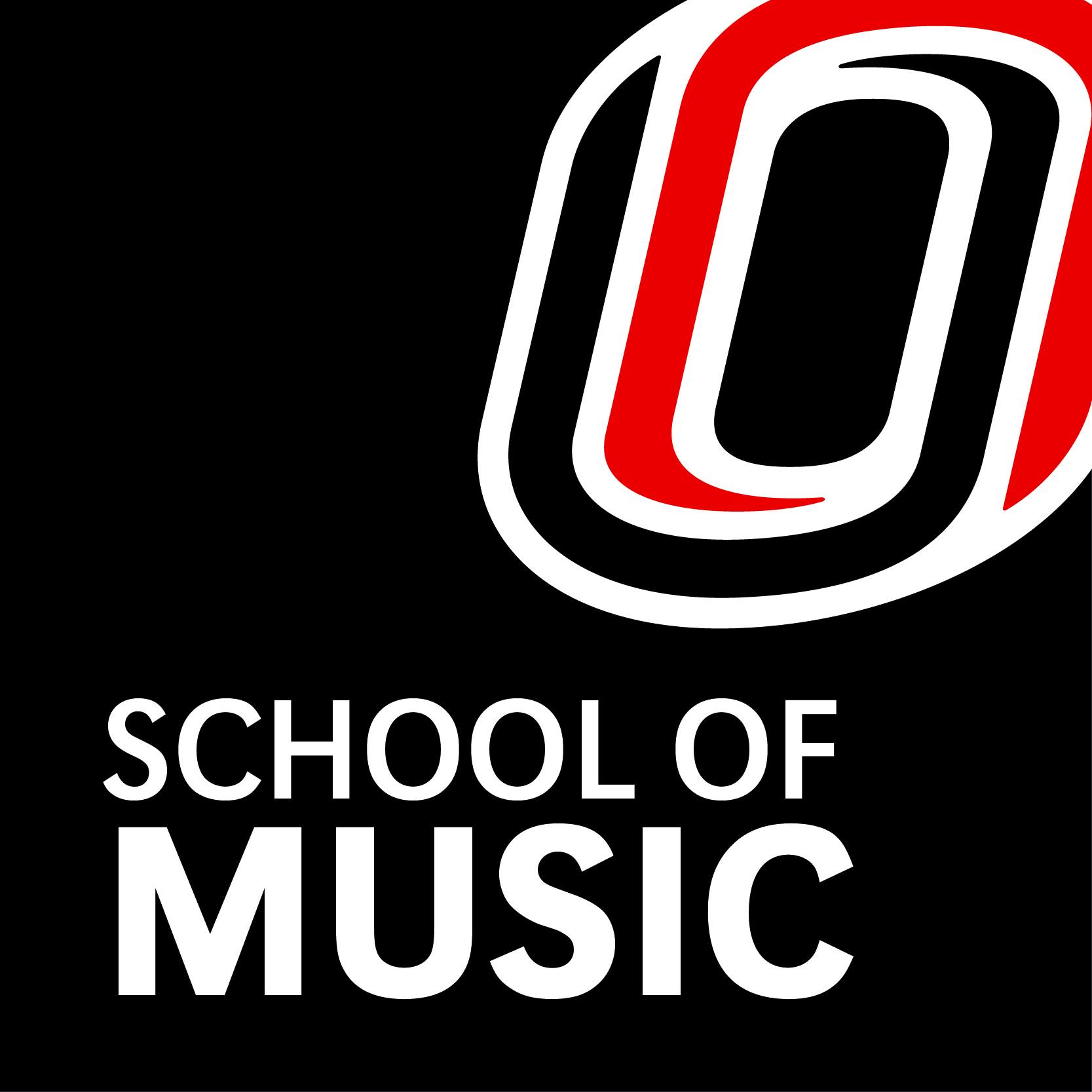 Support the School of Music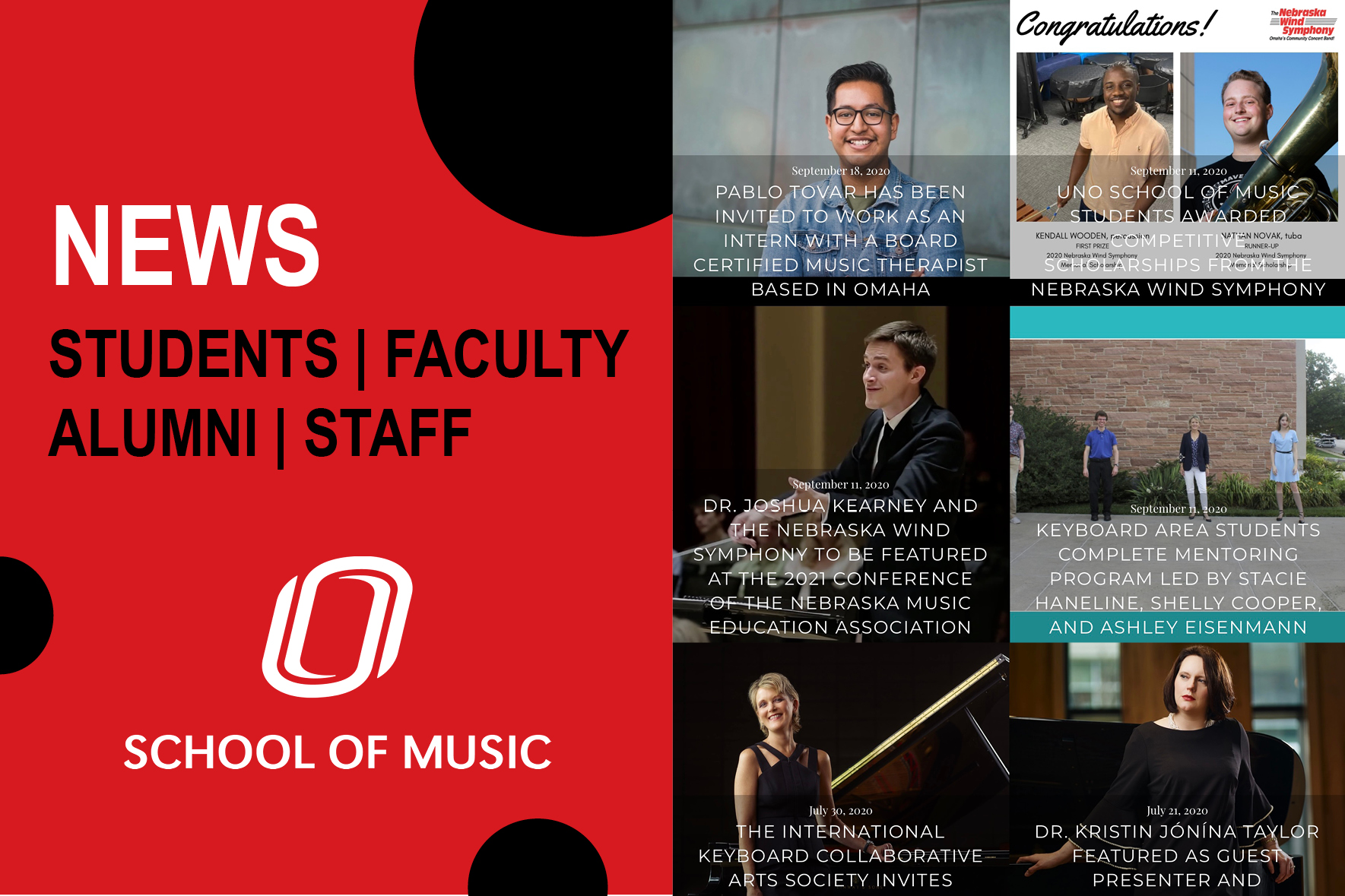 News about Students, Faculty, Alumni, and Staff

Each year, the School of Music enrolls more than 200 undergraduate and graduate students. Our innovative curriculum in fundamental music skills offers a solid foundation in theory, history and analysis. Students can put this knowledge to use while still in school, as part of on-campus and community performing groups.
We are committed to fostering a collaborative environment where students can explore a variety of opportunities in musical performance and education. The School of Music is a fully accredited member of the National Association of Schools of Music (NASM), as well as part of the College of Communication, Fine Arts, and Media (CFAM).
---

Click on the pictures below to learn more
...
---

...