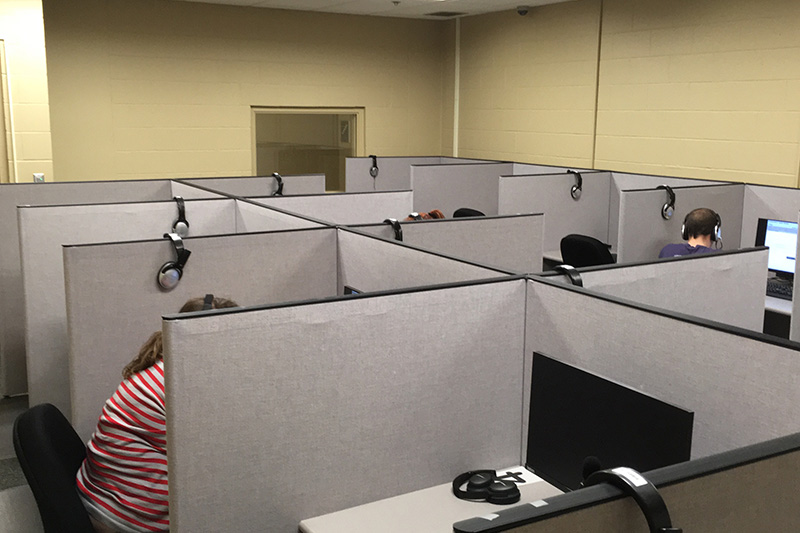 Testing Services
Find placement exams, testing accommodations for students with disabilities, certification and licensure exams, admission exams, and others.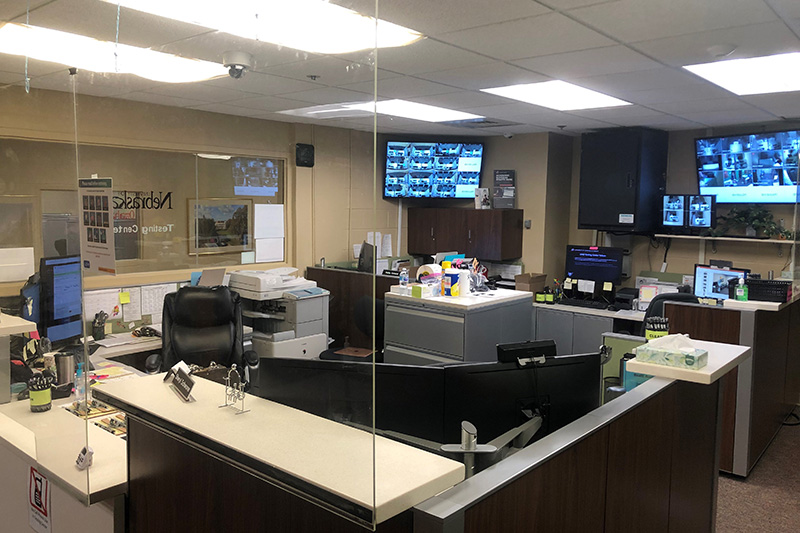 About Us
Our staff adheres to the professional standards and guidelines established by the National College Testing Association (NCTA).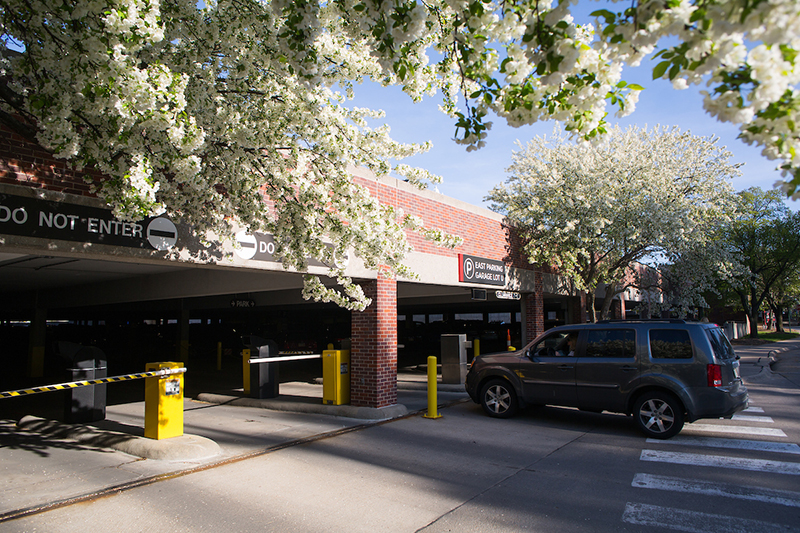 Parking Instructions and Information
Find Dodge Campus parking map, information about parking kiosk, and kiosk instructions.
Mission
The mission of the University of Nebraska at Omaha (UNO) Testing Center is to provide high-quality testing services to UNO students, faculty, staff, and the metropolitan Omaha region with exceptional customer service in a secure environment to support academic success.
Values
Adhere to the professional standards and guidelines established by the UNO faculty, the National College Testing Association (NCTA), and testing companies;
Focus on maintaining exemplary standards of academic integrity while vigilantly safeguarding the intellectual property of tests and confidentiality of personal information;
Maintain security of testing materials with locked, motion sensor, alarm protected storage and examinee personal belongings with secured personal locker storage;
Provide visual, video, and audio surveillance in a clean, comfortable, distraction-reduced environment with exceptional customer service;
Arrange individual testing accommodations upon referral from Accessibility Services;
Administer computer- and paper-based tests and assessments while striving to meet the testing needs of the UNO and metropolitan Omaha region.
---
Non-Discrimination Statement
The University of Nebraska at Omaha does not discriminate based on race, color, ethnicity, national origin, sex, pregnancy, sexual orientation, gender identity, religion, disability, age, genetic information, veteran status, marital status, and/or political affiliation in its education programs or activities, including admissions and employment. Retaliation related to reports of discrimination and the University's response to such reports is prohibited and is a violation of University policy. Read the full statement
Accessibility Statement
UNO is an AA/EEO/ADA institution. For Title IX concerns, please contact the Title IX Coordinator (phone: 402.554.2120). For ADA/504 accommodations or assistance, please call/contact the ADA/504 Coordinator (phone 402.554.2463) or the Accessibility Services Center (phone: 402.554.2872).
---