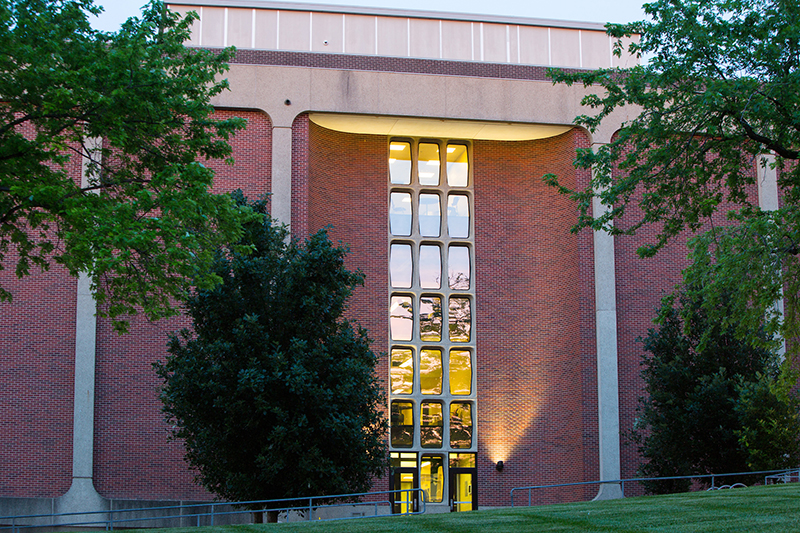 Building Access During COVID-19 Pandemic
The adjustments to hours and access can be found on this building access updates page.
Locked at all times and only open to those with card access.
building code: KH
address: 202 University Dr E, Omaha, NE 68182
Kayser Hall housed the University of Nebraska Omaha's College of Education for 40 years. After the COE's move to Roskens Hall, the building now houses a variety of offices and programs, including the Avenue Scholars, Honors Program, and the Testing Center, along with the facilities administrative offices.   
The College of Education is now called the College of Education, Health, and Human Sciences (CEHHS).