Announcing the CBA Prep Academy
As part of UNO's efforts in Diversity, Equity, Access, and Inclusion, the CBA Prep Academy is a strategic investment in both the college and Omaha community.
published: 2022/01/14
contact: Rachael Smith - Communication Specialist, UNO CBA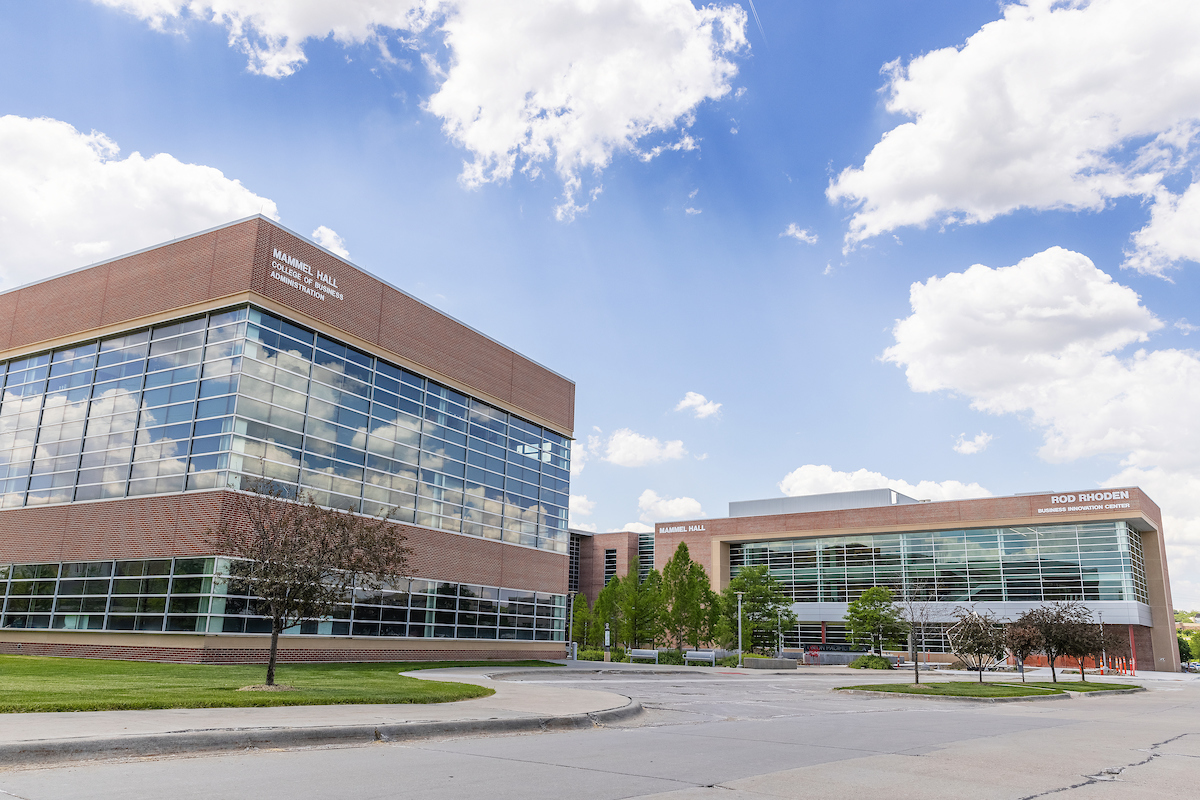 The UNO College of Business Administration (CBA) is proud to announce the new CBA Prep Academy launching in 2022. The CBA Prep Academy aims to provide K-12 students who aspire to a future in business with the academic skills, exposure, and support necessary to succeed in college and the workplace thereafter.
Headed by Program Director Rebecca Atkins, the Prep Academy will achieve its goal through on-campus, fully-funded camps with meals provided. Participating students are eligible to receive a $500 stipend or scholarship upon camp completion, as well as connections and networking opportunities with Omaha-area industry leaders.
Camp content will include logistics and supply chain management, digital communications and social media marketing, entrepreneurship, and general college prep, including math skills. At launch, the program will be open to rising high school sophomores, juniors, and seniors, with 20 spots per camp.
Ultimately, the program aims to uplift marginalized populations within the Omaha community, diversify the student body of UNO CBA, and create a diverse pipeline of CBA graduates who will bolster the Omaha workforce.
"Programs like this can break generational cycles of poverty and provide students the opportunity to be the first in their families to graduate from college," said Atkins. "Whether or not things like investing, the economy, and finance are discussed at home, I want students to know they belong here and that a degree in business is attainable."
Further news on the CBA Prep Academy will be shared on the program's website and on CBA social media channels. To contact the Prep Academy, reach out to Atkins at ratkins@unomaha.edu. The UNO College of Business Administration looks forward to this continued investment in the Omaha community and in forging a better college.
Contact Us
If you have a story idea, news tip or inquiry, please contact:
Lindsey Hasenjager, Director of Social Media and Promotions, College of Business Administration
lhasenjager@unomaha.edu • 402.554.3852