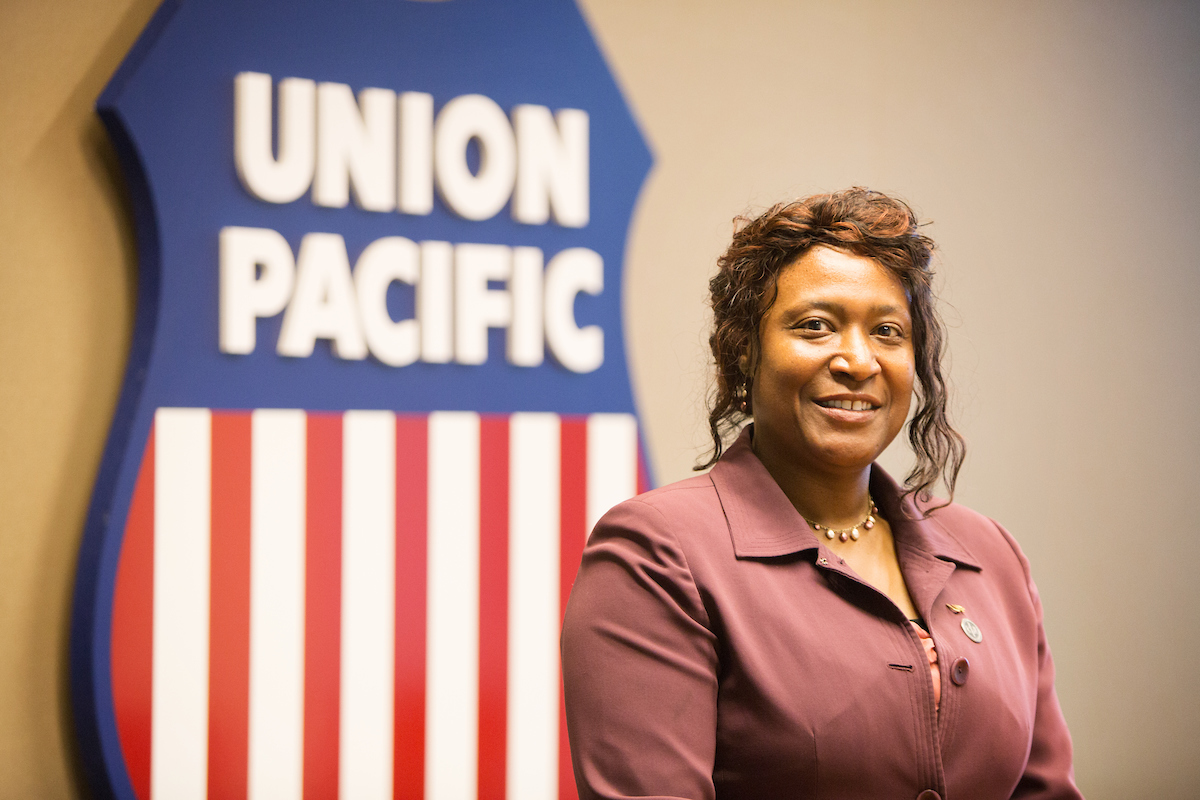 UNO offers the most affordable graduate school tuition rates in the Omaha area and provides a multitude of funding sources for graduate students to help financially support their education, including:
Graduate assistantships

Scholarships

Fellowships

Tuition waivers

Interstate tuition-reducing

programs with neighboring states
---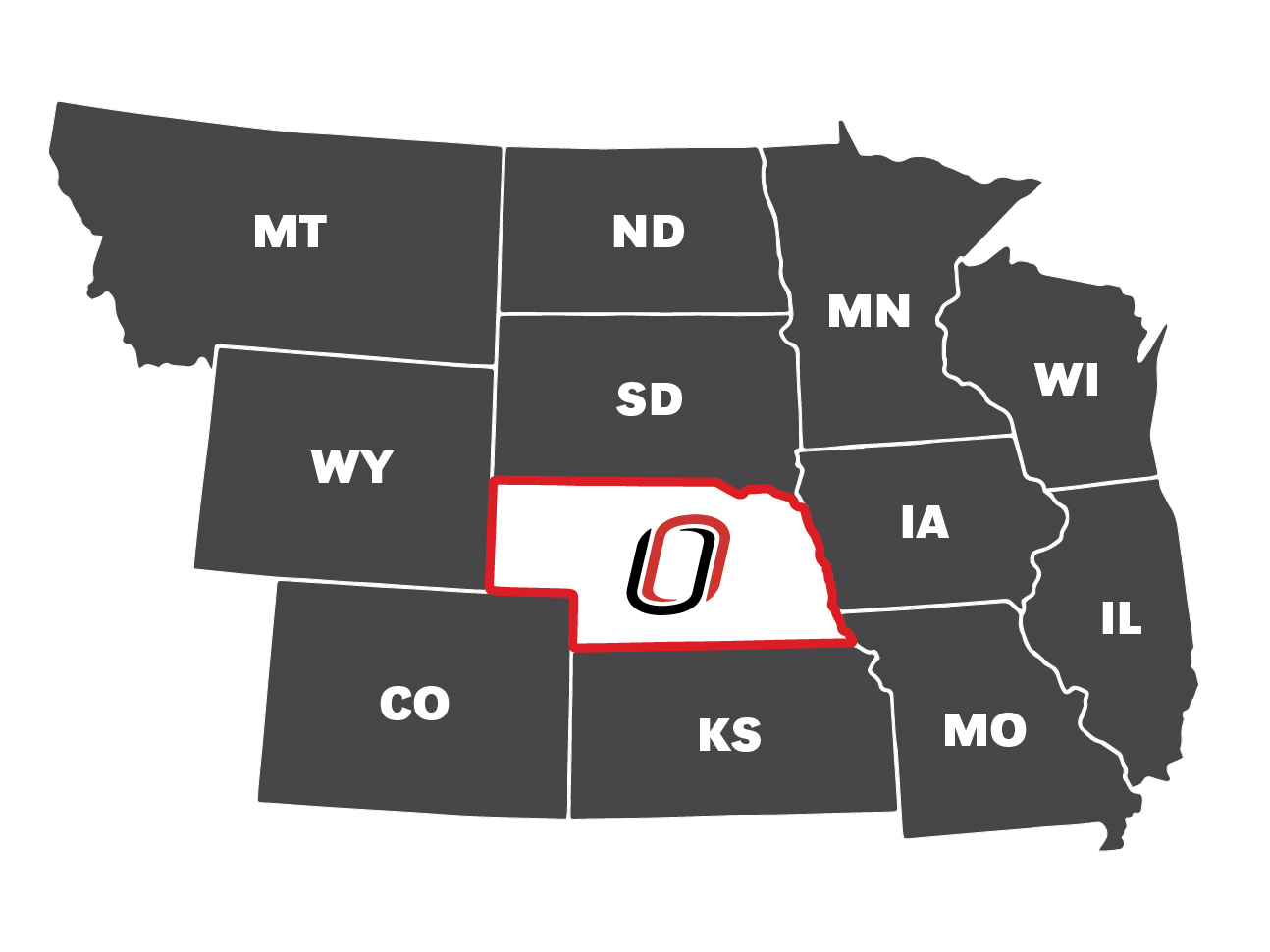 The University of Nebraska at Omaha (UNO) is offering residents of several neighboring states the opportunity to attend UNO at significantly reduced tuition rates through an initiative called Omaha Urban Rate (OUR) Tuition. The OUR Tuition now represents a rebranded and expanded tuition reduction option for students in the region. Learn more.
---
Midwest Student Exchange Program (MSEP)
The Midwest Student Exchange Program (MSEP), is a multi-state tuition reciprocity program established by the Midwestern Higher Education Compact. Graduate students must be current residents of Indiana or Ohio to be eligible. Public institutions charge graduate students no more than 150% of the in-state resident tuition rate. The graduate student must complete the MSEP Agreement Form (see Forms & Resources) and maintain enrollment in at least five (5) graduate credit hours per semester). MSEP-eligible students in online courses will be charged non-resident tuition rate or 150% of the online course resident rate, whichever is less.
Residents of Kansas, Minnesota, Missouri, Nebraska, North Dakota, or Wisconsin are eligible for the MSEP program. Though, residents of these states qualify for the UNO OUR tuition rate.
---
Non-Resident Nebraska Income Tax Tuition Credit
Individuals who do not qualify for resident tuition status and/or reside outside of Nebraska but pay Nebraska income tax (and the spouses or dependents of such individuals) may be entitled to a tuition credit upon documented evidence of such payment to the State.
---
Graduate Assistantship (GA)
Graduate assistantships are intended as awards to students who have demonstrated high academic performance and potential at the graduate level.
Be admitted to a graduate program (non-degree and unclassified students are ineligible) in good academic standing

Work 20 hours each week

Tuition remission

Monthly stipend (paid electronically on last business day of month)

Eligible for subsidized health insurance

Minimum of six (6) graduate hours each semester.
GAs are selected by each department individually, so please contact your department's office to apply. The duties of a GA may include teaching, instructing, and supervising undergraduate-level labs, grading, or evaluating the performance of undergraduate students, collecting and processing research data for faculty, and/or preparing presentation materials. Assistantships may be awarded on an academic-year basis, a calendar-year basis, or semester-by-semester basis. Holding a GA role is considered carrying the equivalent of a full-time workload and holding additional jobs is discouraged.
---
UNO Workforce Partnerships
This program enhances workforce development and career advancement by providing funding to support student academic and professional goals. The University of Nebraska at Omaha is proud to partner with several Omaha-area organizations to offer this exceptional benefit to employees.
---
Open Educational Resources at UNO
The University of Nebraska at Omaha is committed to student affordability by supporting faculty in adopting free or reduced-cost digital course materials in their courses. The Open Educational Resources (OER) program, which limits or eliminates the need for UNO students to purchase textbooks and other course materials for their classes, has been slowly gaining steam – and showing impressive results. As part of the OER program, UNO now provides a course attribute for the searchable web-based course schedules. The course attribute to increase transparency so that students and their families can determine which UNO courses are using these free and reduced-cost digital course materials at the time of registration instead of learning this information as the course is beginning. Learn more about Open Nebraska.