Knowledge. Engagement. Empowerment. Sustainability. Join us for free virtual financial seminars brought to you by CBA and Wells Fargo.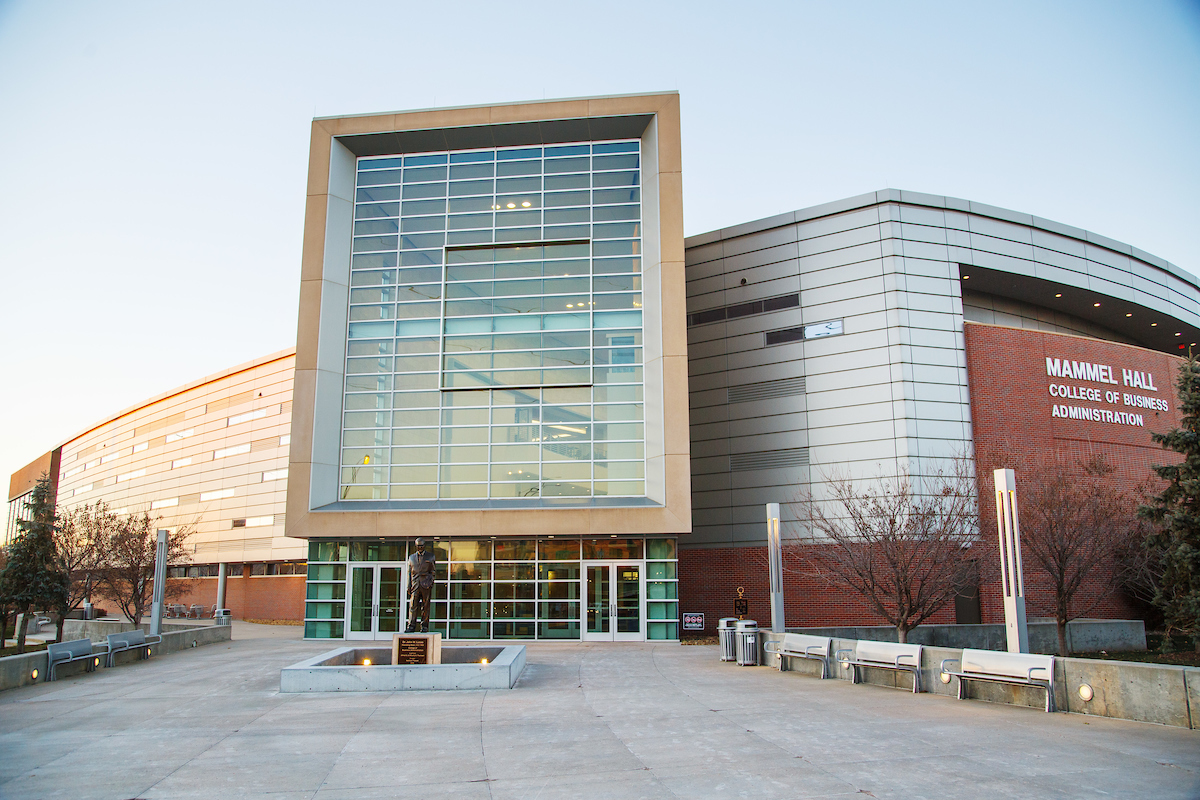 The UNO College of Business Administration and Wells Fargo Bank is proud to offer free virtual financial seminars designed for students and community members interested in planning for their financial futures.
Professors are encouraged to have their classes attended virtually and offer extra credit. Students and community members can also register on their own.
For more information, please contact Laura Beal at lbeal@unomaha.edu or 402.554.2429.
Fall 2023 Schedule
Topic
When

KEES Saving For an Emergency

Join the Zoom session
Thursday, October 26, 3:00 PM - 4:00 PM

KEES Budgeting & Savings

Join the Zoom session
Monday, November 6, 3:00 PM - 4:00 PM

Weathering Market Volatility

Tuesday, November 21, 3:00 PM - 4:00 PM

KEES Fundamentals of Investments

Thursday, November 30, 3:00 PM - 4:00 PM