At CBA, we encourage partnerships through a variety of programs and academic experiences.
Show us a thriving business community, and we'll show you a community that thrives on collaboration.
Entrepreneurship. Sustainability. Global engagement. Collaboration.
They're our priorities at CBA. And you'll see them in the accomplishments of our more than 20,000 graduates — many of whom have gone on to lead businesses, government entities and nonprofit organizations.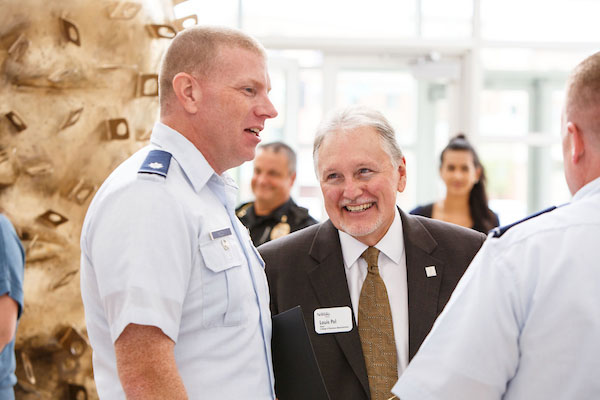 From a home base in Omaha, our faculty and students have always made a name for themselves.
Learn about our international outreach efforts