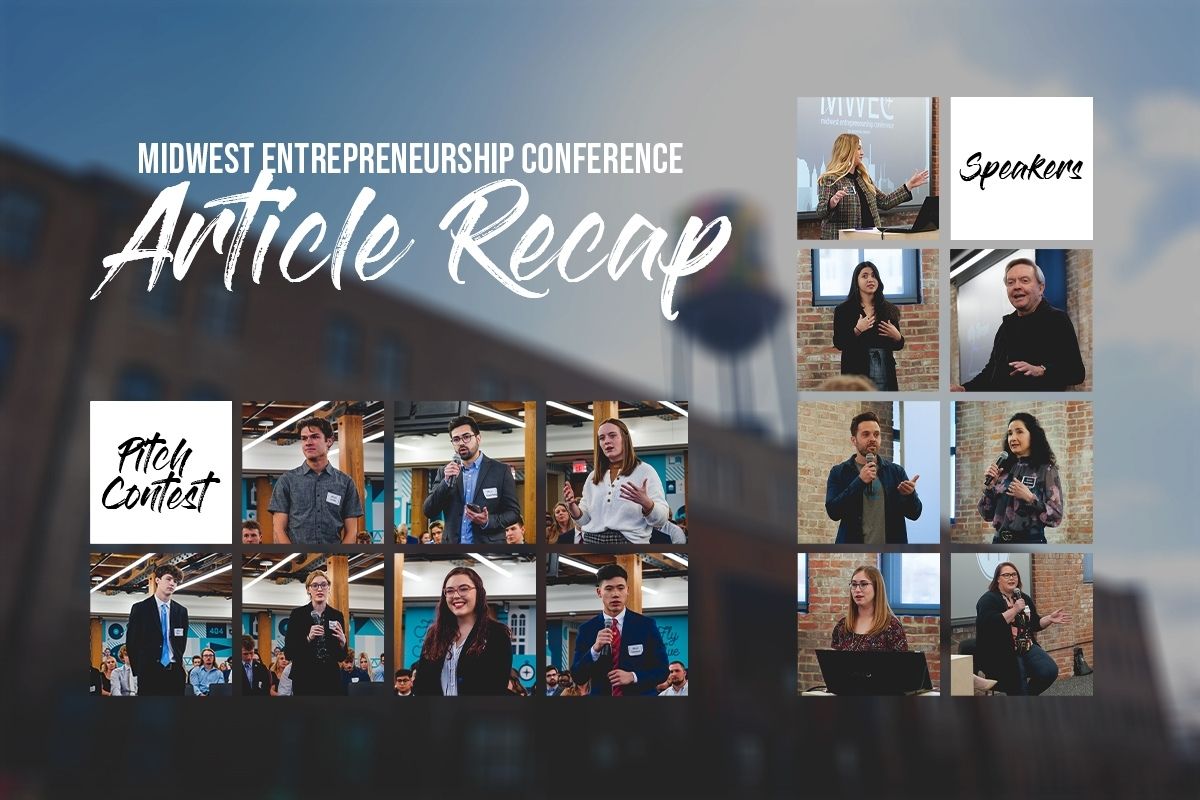 Midwest Entrepreneurship Conference (MWEC) 2022 Recap
On April 1st, 2022, UNO's Center for Innovation, Entrepreneurship & Franchising (CIEF) hosted the 9th annual Midwest Entrepreneurship Conference (MWEC). This year's conference welcomed over 250 community members, entrepreneurs, and students from over 20 universities and 8 states throughout the Midwest.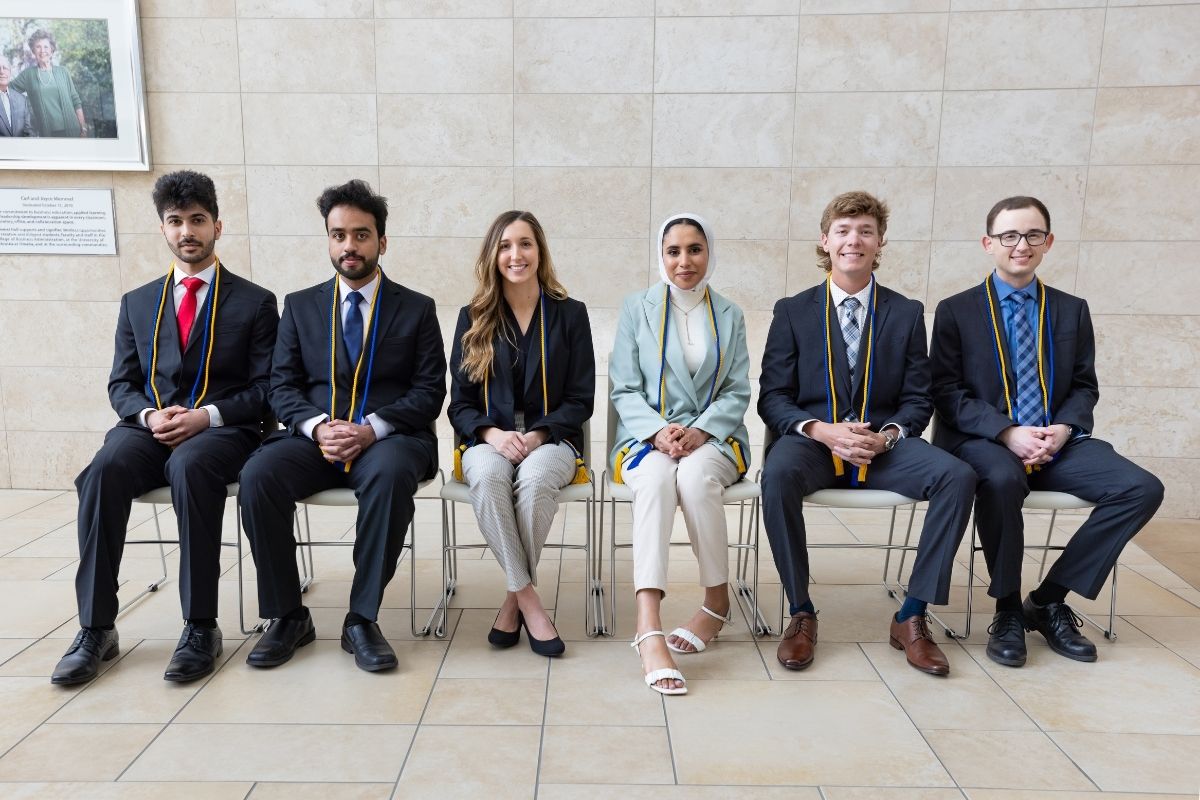 Recognizing the 2022 UNO CBA Beta Gamma Sigma Honorees
The University of Nebraska at Omaha's College of Business Administration (CBA) inducted 64 high-achieving students into Beta Gamma Sigma on April 7, 2022.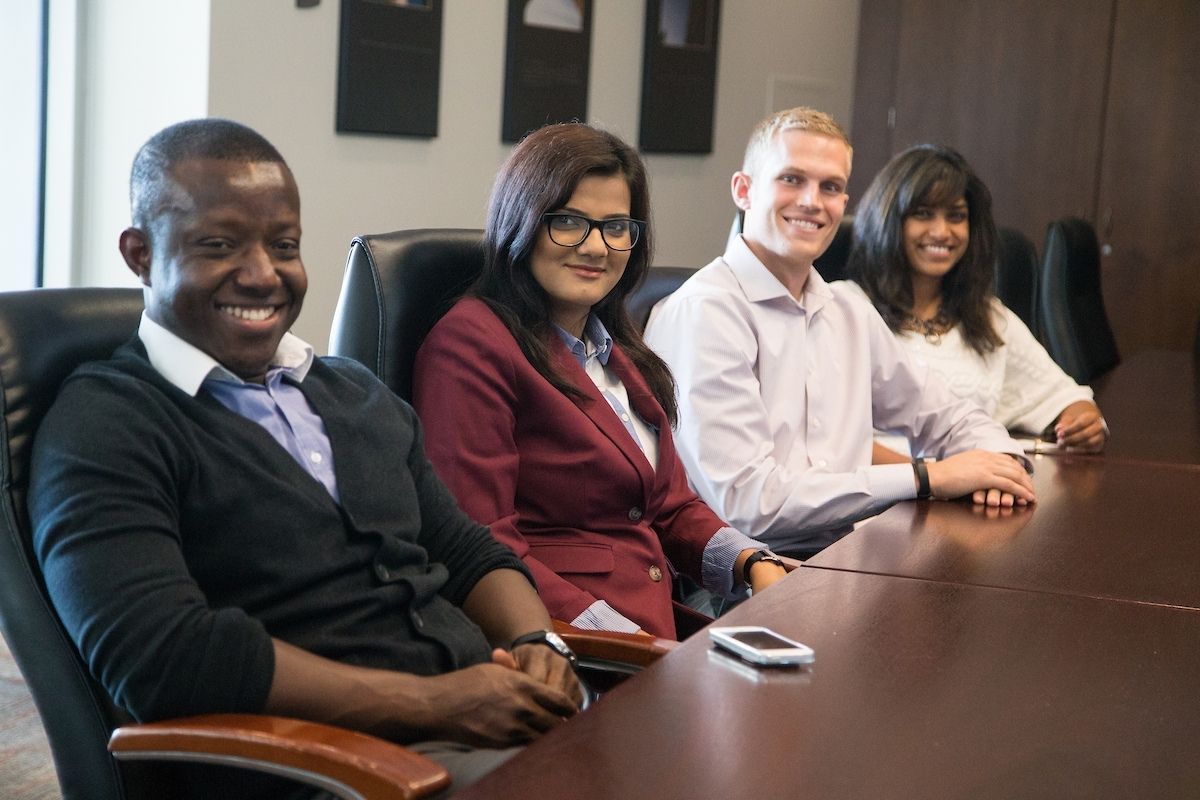 Keeping Nebraska K-12 Educators INSPIRED
INSPIRED is committed to improving Diversity, Equity, Access, and Inclusion (DEAI) efforts in Nebraska by advancing opportunities for diverse educators in K-12 classrooms.
CBA in the News