UNO's Executive MBA program gives you the knowledge and confidence to achieve your goals.
The University of Nebraska at Omaha's Executive MBA program is designed specifically for busy professionals who balance a demanding workload, frequent travel, and life outside of the office.
Join EMBA Staff and Alumni online for a webinar to learn more about how the EMBA Program can fit into your life.
Boost your business acumen with UNO's five-session Mini MBA Certificate program.
Since 1989, EMBA students' research has taken them to 42 different countries, with the number growing each year as the newest cohort of executives is tasked with strategic analysis and project planning for a company as part of their international business consulting project.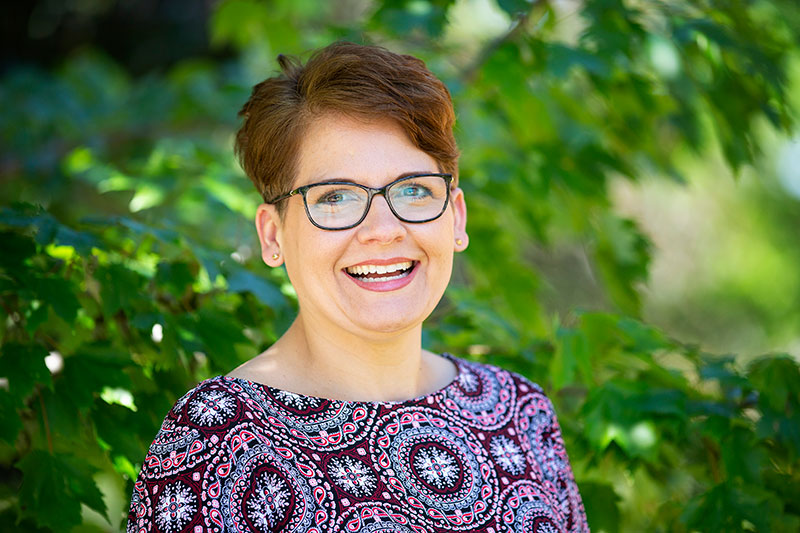 For Jeanee Weiss, CEO of a local nonprofit, switching careers and industries has been a matter of taking advantage of new opportunities. Weiss chose the EMBA program because of its reputation, flexible on-campus class offerings, networking potential, leadership development, and application-based learning.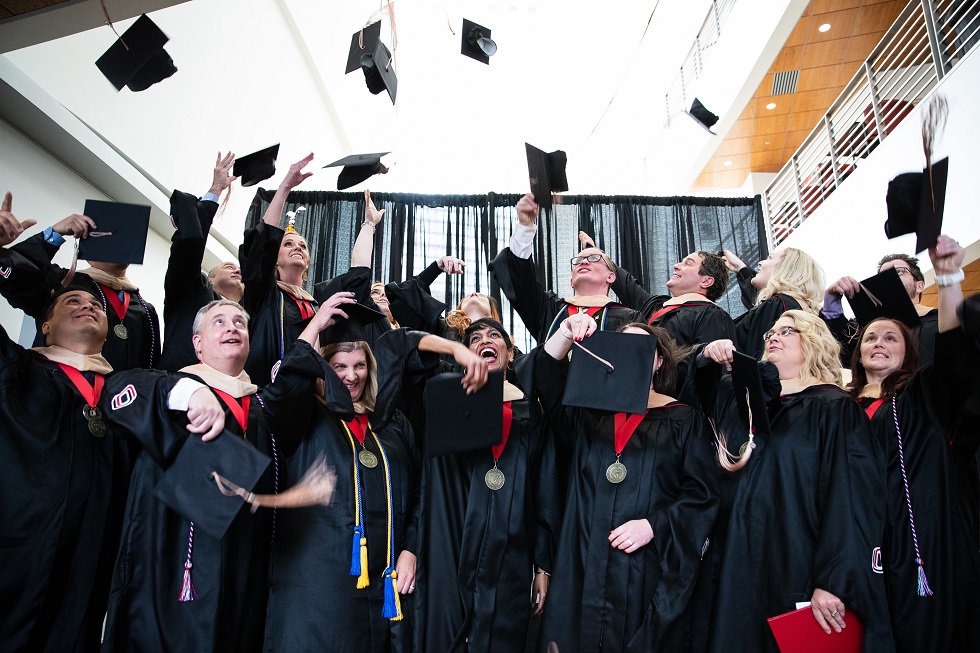 The Executive MBA program is comprised of a diverse group of professionals from varied personal and professional backgrounds. What they share is a sincere desire to grow professionally, and a willingness and ability to meet program time and course requirements.
Are you looking for an MBA program that fits your busy schedule?
We provide executive-level support services so you can maximize your education, job duties and personal life. This concierge approach means we take care of everything — from scheduling your courses and purchasing textbooks to distributing course materials, parking permits and catered meals.
Program distinctions and benefits
No prerequisite classes or GMAT/GRE required
Program is cohort-based and focused on collaborative learning
International consulting project replaces a formal master's thesis
Alternating weekend format tailored to professionals with demanding schedules
Access to top faculty and an active alumni base