The Mission of the UNO Center for Economic Education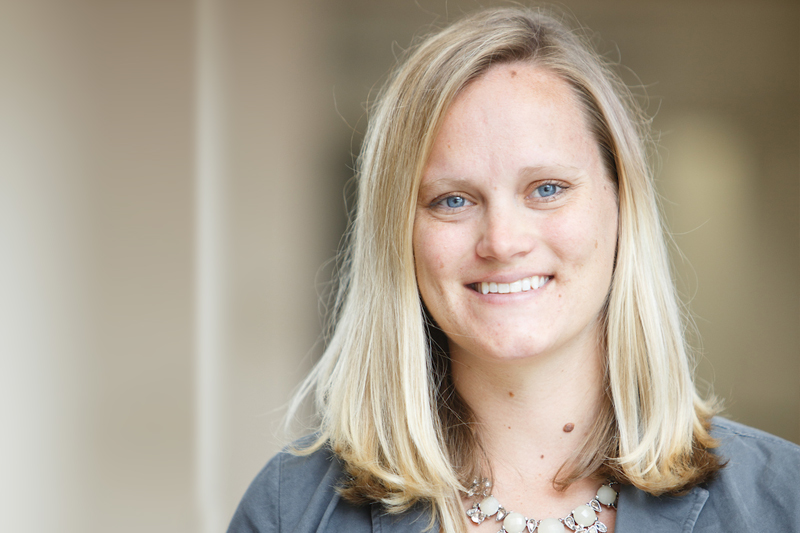 Strong Maverick Presence in 2017's "40 Under 40"
The UNO Center for Economic Education improves the economic and financial literacy of current and future Nebraska and Western Iowa citizens by providing educational and training programs and materials for teachers of K-12 classes.
It is affiliated nationally with the Council on Economic Education. It is periodically reviewed by the Council for Economic Education and currently holds their highest accreditation rating.
The Center assists and encourages teachers in their efforts to teach the economic concepts needed by future citizens to become well-informed voters, wise consumers, and effective producers.
How Can the UNO Center for Economic Education help you?
If you're a school administrator please let me help you
Develop the curriculum for a new economics or personal finance course
Revamp the curriculum for an economics or personal finance existing course
Provide personalized professional development for your teachers which will provide them with high quality content, engaging lessons for students, and the confidence to successfully teach economics and personal finance
If you're a teacher please let me help you
Review your syllabus including pace, topics, and timing
Provide you with engaging lessons that you can implement immediately into your economics or personal finance course
General support to make sure you're successful in the classroom
What are others saying about the UNO Center for Economic Education?
"The Center of Economics Education at UNO has completely transformed economic education at my school. Their professional development opportunities and events for students are an integral part of my curriculum. In the last few years I have seen incredible growth in economic thinking in my classes as well as overall performance.
Economics can be a very intimidating subject both for an instructor and for a student, and the Center of Economics Education has completely reversed that feeling. I personally went from being nervous to teach the subject and lacking confidence in the content, to now considering economics my strongest subject as a teacher. Much of this confidence came from the tools and guidance provided by Dr. Wagner, who has become an incredible resource for my career.
Lastly, I have seen a marked increase in students who are considering careers in economics which is a testament to the center's work in promoting these careers through their events held at UNO."
-Matt Pierson, Bryan High School