3-Day Investment, Lifelong Returns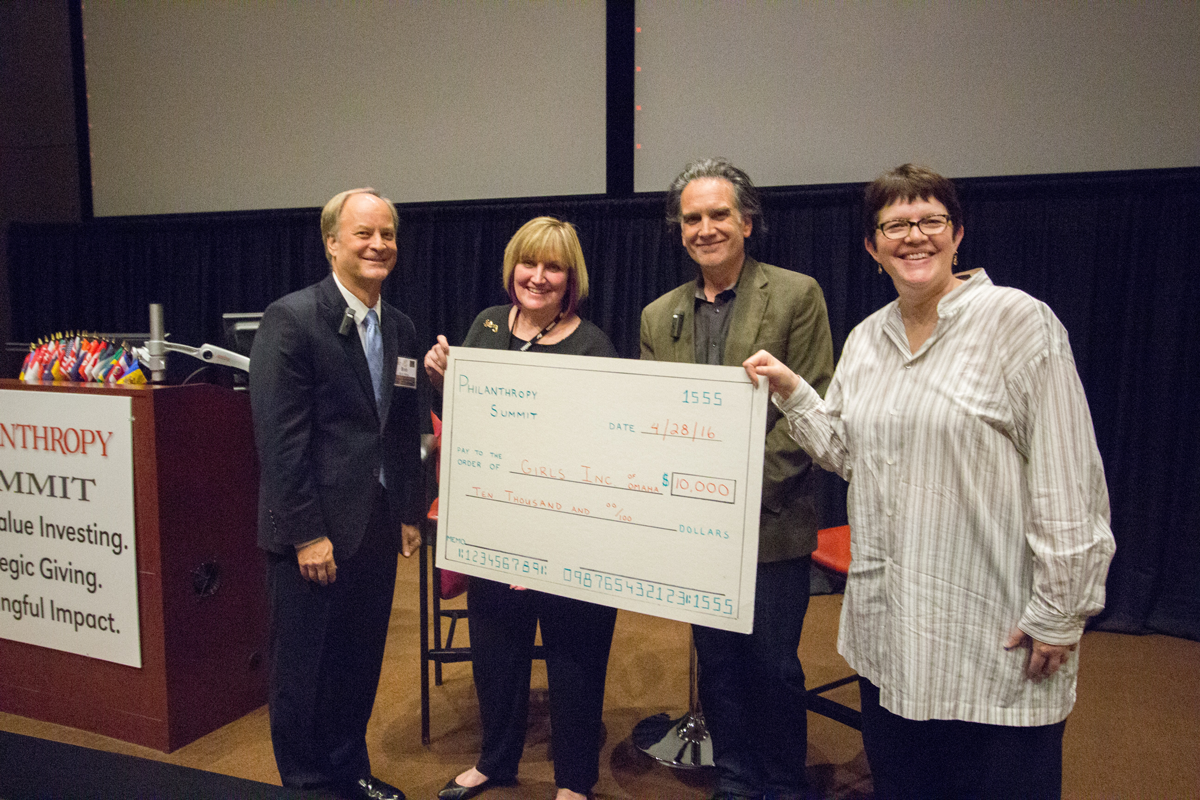 Susie Buffett, Berkshire's board member and frequent guest speaker, offers a 90-minute Q&A session.
The Genius of Warren Buffett course provides up to 24 in-depth sessions of the Oracle of Omaha's extraordinary life as a financier, manager, business leader, and philanthropist.
Since 2011 , Robert P. Miles, Buffet scholar, author and global lecturer has offered the course exclusively at the University of Nebraska at Omaha (UNO)
This course is available in the spring. Learn more about this course.
---
Course Benefits:
Gain a better understanding of the unique characteristics of a business genius.
Realize the important difference between the price of a stock and the value of the business.
Review case studies and blind valuation exercises of actual stocks and businesses purchased by Warren Buffet.
Become a more informed investor and allocator of capital
Learn to be a better manager.
Develop the right corporate culture.
Sharpen your communication skills.
Explore Buffett's mistakes and how to learn from them.
Uncover a business or stock that would fit into the Berkshire investment portfolio. (Note: We later learned Berkshire invested in several stocks that executives and lifelong learners had pitched during the course such as John Deere and Biogen.)