High School Business Competition
Battle of the High Schools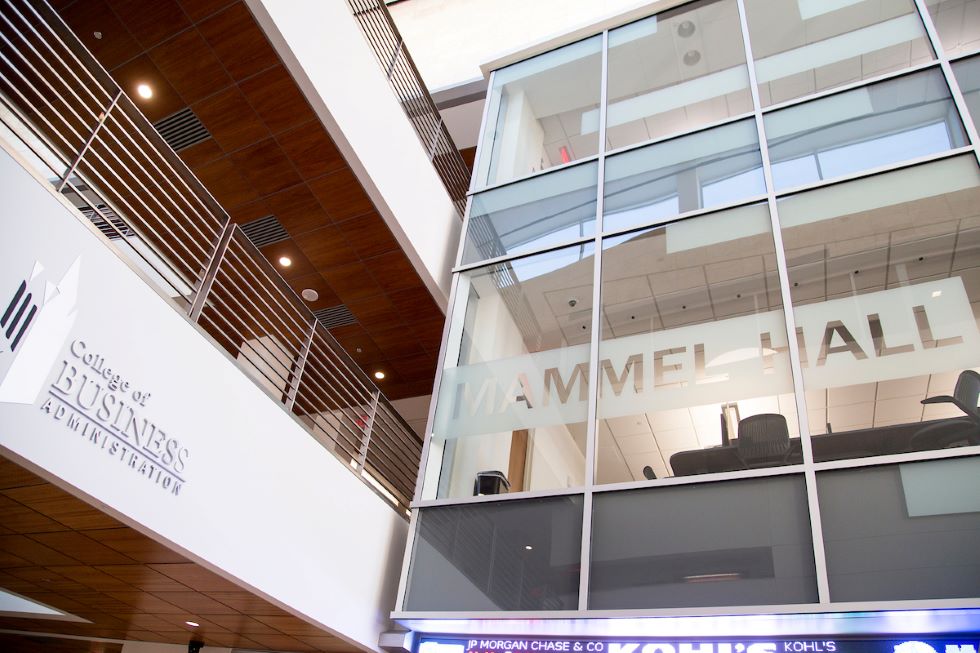 Battle of the High Schools
The University of Nebraska at Omaha College of Business Administration will host its fifth annual High School Business Competition virtually October 20 through 23, 2020.
Cost is $5 per student. The competition includes three rounds featuring various business subjects; students may compete  in up to three categories. 
Competitive categories include Intro to IT(9-10th grade only), Economics, Management Information Systems, Intro to Business (9-10th grade only), Accounting, Marketing, Business Math (9-10th grade only), Personal Finance, and Entrepreneurship.
The winner of EACH category will win a $1,000 scholarship to UNO's College of Business Administration!
This competition is hosted by the CBA Scholars Academy and the UNO Center for Economic Education.