Battle of the High Schools
The University of Nebraska at Omaha College of Business Administration hosts a high school business competition each year.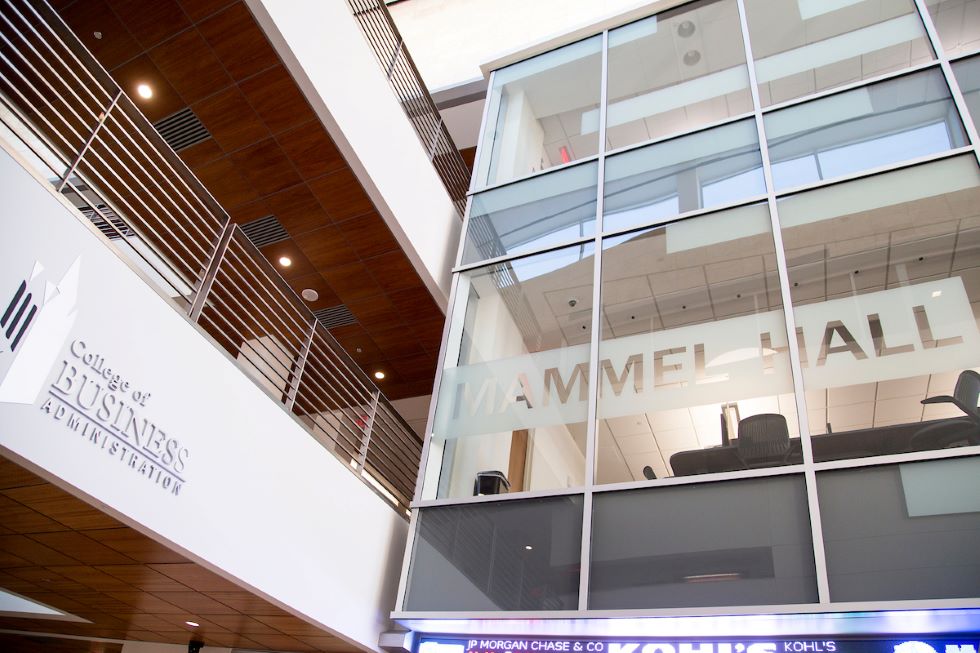 Cost & Competition Details
The 2023 High School Business Competition was held Friday, February 10 at Mammel Hall on UNO's Scott Campus.
The competition included three rounds featuring various business subjects:
10 to 10:45 a.m.
Intro to IT (freshmen and sophomores only)
Economics
Management Information Systems
11 to 11:45 a.m.
Intro to Business (freshmen and sophomores only)
Accounting
Marketing
Noon to 12:45 p.m.
Business Finance (freshmen and sophomores only)
Personal Finance
Entrepreneurship
The first-place winner of EACH category won a $1,000 scholarship to UNO's College of Business Administration!
This annual competition is hosted by the CBA Scholars Academy and the UNO Center for Economic Education.