CBA's Executive and Professional Development Program gives you the knowledge and confidence to advance your skills.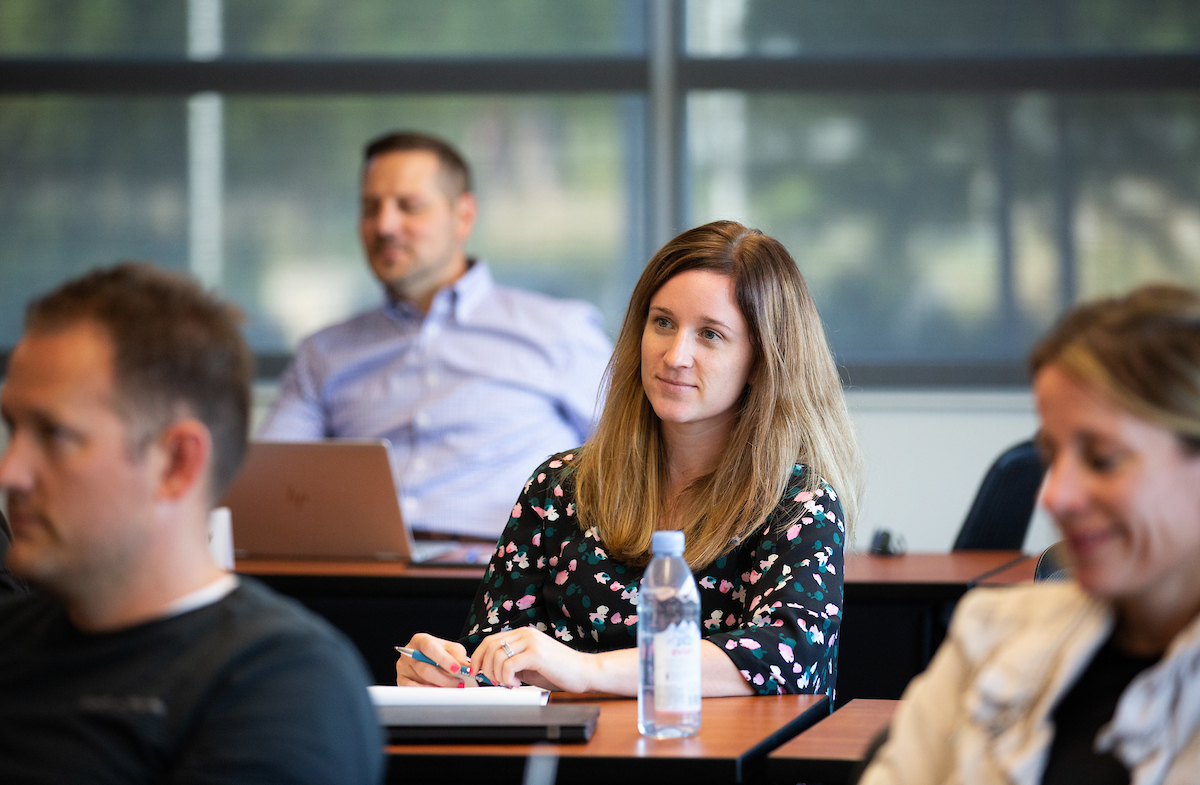 A history of service to the greater Omaha community - For almost 40 years, UNO has offered training and development programs to the area's business professionals. Today, we are proud to continue this tradition by offering a wide range of programs that give professionals a competitive advantage in this ever-changing, fast-paced work environment.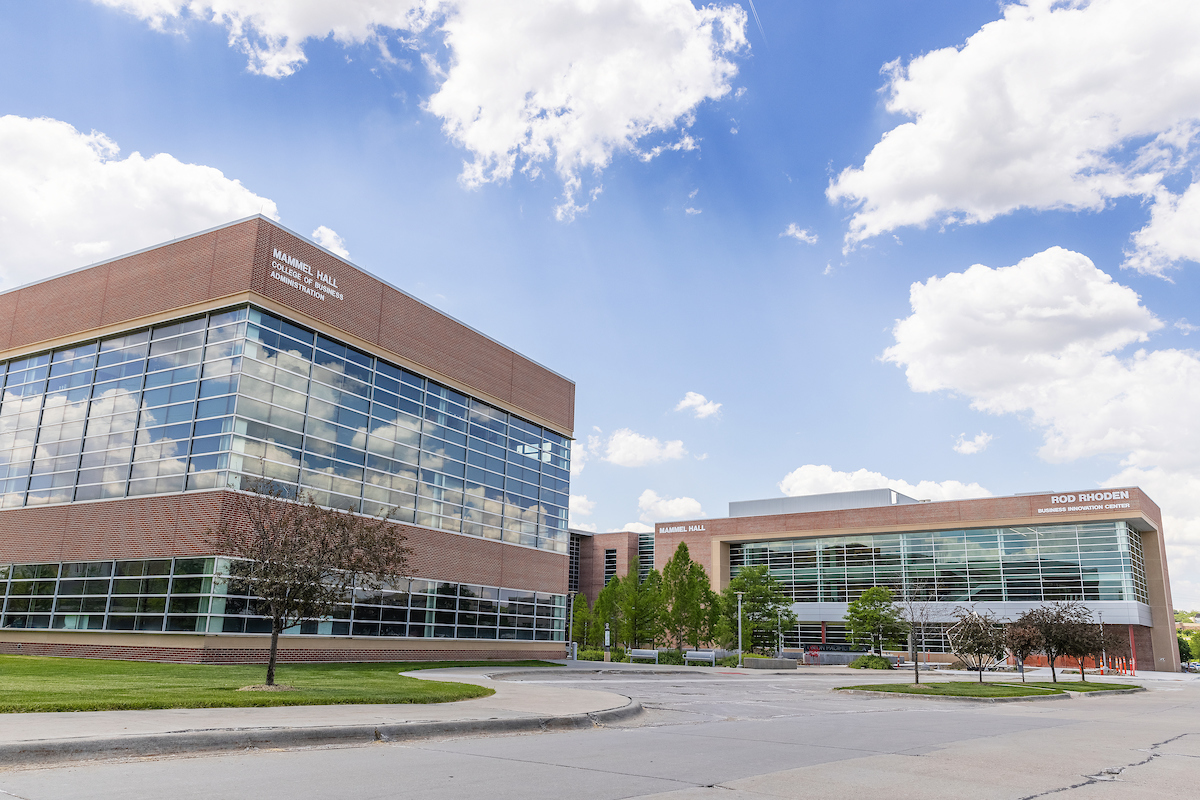 Non-credit certificates and courses are ideal for professionals at any level who would like to increase their skills.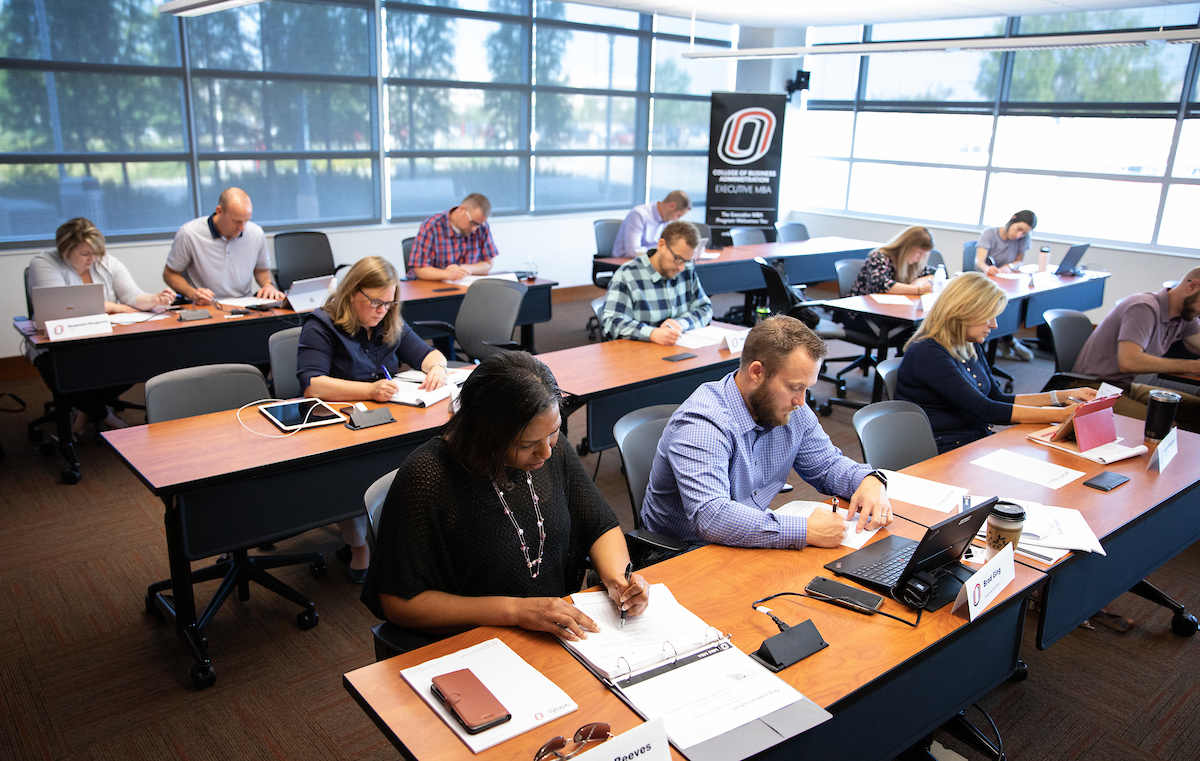 We can take any of our course topics and focus on the needs and challenges of your organization to structure a course or program specifically for you.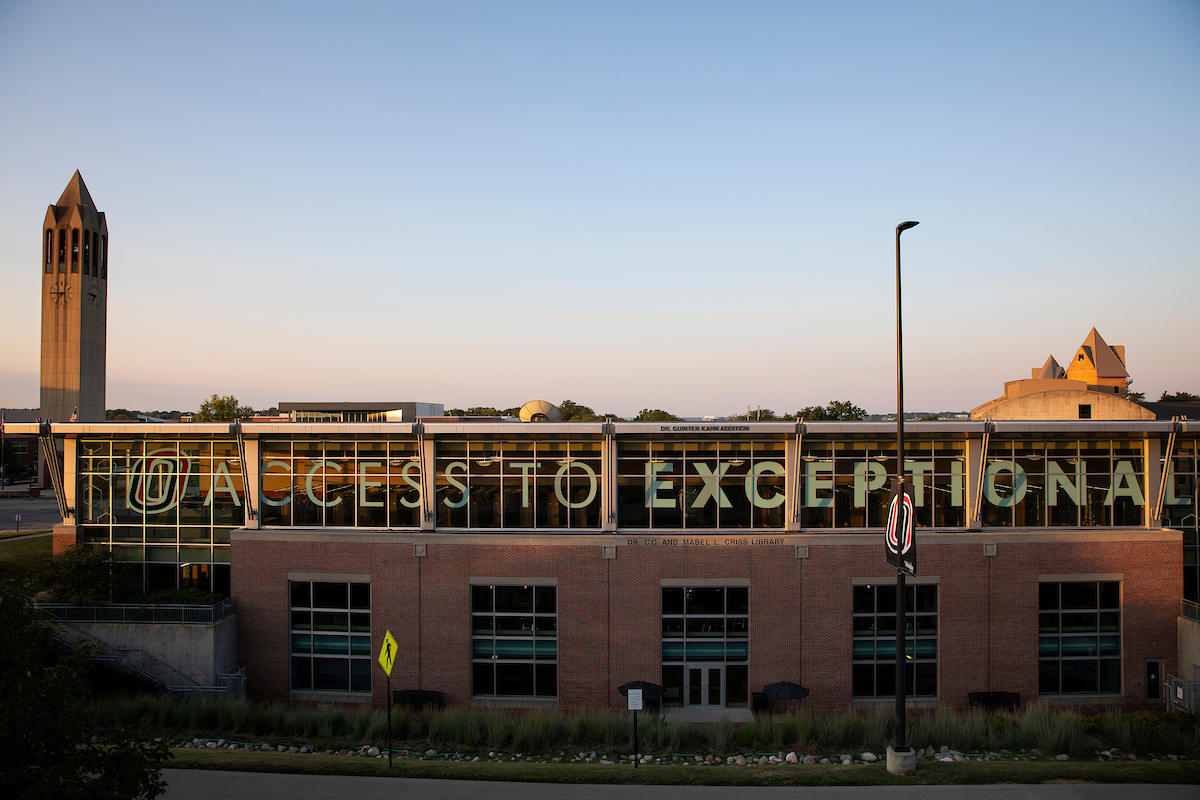 We understand that face to face learning doesn't always work with your work/home schedule. We offer hundreds of online courses to help you learn the skills you need to advance your career.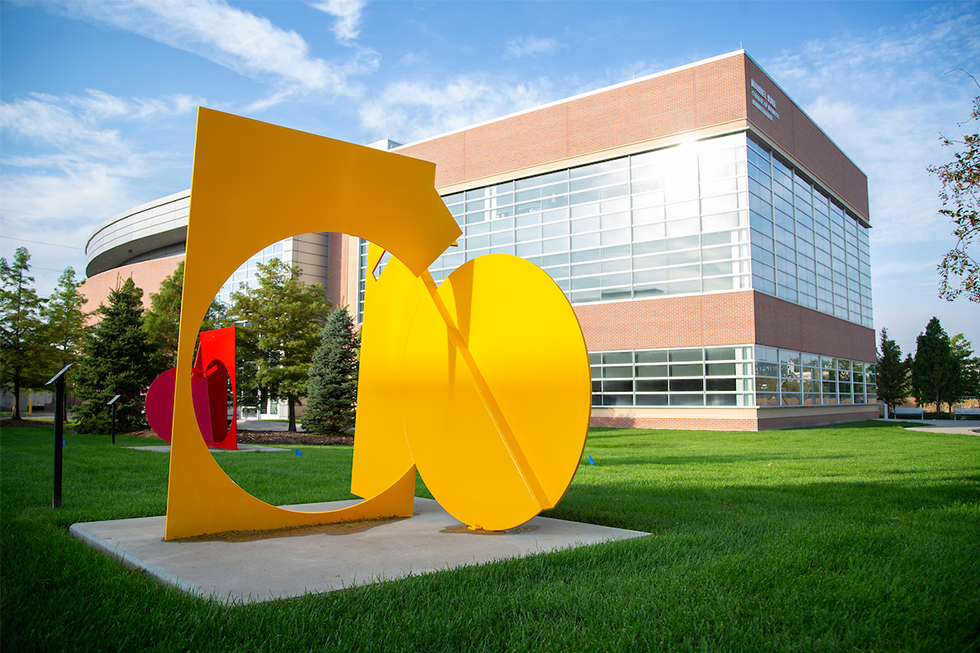 We're here to answer all your questions about the Executive and Professional Development Program.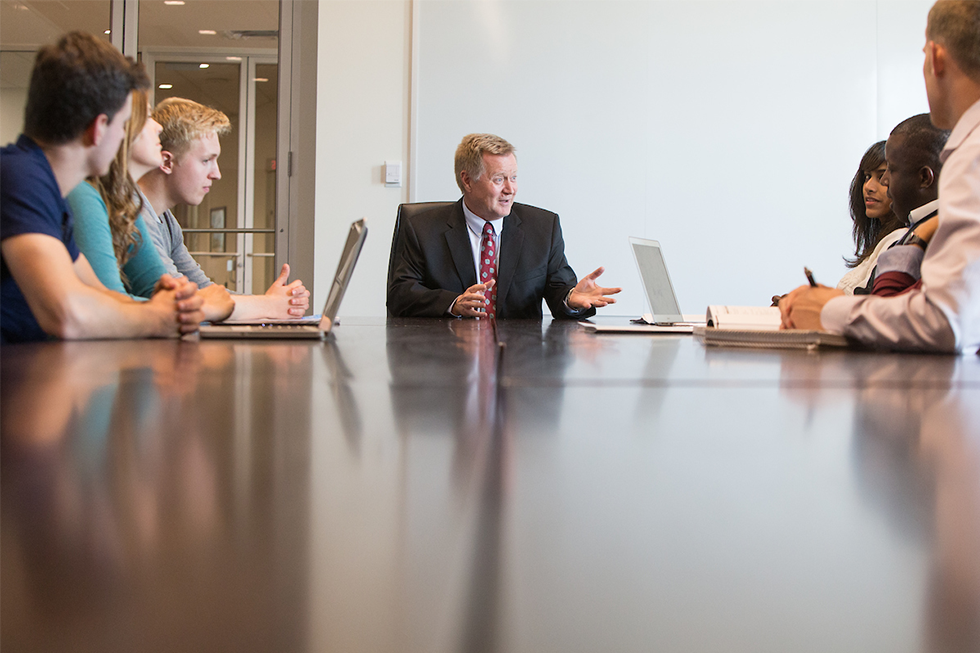 Contact us today to learn more about our programs and how we can deliver to you.
What you learn here makes a difference everywhere.
The Executive and Professional Development Program at UNO's College of Business offers many opportunities for working professionals to help them succeed in the workplace. Offering individual courses in Lean, management and leadership, project management and human resources certificates. We offer open enrollment, custom programming and online programs. Using both esteemed faculty and industry leaders our programs will help you build your skills and knowledge and provide you with tools you can use immediately on the job.