Academic Advising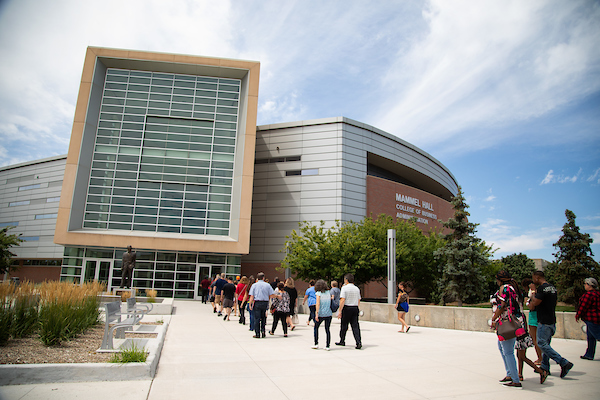 Academic advisors in CBA are available to help students navigate their academic careers to successfully meet graduation requirements. We provide one-on-one advising to business students, We encourage students to come and meet with an advisor often!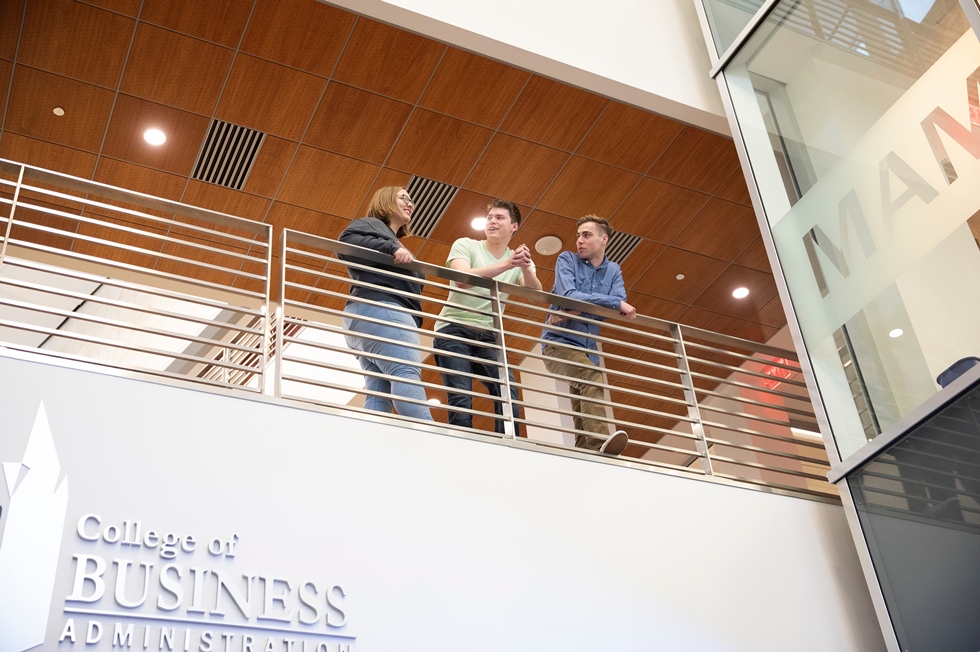 The Advising office is currently operating remotely. Appointments are done between 8 A.M. - 5 P.M. via Zoom or phone. If you are a current CBA student, please make your appointment on MavCONNECT. If you are not a current CBA student, please call us at 402.554.3419 to schedule an appointment. If you have any questions, email us at unocbaadvising@unomaha.edu.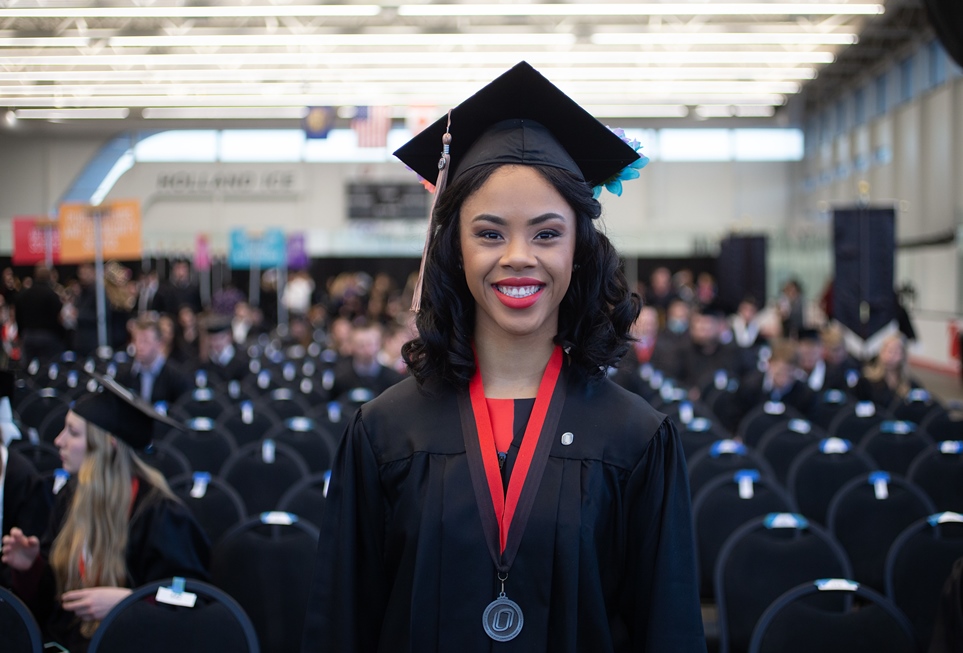 Navigating your way through higher education can be stressful — even overwhelming — but your advisor can help ease this transition by giving you the tools you need to be successful. Advisors can teach you how to make academic decisions, gather information, and make informed choices.
Advising for Your Entire College Career
Academic advising doesn't end after your first year at UNO. You'll continue meeting with your cba advisor until graduation.
You'll have someone there every step of the way—making sure you're taking the right courses, helping you land an internship, and directing you to the appropriate resources