At the College of Business Administration, we're preparing a new force of leaders to make an impact in their communities and in the global economy.
Scholarly Pursuits
For every academic concept, there's a practical application for it. At CBA, we encourage students to put their knowledge to work well before they graduate.
The Maverick Investment Program is a great example. Finance and Banking undergraduate students aim to grow a real-life portfolio using concepts they've learned in class. Since its inception, their fund has doubled in value.
As for our students, they've come away with some invaluable knowledge of their own.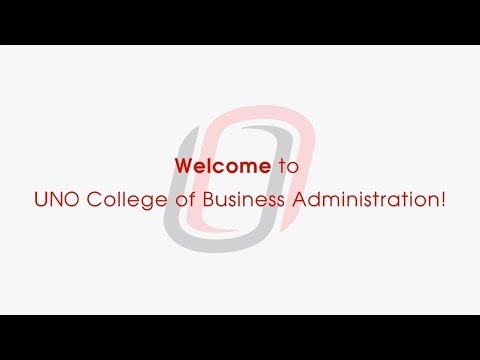 Unparalleled Experiences
We're bringing what's on the page to life, thanks to experiences like our international study programs. A seven-week course prepares undergraduate, MBA and Executive MBA students for a 10-day study abroad tour with CBA professors.
Our partnerships in Ireland, Costa Rica and countries throughout the world provide ongoing opportunities for our students and faculty to develop a host of projects. Destinations have included Italy, India, China, Belgium, Costa Rica, Australia and many others.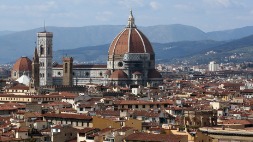 Community Collaboration
Being part of a metropolitan university means CBA has a unique collaboration with local business. We frequently host guest speakers who are renowned in their field, and our students and faculty find a warm welcome from our community partners.
Our internship program ranks high in the region, with 70 percent of our students being offered employment by their businesses after they complete their internship.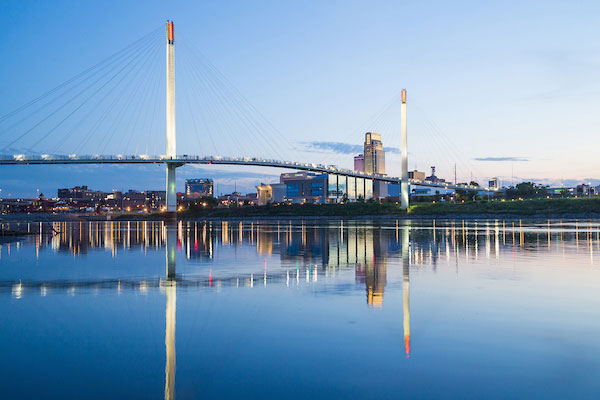 Great Minds
Teaching and research are the perfect pairing for CBA faculty. Our professors have collectively been part of national and grant research, and they're frequently asked to contribute their opinion in their areas of expertise.
That's the case for Chris Decker and Mark Wohar, professors in the Department of Economics. They examine local economic activity for five counties to provide a snapshot of current local conditions that's sought after by local media.