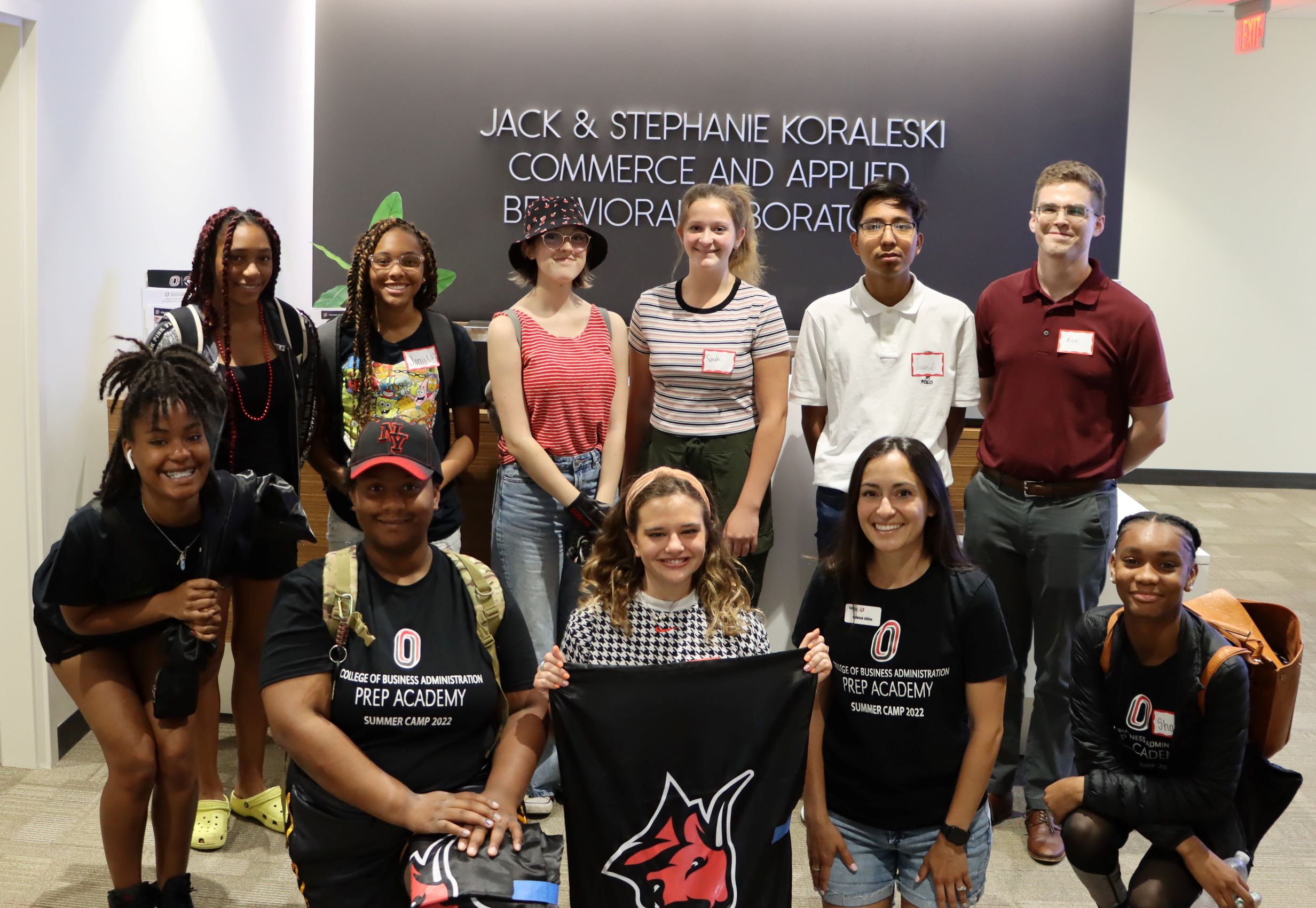 As part of UNO's efforts in Diversity, Equity, Access, and Inclusion, the CBA Prep Academy is a strategic investment in both the college and Omaha community.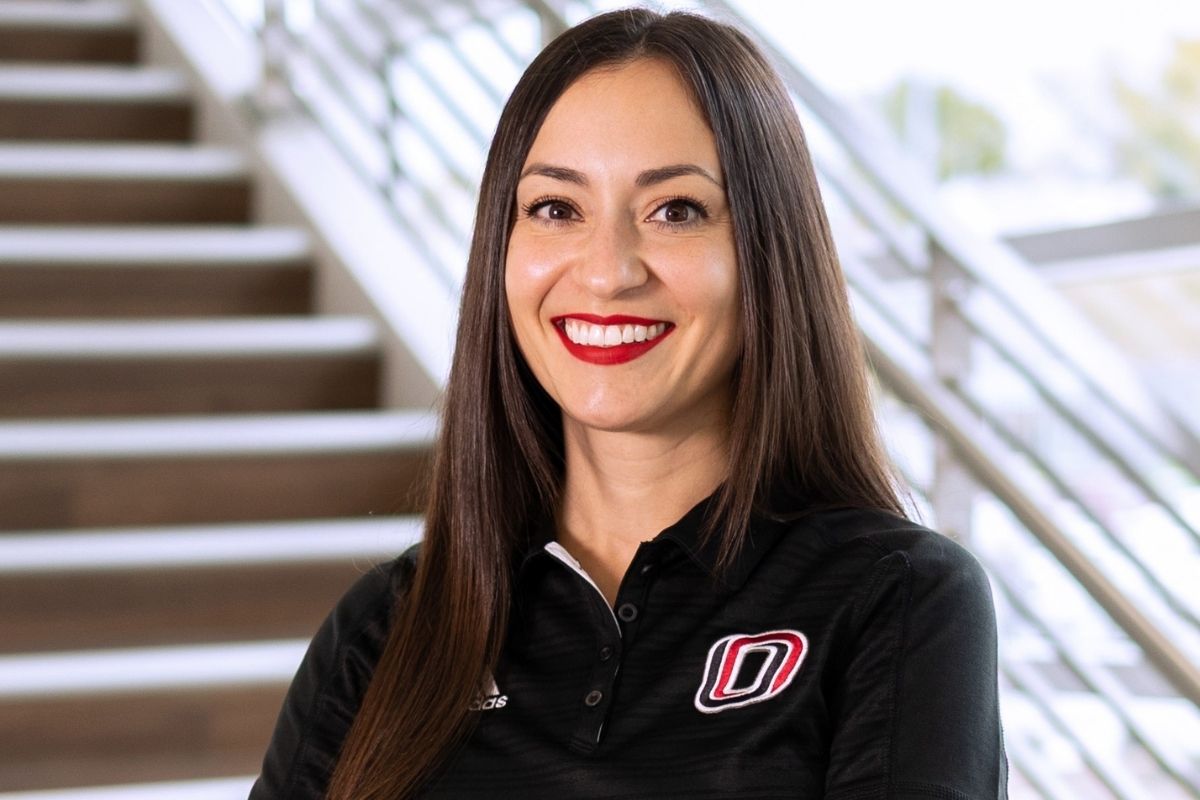 Meet the CBA Prep Academy Director, Rebecca Atkins.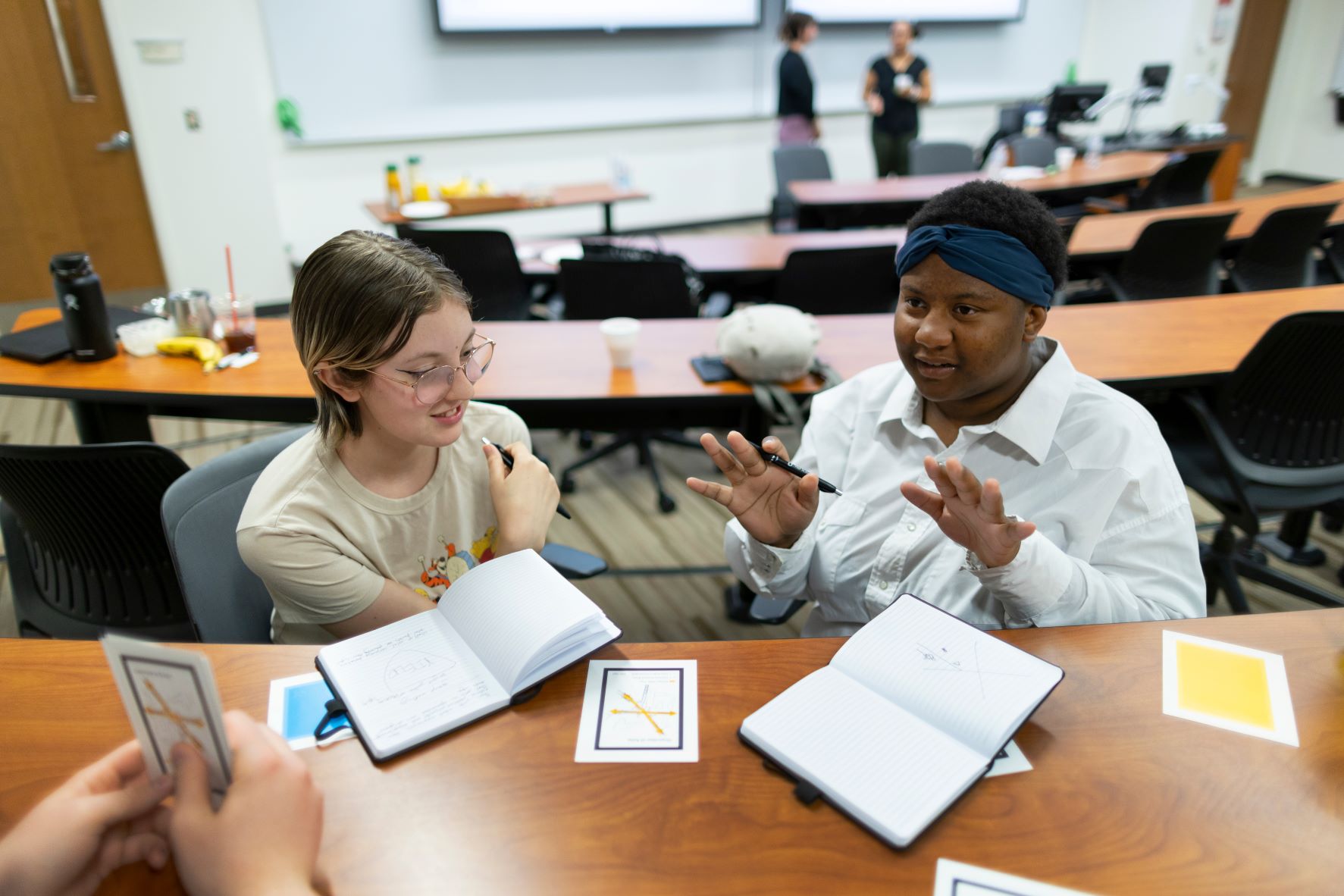 The CBA Prep Academy offers accessible business camps for Omaha-area students.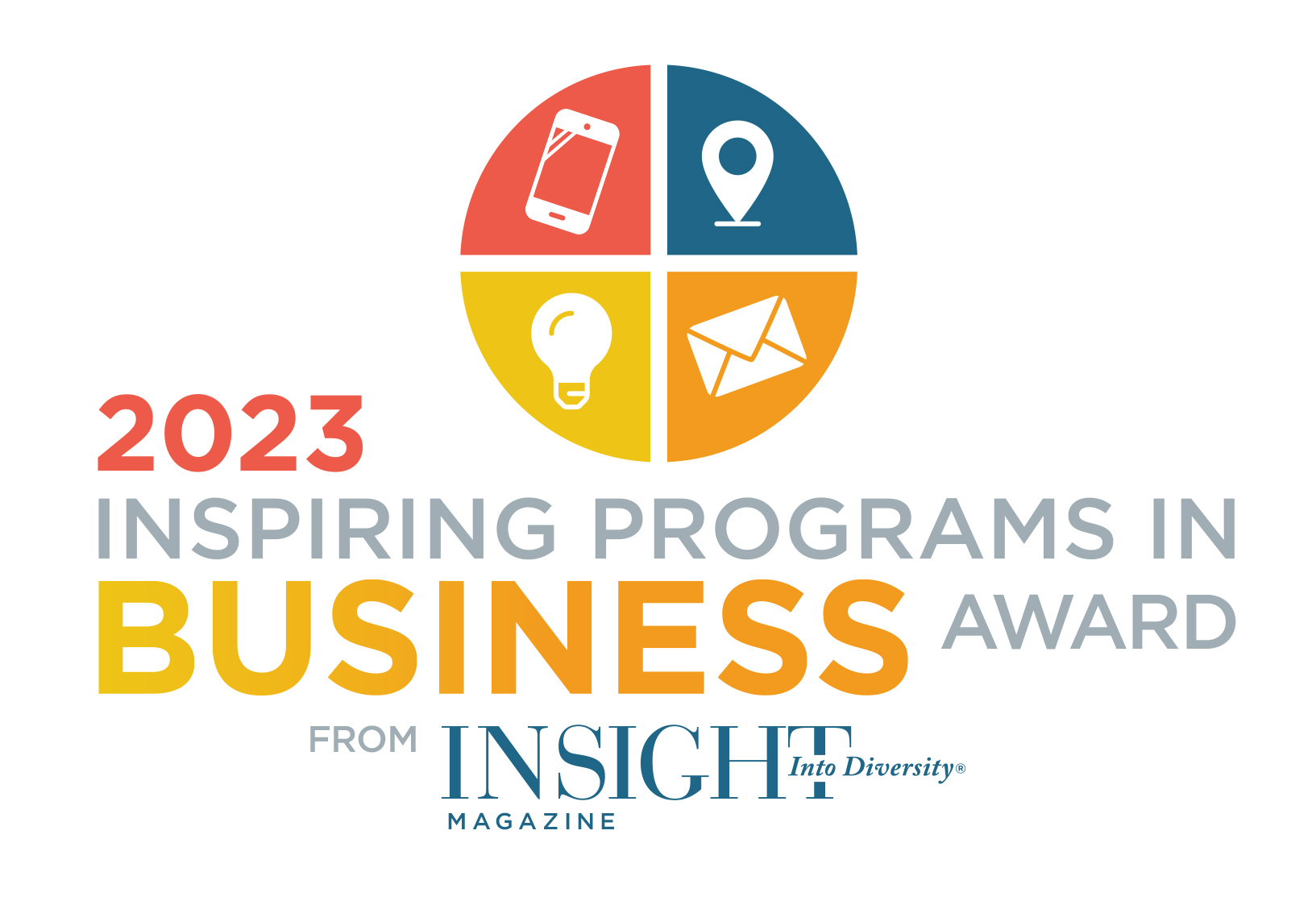 UNO CBA Prep Academy receives national recognition of programs that are making a difference for all underrepresented groups in the field of business.
Our Mission
The CBA Prep Academy's mission is to provide the academic skills, exposure, and support necessary to succeed in college and the workplace thereafter to all students, including those who are first generation, low income, and/or underrepresented.