MBA Speaker Series
The fall 2019 MBA Speaker Series will feature Nancy Hughes, founder of the non-profit StoveTeam International.
date: 10/01/19
time: 6:00 PM - 7:00 PM
location: Mammel Hall 113 • maps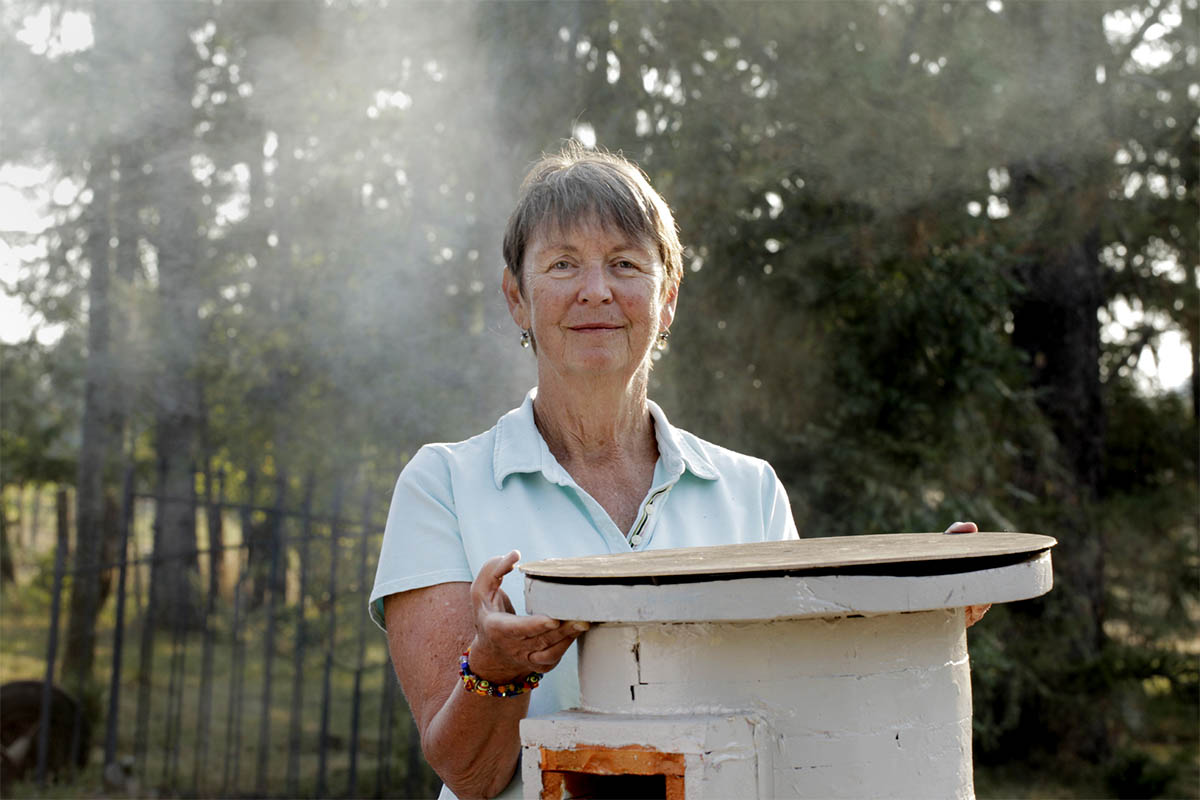 Nancy Hughes, founder of StoveTeam International - Fall 2019 MBA Speaker Series
UNO students, staff and faculty, and community members are invited to attend this event on Tuesday, October 1, at the UNO College of Business Administration's Mammel Hall Auditorium from 6:00-7:00 PM.
The fall 2019 MBA Leadership Speaker Series features Nancy Hughes, founder of StoveTeam International. StoveTeam International is a non-profit that helps entrepreneurs in Latin American countries start self-sustaining businesses to produce safe, affordable, and fuel-efficient cookstoves to replace dangerous open-fire cooking.
To date, StoveTeam has helped entrepreneurs in five countries and has sold more than 71,000 cookstoves, helping nearly 540,000 individuals. The stoves save lives and combat climate change.
In 2013, Hughes was honored as one of the Champions of Change by the White House.