It's time to invest in your most important asset: You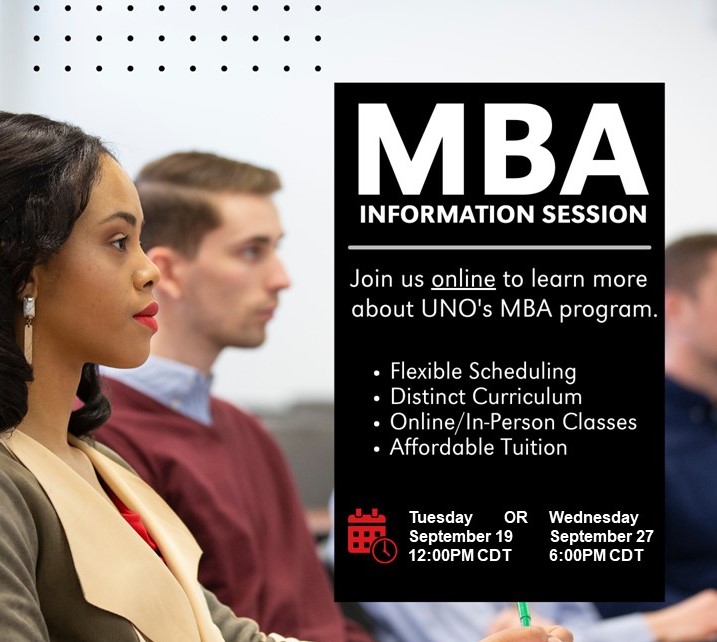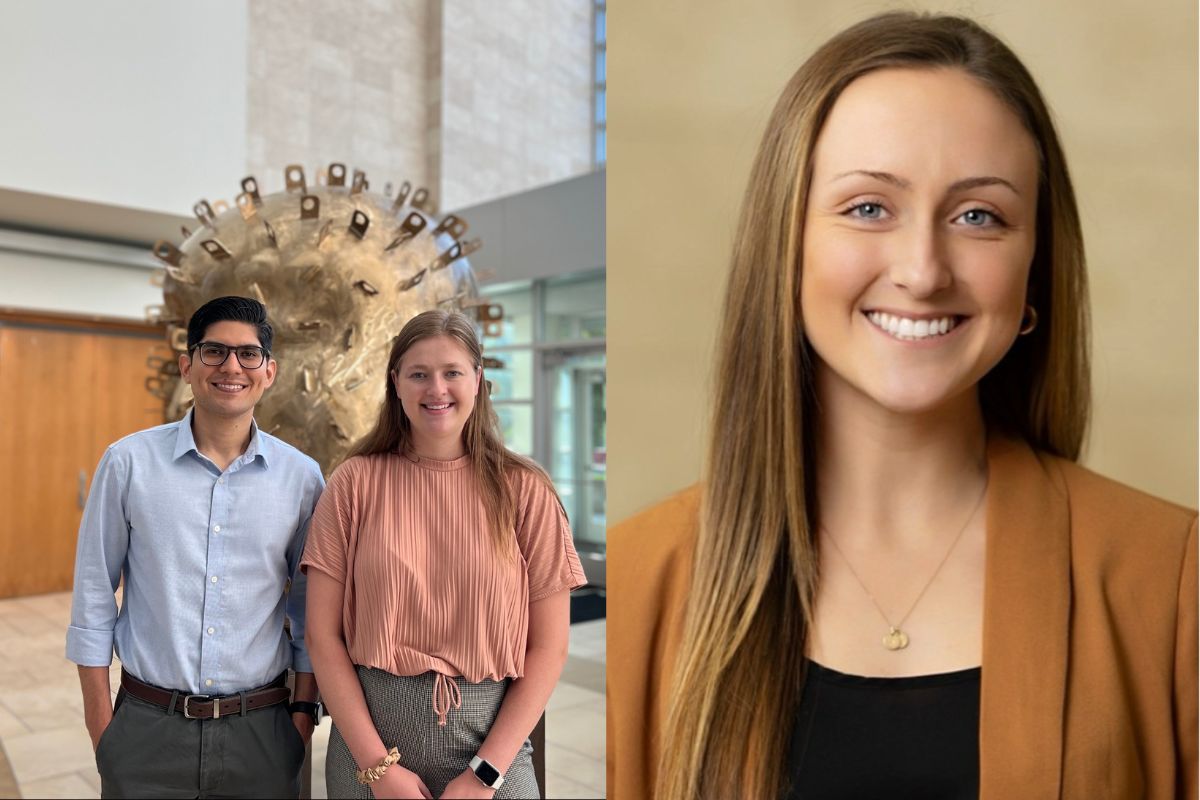 Graduate assistants with NBDC provide practical advice to Nebraska business owners to help them start, grow, or transition their companies.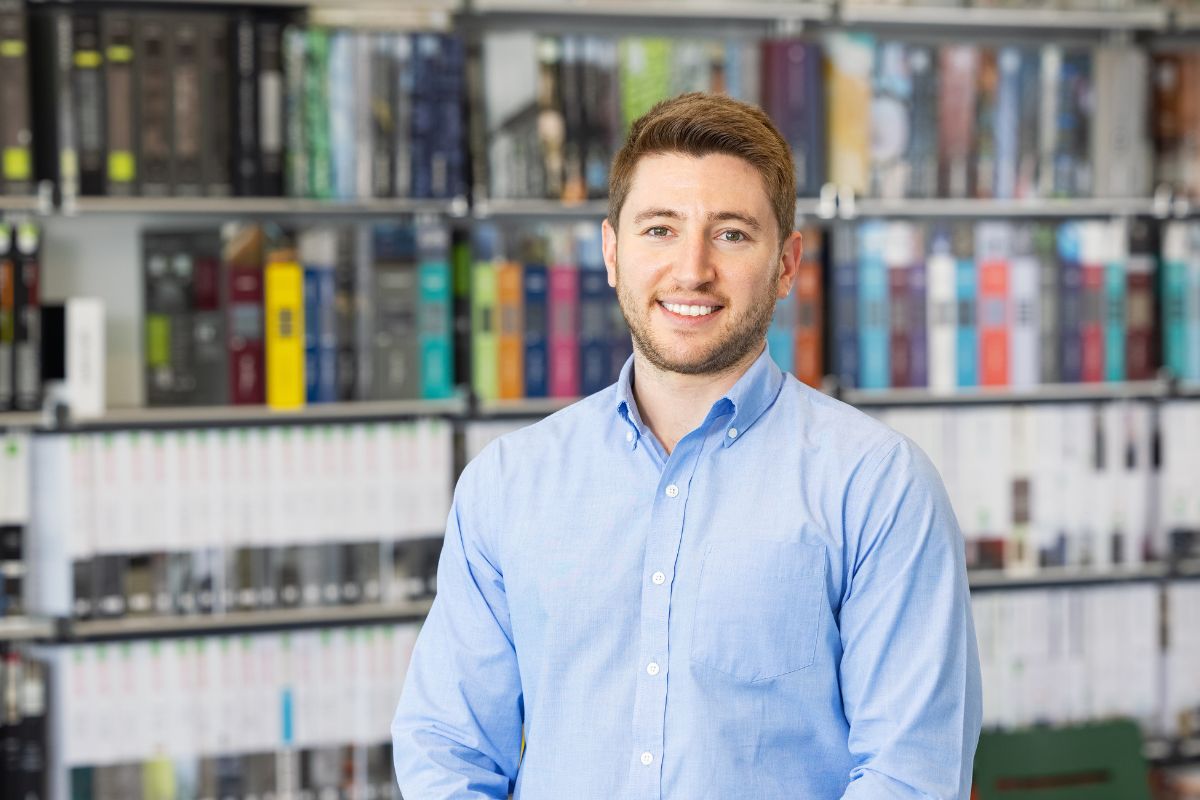 A native of Syria, MBA alumnus Omar Al Mulki's road to Omaha is inspiring, and shows the importance of an open mind.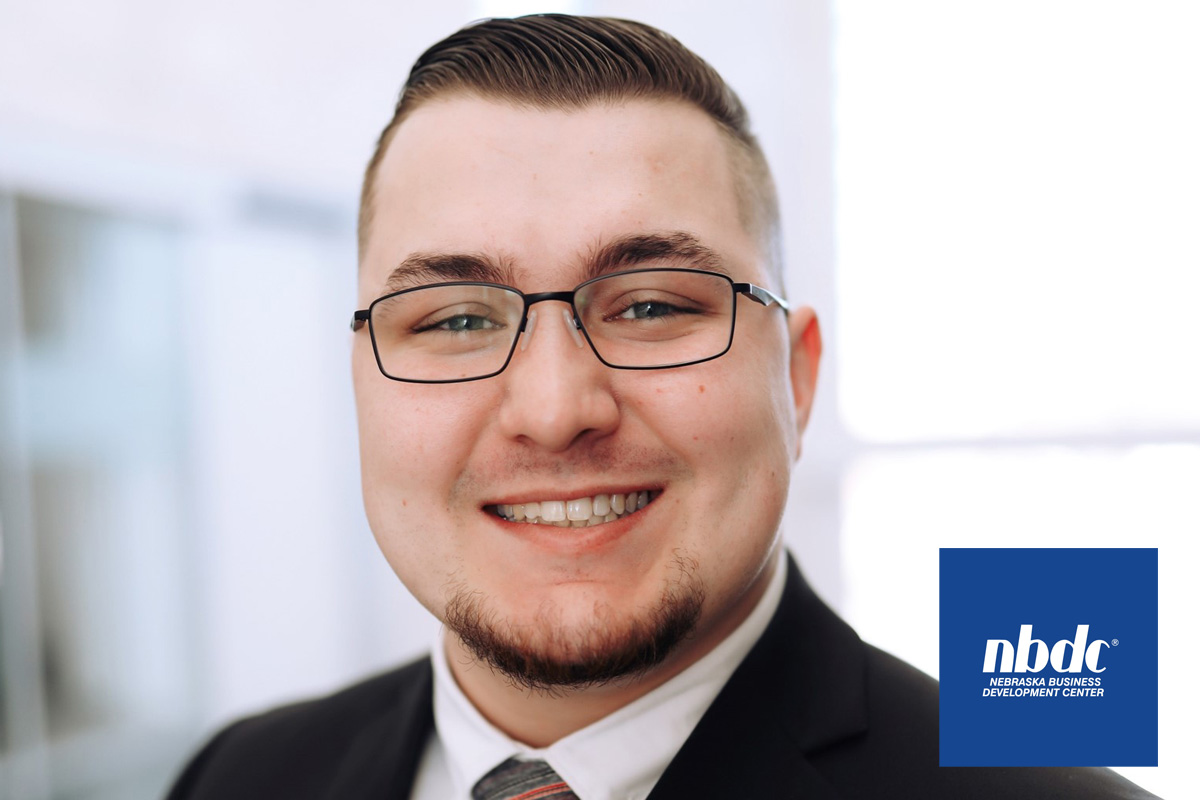 MBA Graduate Assistant shows resiliency as COVID-19 impacts data gathering.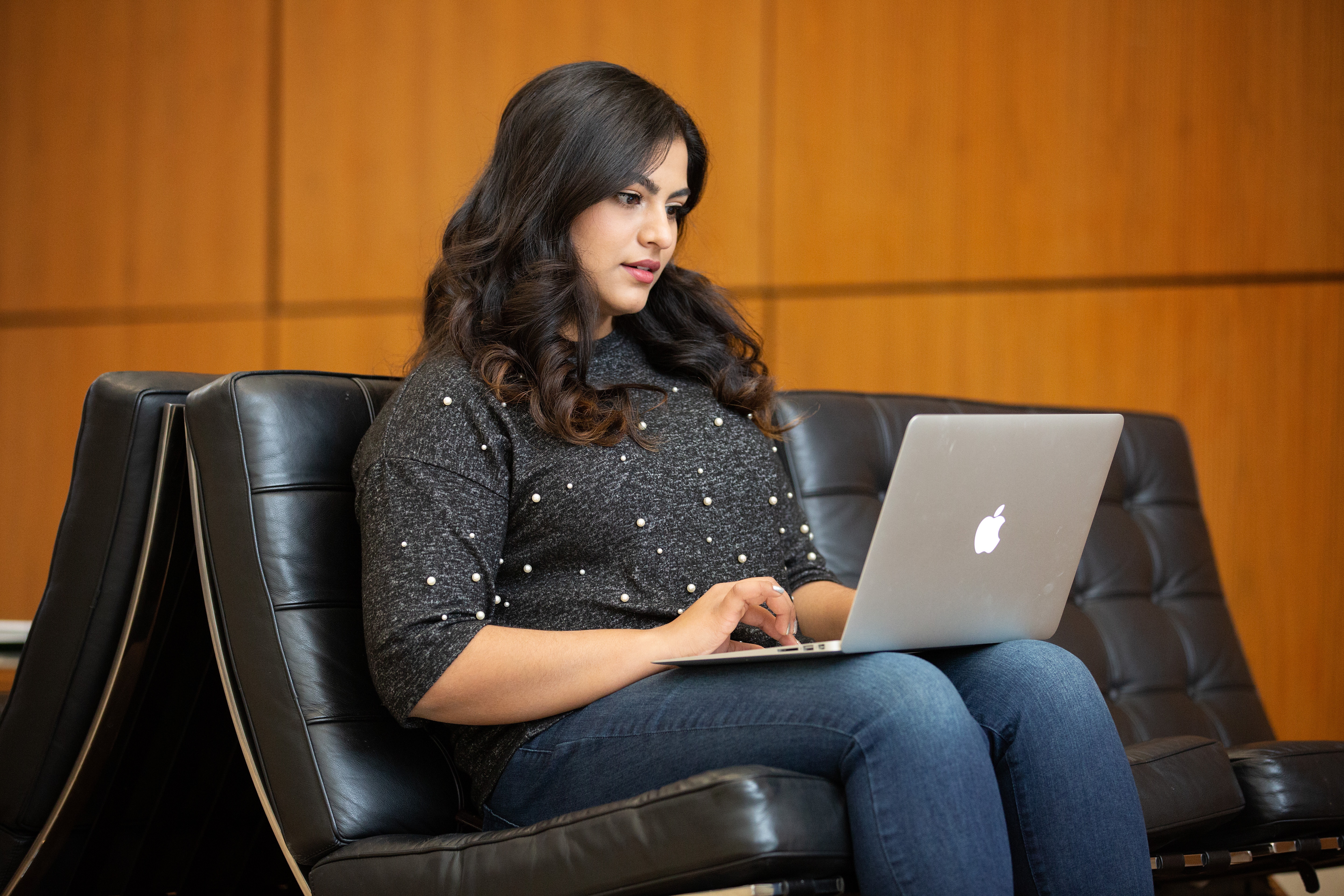 With flexible evening and online classes, you can progress in your career while pursuing your MBA.
Your graduate degree is about increased earning power and promotions, but it's also about the intangibles that can't be measured like confidence, strategic thinking, and leadership ability.
UNO's MBA program is designed to accommodate your lifestyle and enhance your overall success through small classes, team-based learning, and individual attention.
Why a UNO MBA?
AACSB accredited and nationally ranked
Small, interactive classes
Part-time or full-time options
Flexible schedule catered toward working professionals
State-of-the-art academic facilities
Award-winning faculty
Personalized, supportive environment