CBA Scholars Academy Searching for 2018 Cohort
Calling all incoming freshmen business students: Apply to the Scholars Academy by Feb. 1, 2018.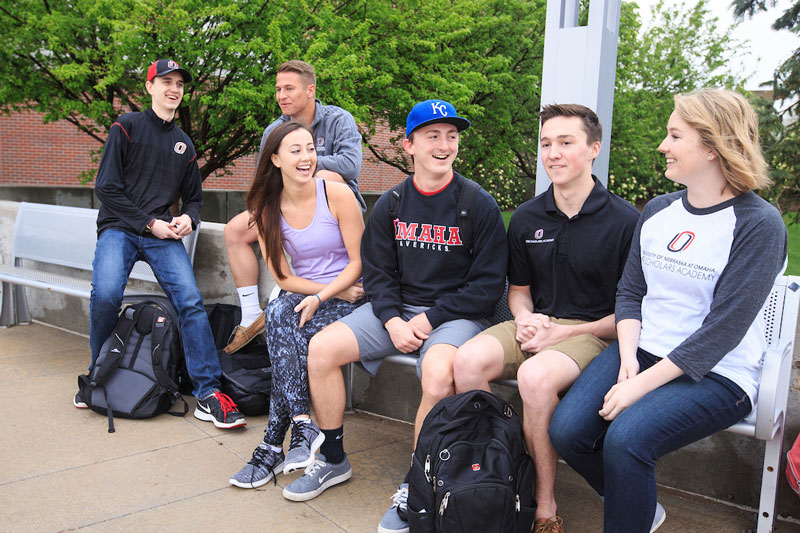 The University of Nebraska at Omaha College of Business Administration Scholars Academy is searching for its fall 2018 cohort.
The application opens Nov. 1. Incoming college freshmen majoring in business are encouraged to apply by Feb. 1, 2018. Learn how to apply.
CBA Scholars receive many perks:
Financial support (a minimum $2,500 annual scholarship, awarded over four years, for a total of $10,000)
Mentoring from business professionals
Hands-on leadership opportunities
International travel experience
Other personal and professional development programming
The Academy selects students who demonstrate commitment, passion, character, generosity, initiative and academic excellence.
For more information, contact Bethany Hughes, program director, at 402.554.3192 or cbascholarsacademy@unomaha.edu.
---
View the 2018 Recruitment Book
---
Scholar-led service during 2016–2017:
Fundraiser Games for a Change raised $276 for the Leukemia and Lymphoma Society.
A raffle raised $503 for the Society for the Prevention of Teen Suicide.
Diversity Week included a networking dinner and speaker from Inclusive Communities.
An applied leadership project, Sew for Souls, resulted in 60+ pillowcases for kids at Children's Hospital.
In addition to serving others (and studying hard for their classes) Scholars receive many perks. Among the most popular is the Academy Coach Program.
The Scholars Academy Coach Program pairs each student with a mentor from the business community. The agenda is simple: create a space for business professionals to share their wisdom with students and give students an opportunity to ask questions of business professionals.
During the 2016–2017 year, Scholars and their mentors toured 12 companies in diverse industries. Students could ask questions, learn about different career paths and gain business contacts.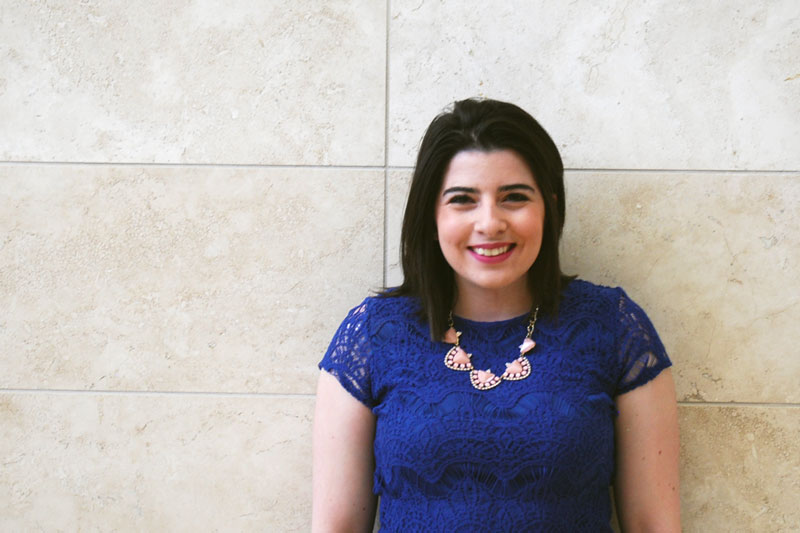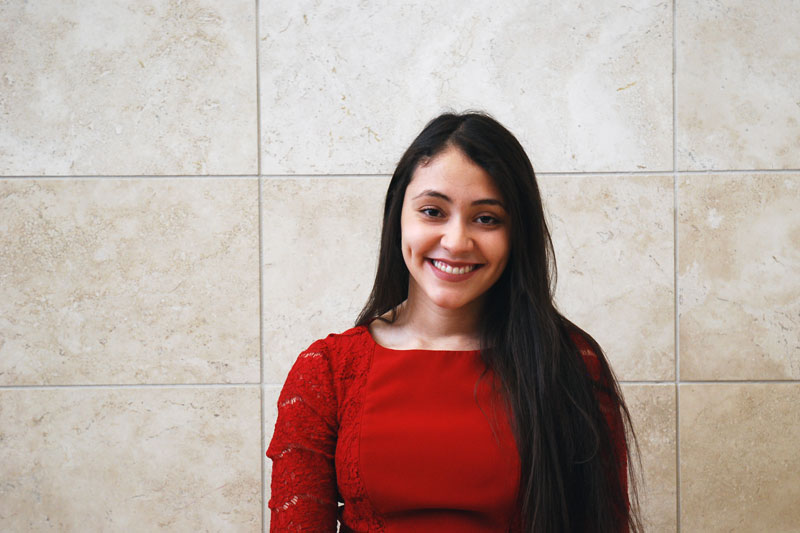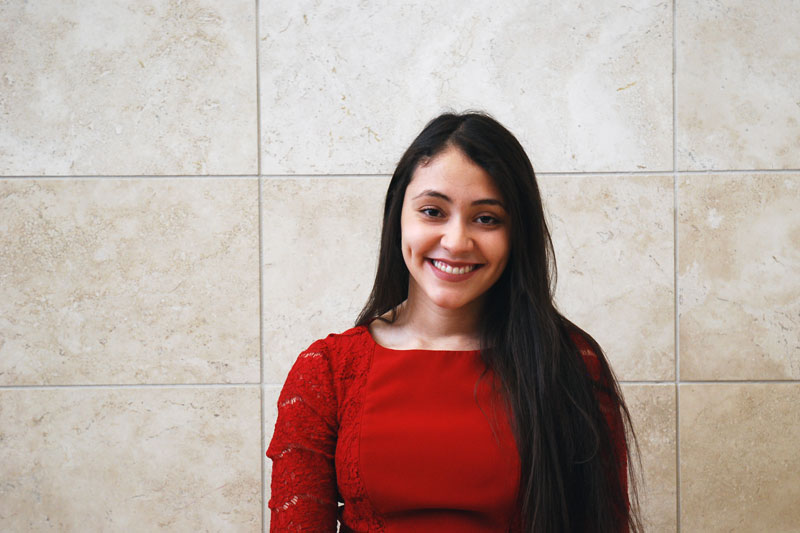 My mentor this past year was Adrian Hernandez. He is the VP at Dundee Bank as well as a loan officer. After he had seen my resume, he had given me a call and offered me a position at Dundee Bank — before we had even met! I worked at Dundee Bank the majority of my sophomore year and absolutely loved the culture and management. It was a phenomenal job, and I'm excited to go back when I'm finished with my internship. The management at Dundee Bank continually cheers me on in all of my endeavors and is very supportive with my schooling.
—Karina Pisetsky, 2015 cohort
I really did not expect to develop such a strong relationship with my mentor, especially outside the Academy Coach Program setting. My mentor is Diana Tedrow from Cox Business. She sends us information about activities that her company is hosting or events they have tickets for, and she also invited us to a lunch and boat ride this summer.
—Alejandra Escobar-Serrano, 2016 cohort
This story is published in UNO Business, the college's annual magazine. View the 2017 edition here.