Student, Alum and Professor up for Silicon Prairie Awards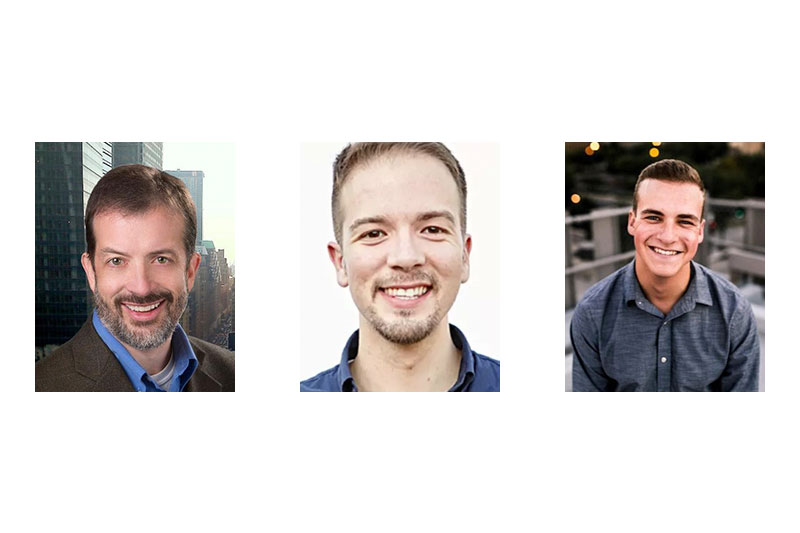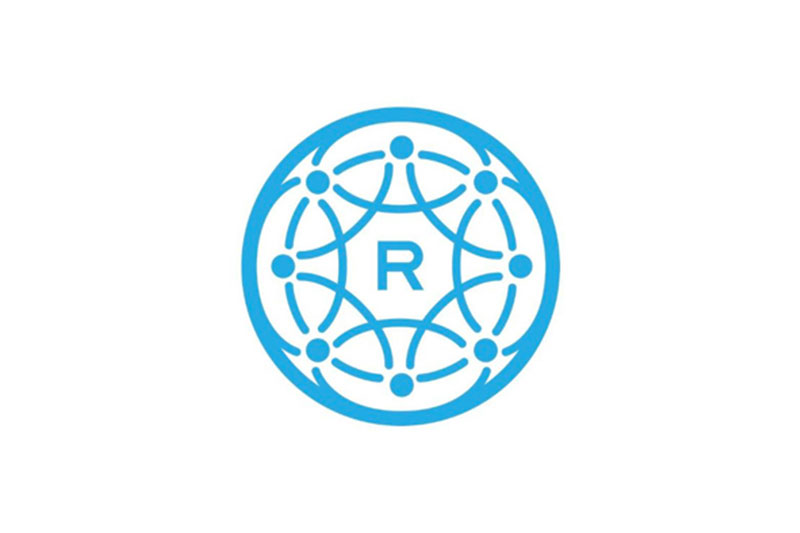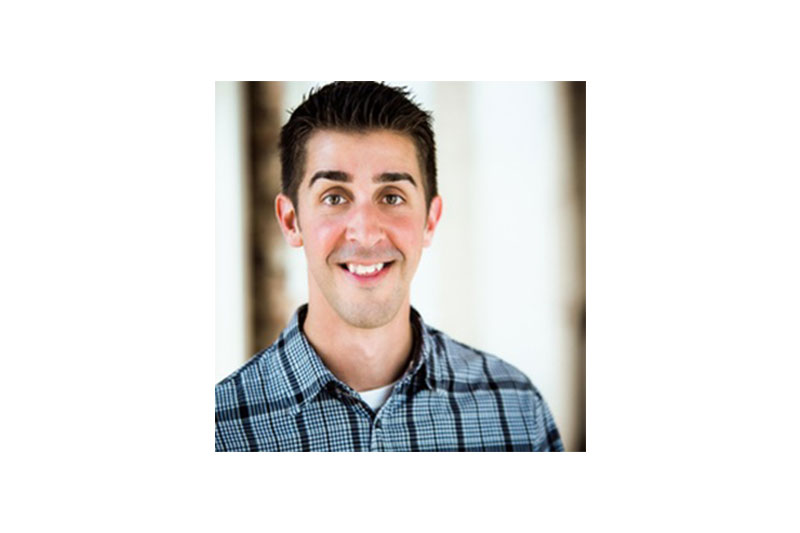 OMAHA – A UNO College of Business Administration student, alumnus and professor are each nominated for a Silicon Prairie Award.
Voting ends Tuesday, March 21. Click the links below to learn more.
Additionally, venture capital fund Router Ventures, founded by alumnus Jeff Slobotski, is a finalist for Investor of the Year.
Collin Wyler is a senior marketing major and former president of UNO's Collegiate Entrepreneurs' Organization. He is also co-founder of GoNow and works at Flywheel.
Keith Fix is founder of Blabfeed, a company he started as a student at UNO.
Dr. Dale Eesley is an associate professor and director of UNO's Center for Innovation, Entrepreneurship and Franchising. His entrepreneurial projects include the Midwest Entrepreneurship Conference (April 7–8, 2017), Entrepreneurial Living Learning Community and many more.
Jeff Slobotski is co-founder of Silicon Prairie News, founder of Router Ventures and VP of Business Development for Wave Interactive.
Learn more about the Silicon Prairie Awards here.