General Education Reform: Reimagining the Possibilities
The UNO community is encouraged to learn more and participate in the reform process; open forums March 20 & 28.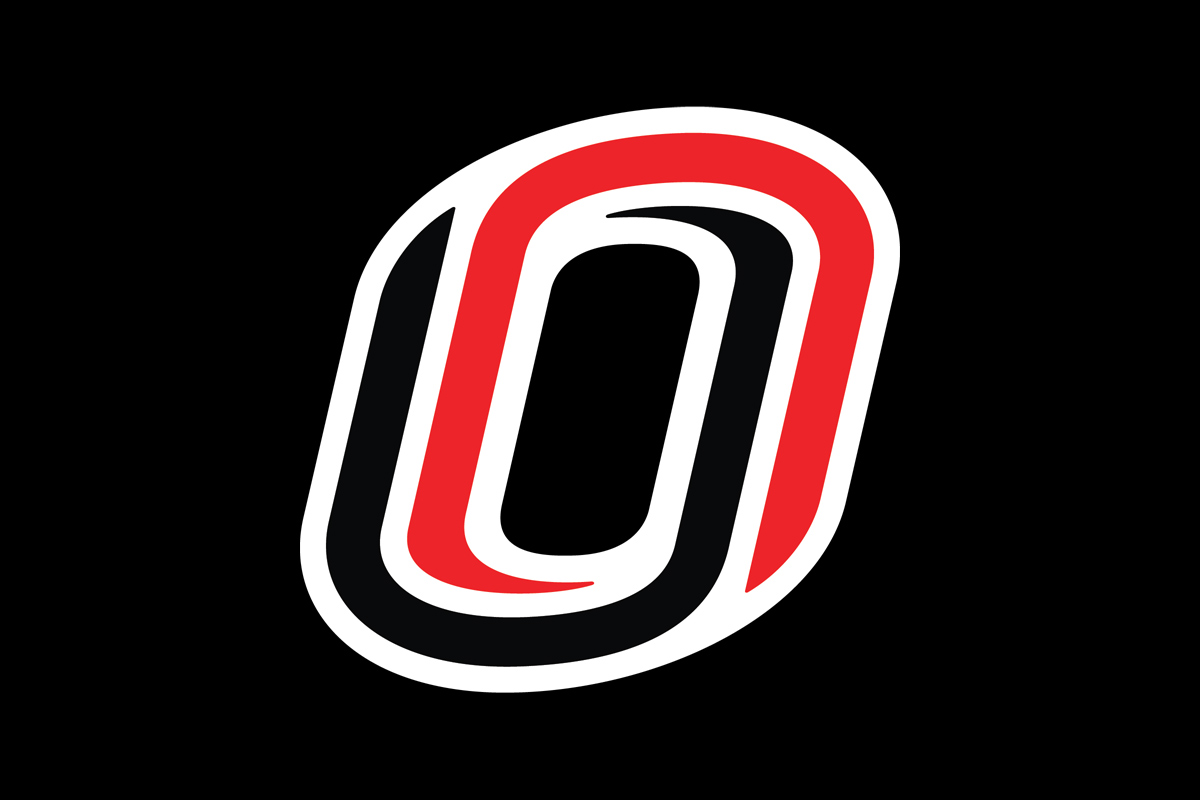 As part of its founding charge, UNO's General Education Committee is responsible for the on-going review, assessment, and modification of the University's General Education curriculum.
The General Education Committee initiated a conversation nearly a year ago about the nature of UNO's General Education curriculum going forward. Since that time, the Committee has solicited feedback from faculty, staff, and students through campus surveys, unit discussions, open forums, classroom conversations, and focus groups. Additionally, the Committee benchmarked UNO's curriculum against other institutions, participated in AAC&U workshops on general education, and presented some initial ideas at the campus-wide strategic planning forum in December 2022.
These various conversations by the Committee have identified concerns about the existing curriculum. For example, some feedback identified that perhaps too many general education courses were oriented narrowly at the academic major rather than for more cross-disciplinary topics and content that can serve multiple majors. Other feedback cautioned that the existing curriculum structure lacks coherence and relevance with many students, which encourages students to often simply try to "knock out" their general education requirements rather than engaging more deeply in a focused contribution to their wider academic preparation beyond the breadth of their chosen major. Additional feedback also suggested that the size of the existing credit hour requirement (46 hours) is too high and limits student flexibility, which negatively impacts time to degree and overall academic success, as well as UNO's competitiveness with other institutions.
Although challenges exist, there are also significant new opportunities that can be realized by reimagining the general education curriculum. Can UNO's General Education:
Function more directly as an engine for faculty innovation, collaboration, and creativity?

Serve as a vehicle for driving campus enrollment and student success?

Offer a relevant, engaging, and impactful interdisciplinary experience for our students that distinguishes UNO from other institutions?

Reflect the unique mission, values, and strengths of UNO in ways that effectively serve our diverse students while successfully launching them on their academic and professional journeys?
What's Next?
College representatives on the General Education Committee will be reaching out to their college's units in the coming days, if they haven't already, to share a proposal for ways to increase the coherence and relevance of this important curriculum while providing greater flexibility for students as they navigate their unique academic journeys.
A webpage about general education reform has been created where updates will be posted throughout the process, which also includes a link to provide feedback or ask questions.
Attend an Open Forum
For those wishing to engage in additional discussion, there will be two open forums to learn more about the proposal and offer feedback. These are scheduled via zoom for March 20 at 8:30 AM and March 28 at 4:00 PM.