From Omaha to Beijing: UNO's Olympic Ties
The Beijing Winter Olympics are set to begin Friday, Feb. 4, and there are more than a few ways in which our campus is connected to this historic international sporting spectacular.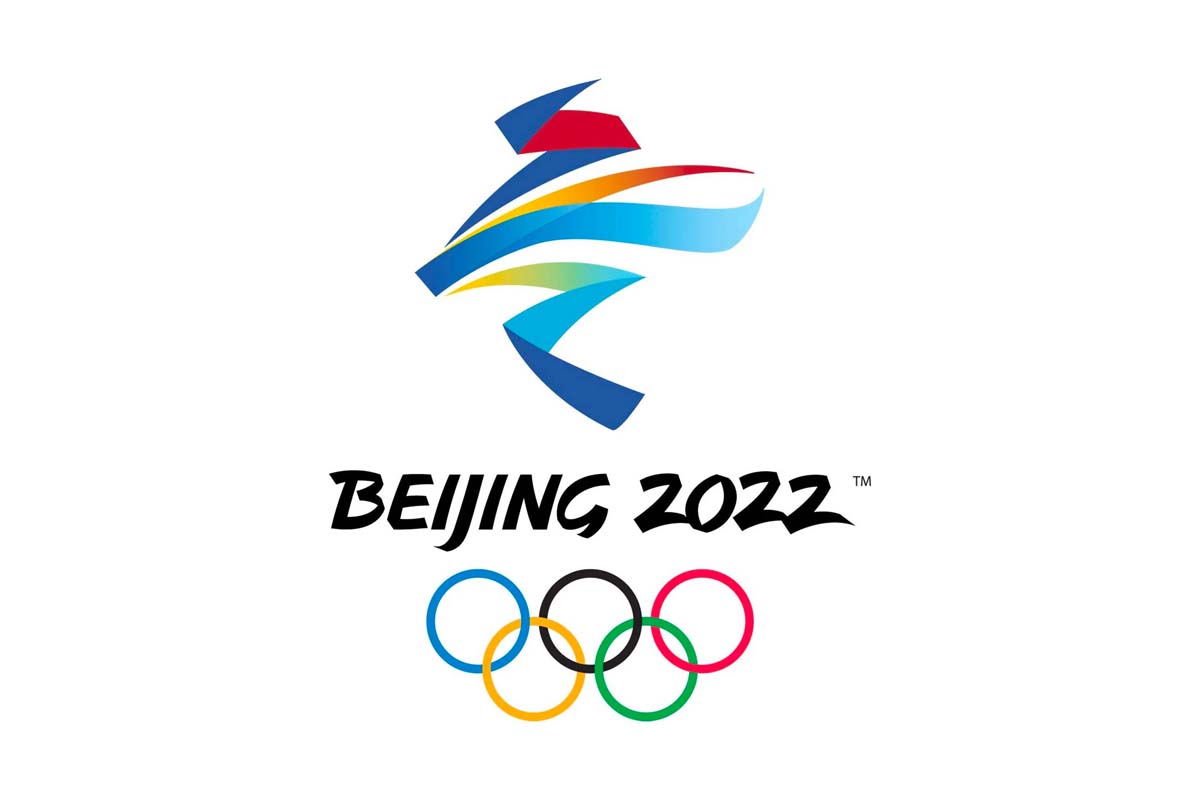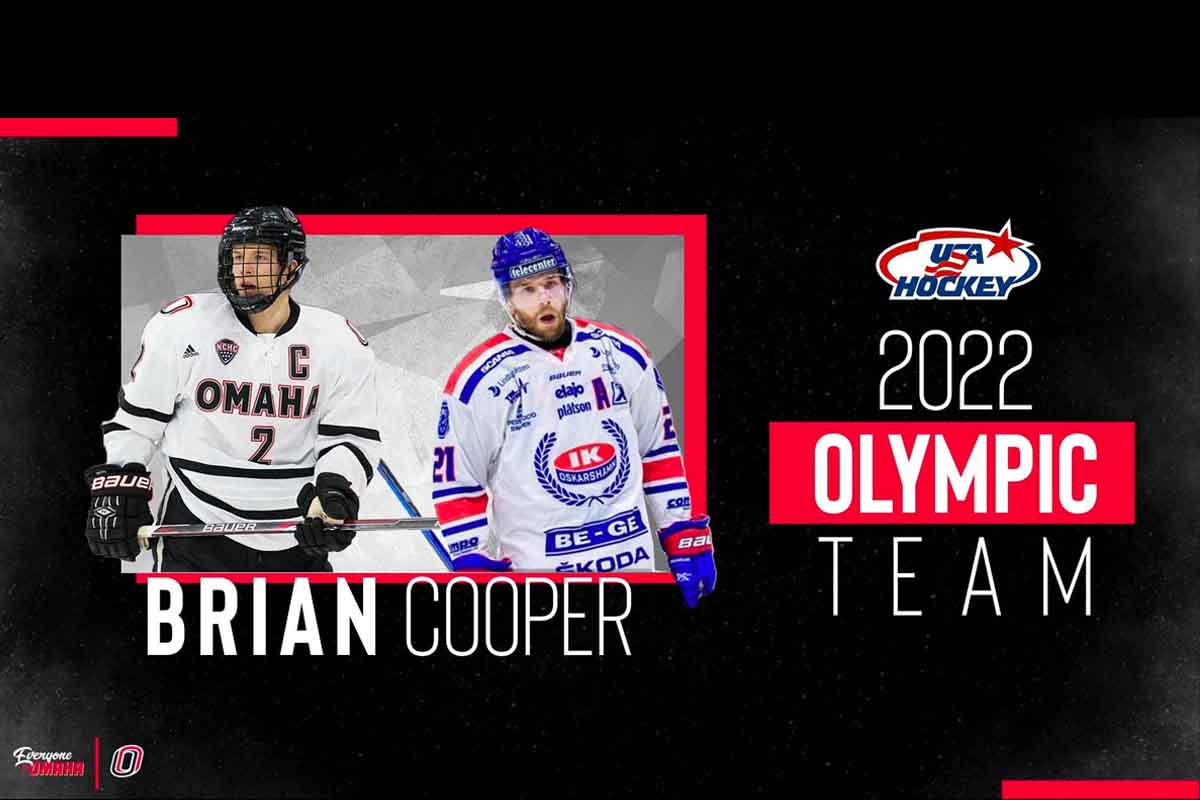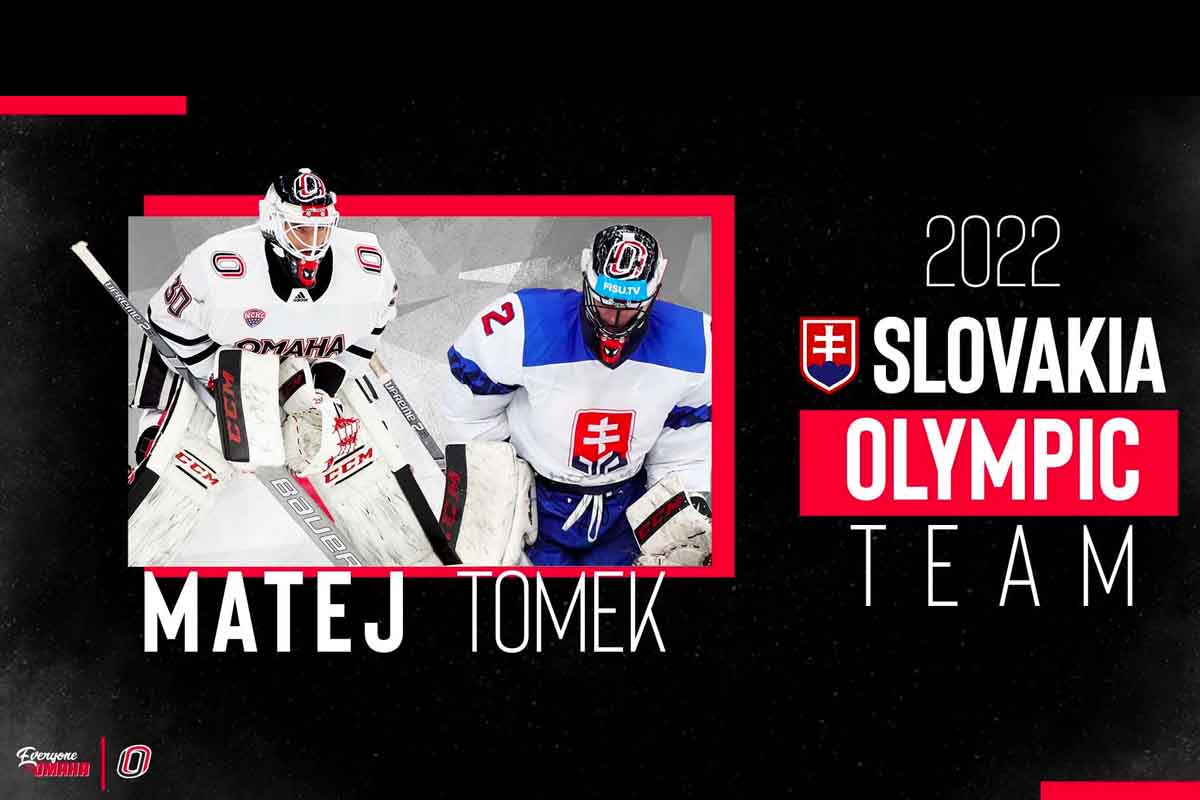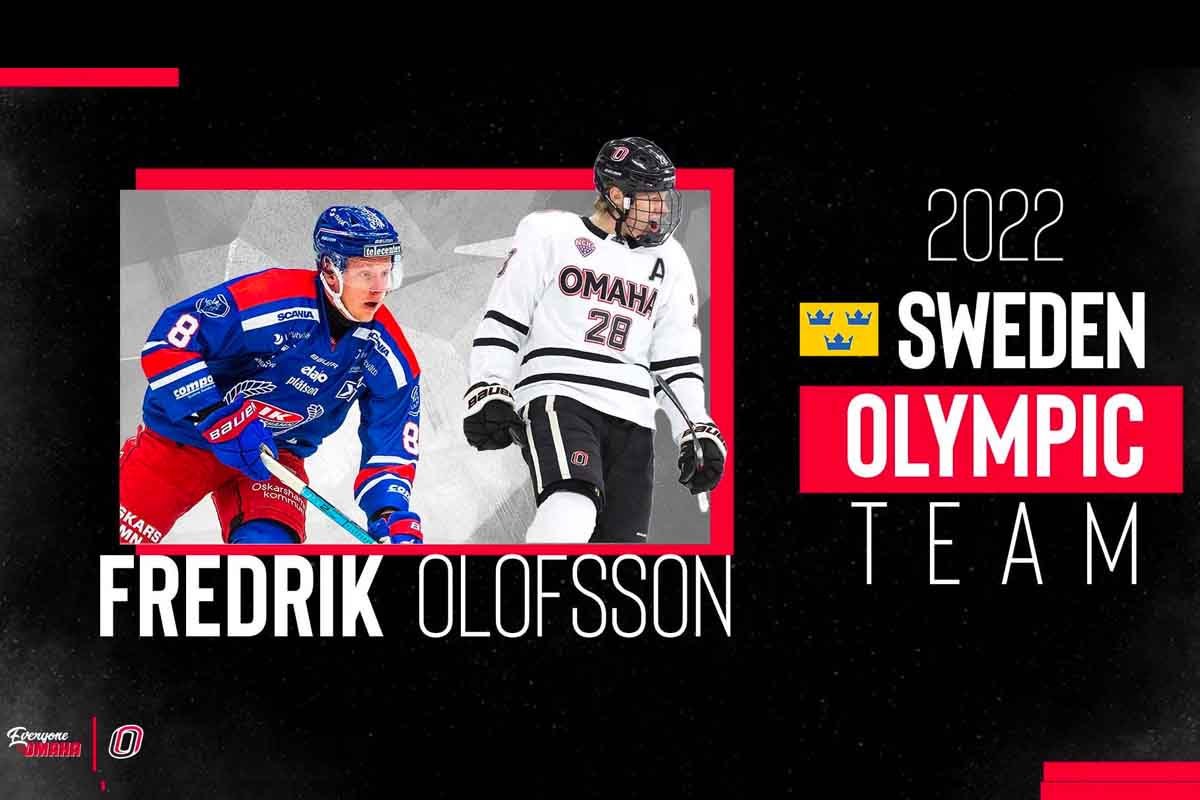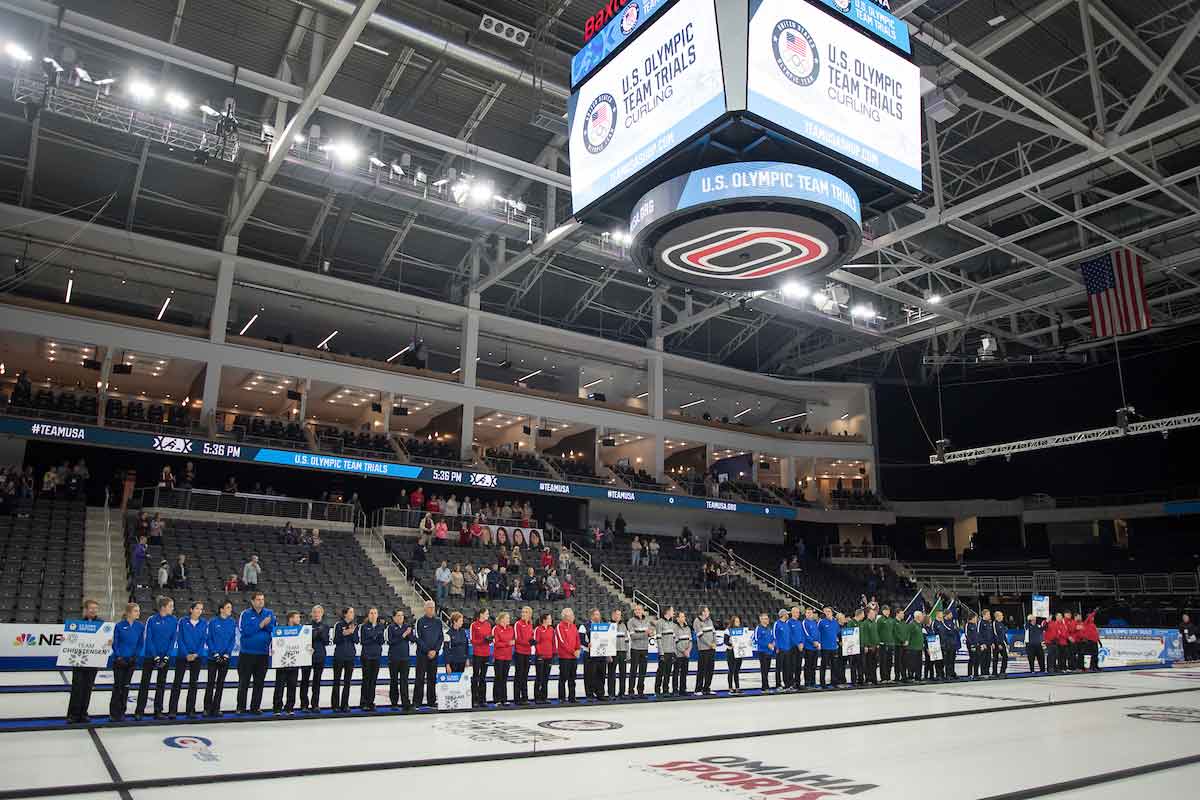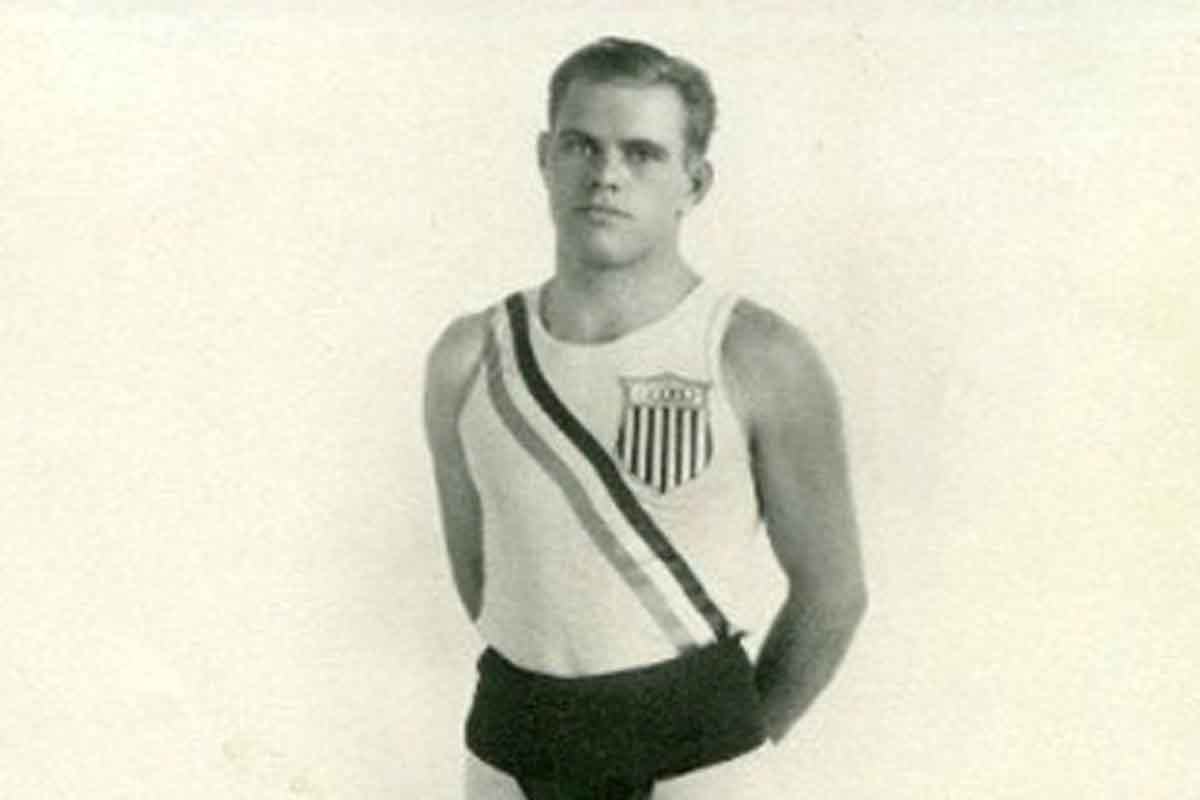 At the 2022 Winter Olympics, more than 90 nations will be competing aross dozens of events in a showcase of top-tier athletic talent.
Over the many decades of both the winter and summer games, there have been a number of Mavericks competing for their home countries. From coaches to players to Olympic committee members, Mavericks have been a part of the Olympic games for decades.

2022 Beijing Olympic Participants
Five former Mavericks are participating in the 2022 Olympics, competing and leading for three different teams. Here are their stories:

2022 U.S. Curling Trials
In November, the eyes of the curling world were on Baxter Arena as the United States Olympic qualifiers took place in Omaha for the second time. The winners, once again, were Team Shuster who will be representing the United Stated in their fifth consecutive Winter Olympics. In 2017, Team Shuster not only emerged as the top team from the U.S. Olympic Curling Trials, but took home gold in the 2018 Winter Olympics in Sochi.

In coordination with the Olympic Curling Trials, students from across the Omaha Public School system got the chance to learn more about the sport from current and former Olympians

Summer 2020 Olympic Participants
Finding success on two different teams in different sports, two former Mavericks made their way onto the Olympic stage in Tokyo this past year: Here are their stories:
Former Omaha Men's Basketball forward Mike Rostampour competed with Iran's Olympic basketball team.


Former Maverick track & field member Maja Mihalinec Zidar competed for the Slovenian Olympic team in the 100m dash and 200m dash.

Further Olympic Ties
UNO's ties to the Olympics reach back decades and extends from athletes in the games, to decision makers in the Olympic Committee.
Three Mavericks from the class of 1966 are tied to the Olympic games. Rudy Haluza, after three tries, in 1968 became the oldest member of the US Olympic team at 37. Loren Drum became an alternate in the pentathlon in 1972 before joining the US Olympic Committee in 1973. Mike Moran worked with Drum during the 1980 and 1984 games as a communications expert for the US and served the U.S. Olympic Committee until his retirement in 2003.


Curling has had a place in Aksarben for decades. Today, Omaha is one of the leaders in curling in the US and has hosted the Curling Olympic Trials twice.


Allie Morrison was the only American wrestler to win a gold medal at the 1928 Summer Olympics. Twenty years later he helped start UNO's wrestling program in 1948 and served as a coach for three years.
About the University of Nebraska at Omaha
Located in one of America's best cities to live, work and learn, the University of Nebraska at Omaha (UNO) is Nebraska's premier metropolitan university. With more than 15,000 students enrolled in 200-plus programs of study, UNO is recognized nationally for its online education, graduate education, military friendliness and community engagement efforts. Founded in 1908, UNO has served learners of all backgrounds for more than 100 years and is dedicated to another century of excellence both in the classroom and in the community.
Follow UNO on Facebook, Twitter, Instagram, TikTok, LinkedIn, and YouTube.