UNO Student Fees, Explained
With new course offerings this semester, you may have questions about what fee changes have occurred in your tuition statement, or what certain fees cover as part of your UNO experience.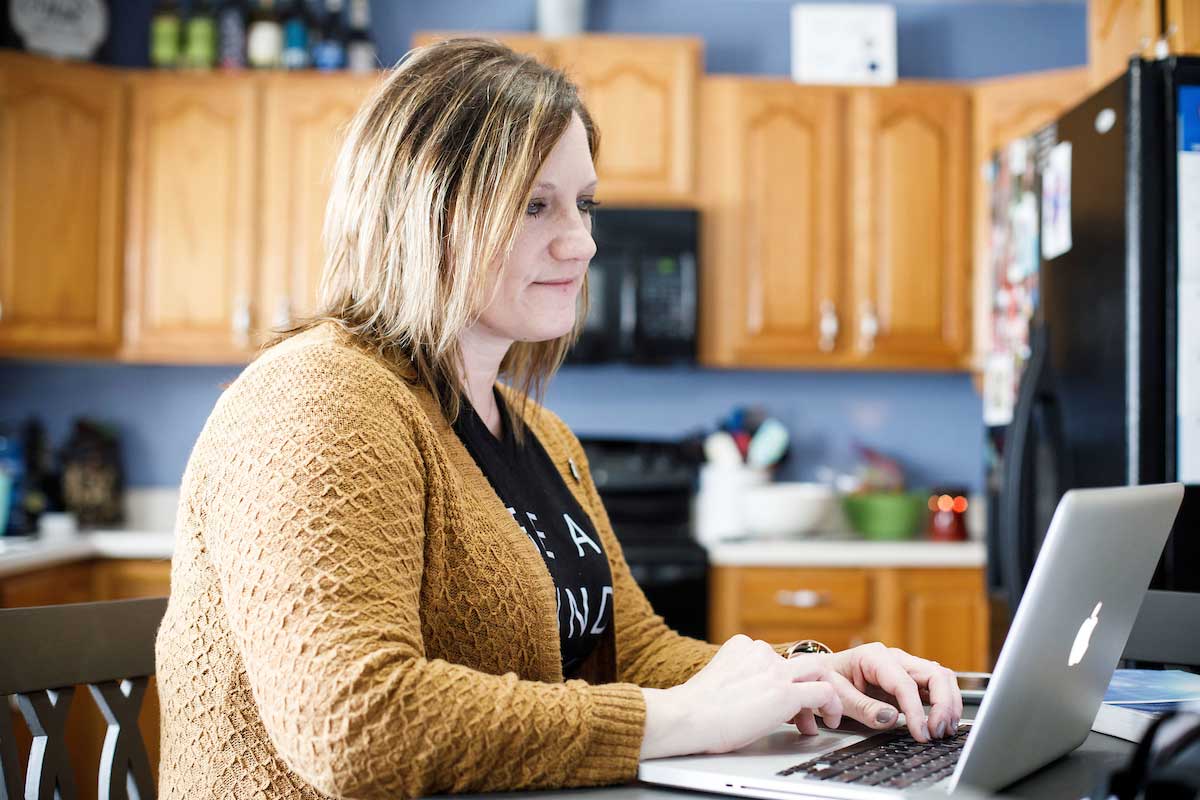 The Fall 2020 semester at the University of Nebraska at Omaha (UNO) is one unlike any other in its history due to the COVID-19 pandemic. With all the changes to the way Mavericks learn, teach, and work, current UNO students likely have questions about how the changes might impact their fees.

To help make sense of certain student fees and why they may apply to you as a current student, UNO Student Government leaders teamed up with leaders in the Divisions of Student Success and Academic Affairs to prepare a helpful explanation that answers the following questions:
In order to understand why you may be seeing new or different student fees than what you are used to, the first and most important thing to know is this: How your course is being delivered will determine the type of fees that are assessed.
What are the four course delivery types?
This semester, the university is offering four different course delivery options to help de-densify campus. They are:
In-Person Instruction (001 sections): This is when instructors and students attend class together on UNO's campus, or sometimes in field work, internships, service learning, or in the community.


Remote Instruction (820 sections): This is when instructors and students meet via digital technology – like Zoom – at scheduled times.


Online Instruction (850 sections): This form of course delivery relies almost entirely on digital student-instructor interactions, with students able to interact with each other and the instructor at flexible hours.


Hybrid Instruction (860 sections): When a course is taught through a mix of in-person instruction and either remote or online instruction, it is referred to as "hybrid instruction."


How does course delivery impact the kind of fees you receive?
On-campus tuition and fee rates apply to 001 sections, while online tuition and fee rates apply to sections, 820, 850, and 860. You can view rate charts for specific charges on the UNO Cashiering and Student Accounts website.
For University Programs and Facilities Fees (UPF), starting this semester:
Students enrolled in on-campus or hybrid (001 and 860) courses will be assessed University Programs and Facilities Fees (UPF) based on the overall number of credit hours they have enrolled in.


UPF fees will not be assessed if you are enrolled in only remote or online (820 and 850) courses.
Note: You may see "distance education fee" in your student account; this is the same as the "online fee."

If you are enrolled in only remote or online classes, you may not have access to some of the on-campus services that the UPF supports.


"I'm being asked to pay fees, but what do they pay for?"
Online Fee: The purpose of the online fee is to provide resources needed for developing and supporting a course that significantly utilizes learning technologies. Specifically, the costs associated with instructional design and support, faculty development and training, accessibility and other quality standards, course development, and learner orientation, communication and support.

University Programs and Facilities Fee (UPF): UPFs support a variety of on-campus and online student programs and services. Whether you've been part of the UNO community for a matter of weeks or years, you have likely utilized or benefitted from a UPF-supported program, such as:
If you would like to learn more about what your student fees support, you can find detailed descriptions in this semester's Schedule of Student Charges.


What should you do if finances are an issue?
Recognizing that the COVID-19 pandemic has negatively impacted many students and families, UNO early on decided to reduce costs in several ways, including making available new scholarships and incentives programs; freezing tuition rates for three years; reducing the tuition rate for online/hybrid/remote courses for undergraduate students, and reducing online tuition rates for non-resident students in the Metropolitan Advantage Program.
If you are a current student experiencing financial hardship, you should contact the UNO Office of Financial Support & Scholarships. In addition, there are limited hardship scholarships available. To learn more, contact the Dean of Students.

Who should you contact if you have more questions about fees?
UNO is recognized as one of the best values in the state and the region, and tuition and fees at UNO are well below many of its in-state peers. Still, UNO strives to keep tuition and fees as low as possible, recognizing that every dollar you pay for your education is a precious resource, and at the same time an investment in your academic progress and future.
If you have additional questions regarding tuition and fees, you can contact UNO Cashiering and Student Accounts.
About the University of Nebraska at Omaha
Located in one of America's best cities to live, work and learn, the University of Nebraska at Omaha (UNO) is Nebraska's premier metropolitan university. With more than 15,000 students enrolled in 200-plus programs of study, UNO is recognized nationally for its online education, graduate education, military friendliness and community engagement efforts. Founded in 1908, UNO has served learners of all backgrounds for more than 100 years and is dedicated to another century of excellence both in the classroom and in the community.
Follow UNO on Facebook, Twitter (X), Instagram, TikTok, LinkedIn, and YouTube.