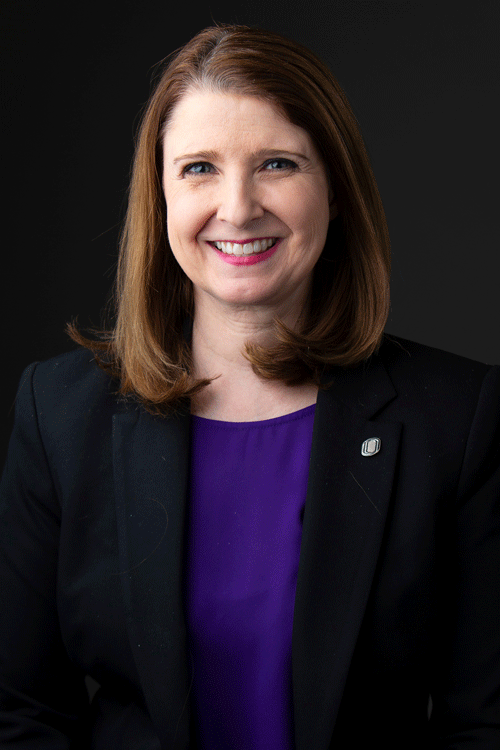 Cathy Pettid, LMHP
Associate Vice Chancellor | Dean of Students
Student Life & Wellbeing
---
Additional Information
What makes UNO exceptional?
UNO is exceptional for its community of care which offers an impressive array of wraparound student support services tailored to meet the unique needs of each student as they reach the ultimate goal of degree completion. 
Areas of Responsibility
Title IX Student Investigation & Education
Success Academies
Background
Cathy Pettid earned her undergraduate degree in psychology from Wesleyan University and her graduate degree from the University of Nebraska at Omaha. She's a proud Maverick!
Cathy's professional career has spanned over two decades at UNO. During that time, she has served as a licensed mental health practitioner, Director of Counseling Services, Senior Director for Achievement, and most recently, Assistant Vice Chancellor and Dean of Students. 
She also enjoys teaching and has served as an adjunct instructor for both undergraduate and graduate students. Cathy draws her inspiration from students working tirelessly to improve their lives through education.