A Message to Students on Fall 2020 Academic Plans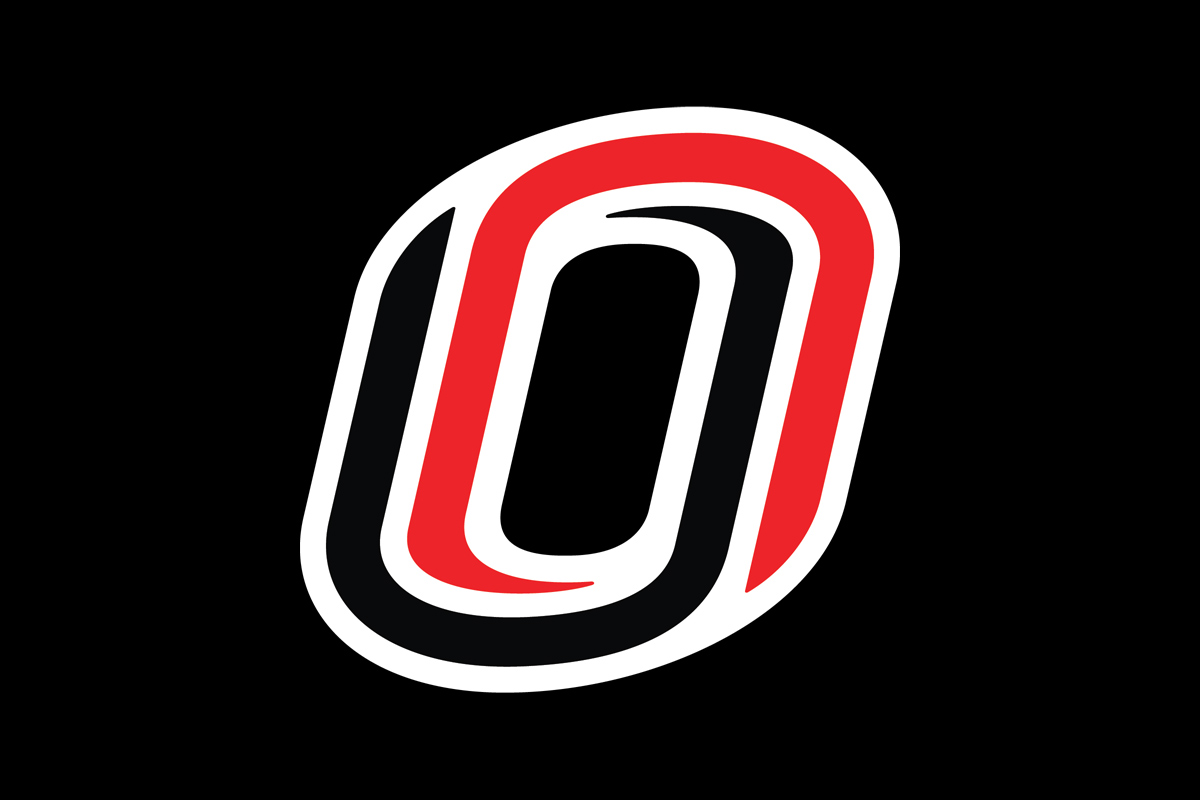 Dear Mavericks,
We are all looking forward to the Fall semester (and hoping you are keeping productive this Summer with a course at UNO!). The Maverick spirit is strong and thriving.
As announced in April, we plan to resume on-campus operations this Fall. We are working on plans to continue classes, research labs, meetings and other on campus events in ways that first and foremost prioritizes everyone's safety. Please know that we are very carefully tracking the impact of viral spread on our community and are guided by the very best public health practices. As you prepare for the Fall Semester, we are pleased to share several of the key principles guiding our planning:
First, we will come back with "reduced density" of people on campus so as to reduce the risk of transmission of infections. This means that while all offices will be open, some functions and staff will be available by phone or video conference, and meetings will occur only for smaller groups. Further, many of our larger classes will be offered through alternate and combined modalities for delivery, several of which are described below. Reducing density, along with careful screening and testing of the campus community, will be essential components of keeping the UNO community safe.
Second, to provide you the most flexibility as you make your Fall semester plans, we will offer courses in an array of modalities:
"In-Person instruction" referring to instructors and students attending synchronous classes on our campus, or, in the case of practica, field work, internships, service learning, or flight training, at community locations, subject to public health conditions. (001 sections)


"Remote instruction" referring to instructors and students meeting synchronously using digital technology (eg: Zoom) at the scheduled times according to the Registrar's calendar. (820 sections)


"Hybrid instruction" referring to a mix of in-person instruction and either remote or online instruction, with reduced contact time on campus. (860 sections)


"Online instruction" referring to asynchronous instructor-student interactions using digital technology, with students able to interact with each other and the instructor at flexible hours. (850 sections)
Third, it is our plan to offer each course with options. We will make accommodations for students with individual health concerns (eg: options to participate remotely if there is a concern about coming to an in-person course on campus). We realize that this may vary over time for individual students.
Finally, students, faculty, and staff coming to campus will be required to comply with new safety standards established by the University of Nebraska Medical Center. At least initially, this will include wearing personal protective equipment (facial masks) while on campus, a daily self-screening using the "1-Check COVID" app on your phone to identify potential health risk factors and maintaining physical distancing in public spaces. If you are not able to download the app, please reach out to contact@unomaha.edu.
More information on these safety standards will be provided shortly.
Throughout, we remain committed to your safety and will adapt our plans as public health conditions merit, either relaxing or tightening these procedures as warranted. This summer, student support services and programs are being strengthened in preparation for your arrival in the fall—either remote or in person! We are committed to your safety and offering excellent programs that allow you to continue on your academic journey.
To be sure, the next months will bring new news. Future announcements will provide more detail in each of the areas described above. Please also refer to the UNO COVID-19 website for updates and frequently asked questions. Please feel free to reach out for more information at any time.
In the Maverick Spirit,
Chancellor Gold & the UNO Leadership Team
UNO's Response to Coronavirus (COVID-19)
The University of Nebraska at Omaha (UNO) is actively monitoring the rapidly evolving novel coronavirus (COVID-19) situation and providing regular updates to the UNO community as the situation changes.
UNO is preparing to safely resume in-person teaching and learning for the Fall 2020 Semester beginning Aug. 24. Five working groups composed of students, faculty, and staff are addressing areas of academics, facilities, student services, communications, and events/athletics in order to ensure a safe return.
About the University of Nebraska at Omaha
Located in one of America's best cities to live, work and learn, the University of Nebraska at Omaha (UNO) is Nebraska's premier metropolitan university. With more than 15,000 students enrolled in 200-plus programs of study, UNO is recognized nationally for its online education, graduate education, military friendliness and community engagement efforts. Founded in 1908, UNO has served learners of all backgrounds for more than 100 years and is dedicated to another century of excellence both in the classroom and in the community.
Become a fan of UNO on Facebook and follow UNO's Twitter updates. 
Contact Us
If you have a story idea, news tip, or other question, please email the UNO News team at unonews@unomaha.edu.