Campus Update on University Operations
Given that one of the best ways to prevent the spread of viral illness is to limit contact and the associated risk of disease transmission, the following policies are to be implemented immediately: UNO's Spring Break will run Saturday, March 14, through Sunday, March 29, with all classes going to "remote teaching and learning mode" effective Monday, March 30.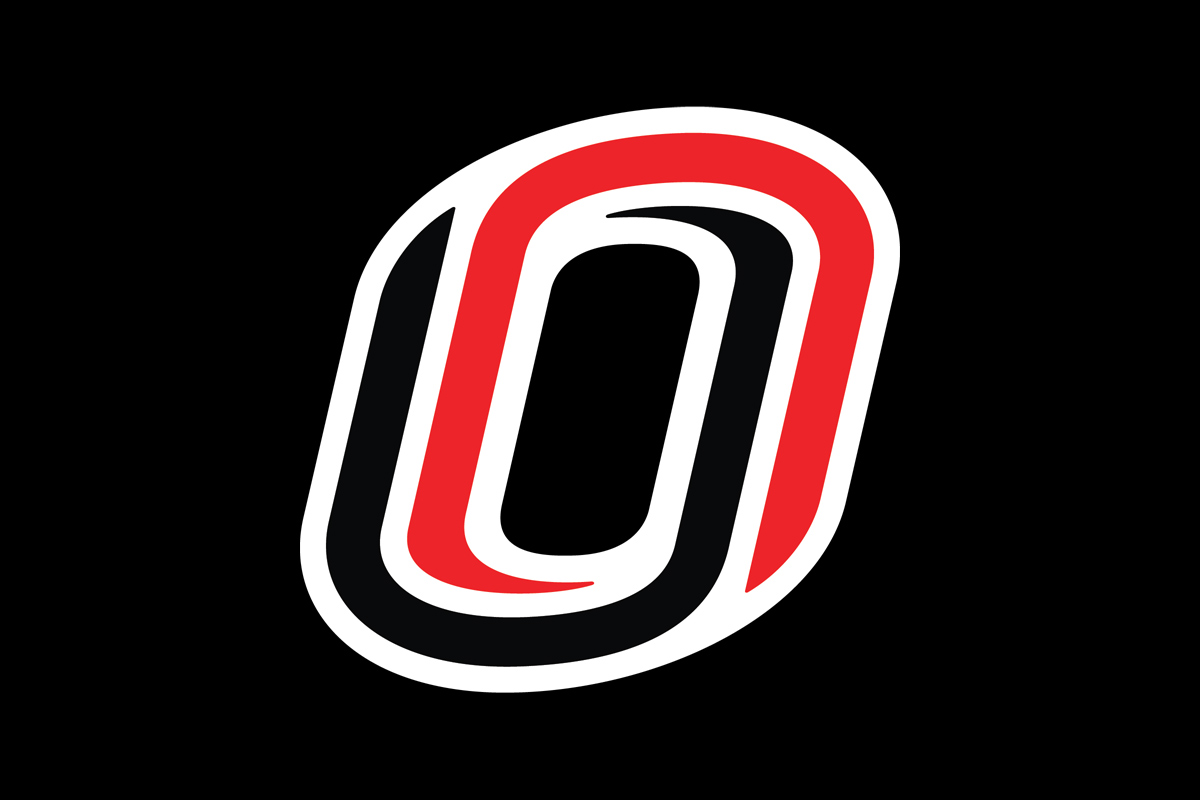 Read Chancellor Gold's more recent update on campus operations (March 17, 2020)
Coronavirus (COVID-19) Updates website
---
To all members of the UNO community:
The University of Nebraska at Omaha has been actively monitoring the rapidly evolving novel coronavirus (COVID-19) situation and providing regular updates to the UNO community as the situation changes.
The health and safety of our community continues to be our primary concern in this fluid situation, and we are making decisions following guidance from the Centers for Disease Control and Prevention (CDC), The Nebraska University Central Administration, along with state and county health departments. These decisions are being made to help mitigate and slow the spread of COVID-19 and to help protect the UNO and greater Omaha community.
Alongside our extensive prevention efforts that are already being carried out, it is now necessary to take further proactive steps to help keep the UNO community safe. The steps that we are taking are necessary to help ensure the continuing good health of our community and the excellence of our university academic programs. On behalf of University of Nebraska at Omaha, I am grateful to all of you in advance for your patience, support and dedication as we work together to strategically address the challenges and opportunities associated with COVID-19.
Given that one of the best ways to prevent the spread of viral illness is to limit contact and the associated risk of disease transmission, the following policies are to be implemented immediately:
UNO will continue classes through Friday, March 13th, as usual, and thereafter go into "remote teaching and learning mode."
Remote Teaching Mode
Effective Monday, March 30th, UNO will conduct all classes in remote learning mode. Instructors will deploy a range of digital technology tools (Canvas, Zoom, Vidgrid, etc) to enable students to continue their academic coursework uninterrupted for the remainder of the Spring 2020 semester.
During the period of remote learning, students without sufficient access to internet services, or without sufficient computing technology, may use the wireless internet on campus and may apply for a limited number of UNO laptops from the Office of Digital Learning. Additionally, campus computer clusters will be available, though with limitations on the occupancy of each room determined by capacity and overall safety.
Spring Break
Spring Break for UNO will begin earlier, on Saturday, March 14th, and will extend through Sunday, March 29th. This extended spring break will permit preparation for the transition to remote learning operations.
Faculty and staff will report to campus as usual Monday, March 16th, through Friday, March 20th, to conduct planning and work on transitioning the curriculum to remote learning. Please know that our faculty and college leadership has been strengthening and testing our remote learning technology over the past weeks with every attempt to minimize any confusion during this transition phase.
Campus Operations
At the present time, our campuses will remain open to serve all those who rely on our services, such as health and counseling services, residence halls, and available campus study spaces.
We encourage students residing on campus to return to their place of permanent residence because there are advantages for social distancing. For those students living on campus who are not able to go home or who have work or other commitments in Omaha, will continue to support our students in residence halls and dining facilities where appropriate social distancing and enhanced preventative public health and hygiene measures will be actively encouraged. The availability of campus facilities and services are subject to change as circumstances dictate.
Each department, college, and unit has been undergoing an assessment of essential on campus personnel and off campus (online/virtual) personnel. Faculty and staff should consult with their supervisors to establish appropriate telecommuting protocols for their work in event this becomes necessary in the future.
UPDATE MARCH 23: Dining services on the Dodge Campus are now closed due to the health and safety of our campus community.
Travel
Effective today for faculty, staff and students, all University-related international travel is suspended. All University-related domestic air travel is suspended. Any proposed exceptions for University-related air travel will need to be approved in advance by the responsible Vice Chancellor or Senior Vice Chancellor. Personal international travel is highly discouraged. Personal domestic travel should be carefully considered and should be limited to essential travel. In the event of university-related interrupted travel, individuals will be reimbursed for non-refundable expenditures as if the travel had taken place.
Upon completion of any travel, personal or professional, faculty, staff and students may be required to self-quarantine for a period of up to 14 days as based on the current recommendations from the CDC, Nebraska Department of Health and Human Services and the county health department. If self-quarantine is required, faculty/staff travelers must work with their supervisor on appropriate accommodations to work from home and contact Human Resources or Student Health as appropriate prior to returning to work or class. Students returning from international travel should check in with Dean of Students, Dr. Cathy Pettid, or the Office of International Programs, Dr. Jane Meza.
Visitors
Effective immediately, visitors to UNO, particularly to our residence halls, are strongly discouraged. Previously scheduled visits should be postponed, and it is important to keep in mind that travelers from international destinations may be subject to the 14-day, off-campus self-quarantine on arrival.
Events and Programs
Effective immediately, large group gatherings and events outside of classroom instruction are immediately suspended until further notice. No gathering or meetings of more than 20 individuals shall be permitted. While there may be some exceptions in the future, they will be individually considered based upon viral disease tracking and other considerations.
All athletic competition, home and away, is suspended for Omaha teams until further notice. This mirrors decisions regarding Division I athletic programs widely across the country.
Summary
This is a situation where the information and guidance is evolving daily, in some instances, it is evolving hourly. We will continue to adapt UNO's policies and procedures as the situation warrants to help mitigate the spread of COVID-19 to support the health and wellness of our community. For additional information, UNO's Coronavirus Updates website is updated daily. View answers to frequently asked questions.
Thank you again for your support of the university's metropolitan mission and our ongoing commitment to the well-being of the UNO and Omaha community. At this time of public health concerns, we truly are all in this together as we navigate our way forward. This IS a time that the Maverick Spirit will truly glow within us all.
Jeffrey P. Gold, M.D.
Chancellor
About the University of Nebraska at Omaha
Located in one of America's best cities to live, work and learn, the University of Nebraska at Omaha (UNO) is Nebraska's premier metropolitan university. With more than 15,000 students enrolled in 200-plus programs of study, UNO is recognized nationally for its online education, graduate education, military friendliness and community engagement efforts. Founded in 1908, UNO has served learners of all backgrounds for more than 100 years and is dedicated to another century of excellence both in the classroom and in the community.
Follow UNO on Facebook, Twitter, Instagram, TikTok, LinkedIn, and YouTube.