Operational Update from Chancellor Gold
In an email sent Tuesday, March 17, Chancellor Gold provided an operational update to students, faculty and staff.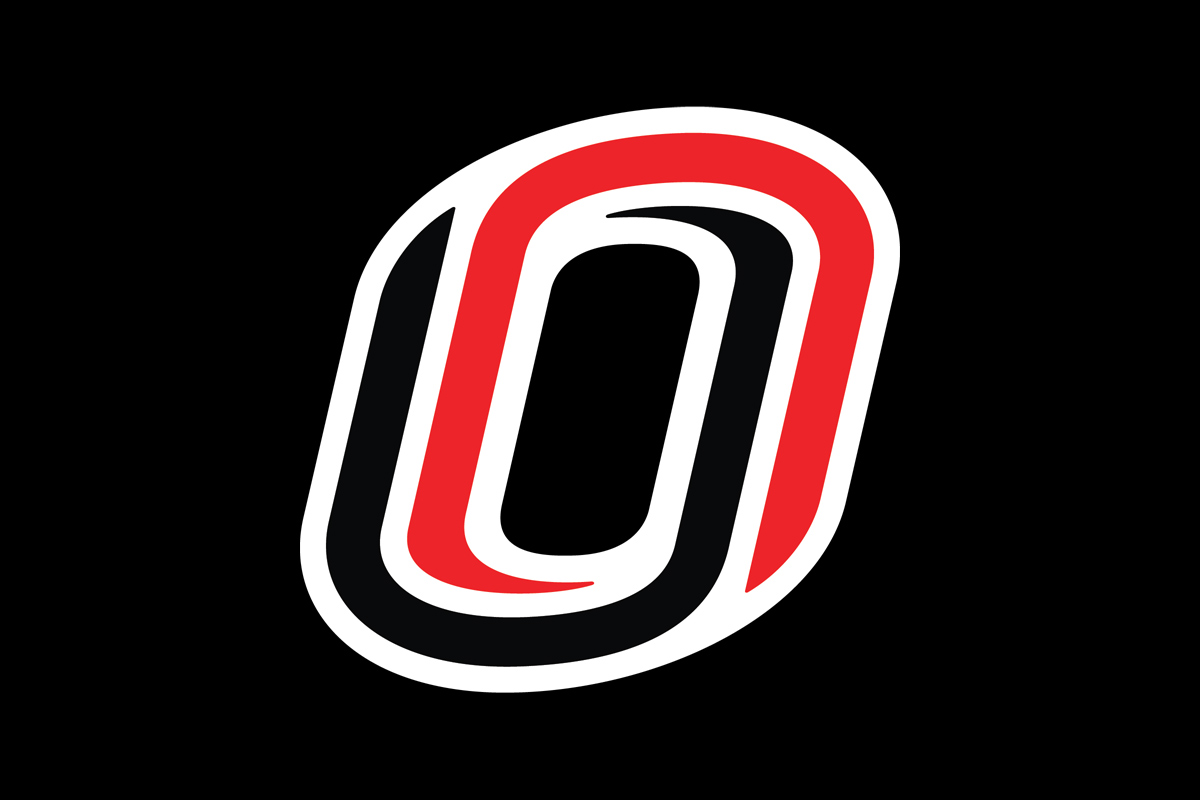 Read Chancellor Gold's previous update on campus operations (March 12, 2020)
Coronavirus (COVID-19) Updates website
---
Dear UNO Community,
There is nothing more important than the health and safety of all who call UNO home during these challenging times. We also understand the financial hardship these unique circumstances may bring to all students and their families.
As we move toward remote learning beginning March 30, we want to empower students to focus primarily on their health, safety, and education. I want you to know that leaders at UNO are working on solutions that will provide some financial relief and operational clarity.
Again, thank you for your patience as we undertake the unprecedented task of working through a series of campus design challenges.

Students
For students, here are several options for you to consider as you make plans to complete the semester either on campus or at home:
Campus Housing Refund Option
Today, we want to share that UNO will provide a 60% housing refund on remaining 9 or 12 month contract values with a prorated effective date of March 15. Refunds will first be applied to any outstanding balances a student may have on their account such as tuition and fees. To take advantage of this refund option, students must formally checkout prior to March 24th. Please note that students can cancel their contract after March 24th subject to existing contract cancellation terms.
Parking Refund Option
Prorating for student refunds may differ slightly depending on type of permit. Student permit holders will receive a prorated refund from March 15 through the end of the current semester.
Faculty and Staff
We wish to provide guidance to support the unique faculty, staff and student worker circumstances necessary to respond to COVID-19. UNO has existing sick, crisis, and vacation leave options as well as flexible policy to allow faculty to work on alternate work arrangements and sites, including at home, with department chair/head approval.
This policy is now open to all university faculty, staff including student workers recognizing that unique circumstances (plant labs, animal labs, research governed by specialized contracts and/or Federal regulations, etc.) may require creative solutions and designation of essential on-campus personnel. In many cases, faculty, staff, and academic administrative leaders are encouraged to use alternate work arrangements and telecommute options where applicable. This will be determined at the college and departmental level.
If an absence is not related to COVID-19, continue to follow sick and vacation leave policies.
All Campus
Effective Tuesday, March 17th at 5:00 p.m., all Campus Recreation activities and services will discontinue for the semester. Individuals who have personal items in lockers are asked to retrieve them by 5:00 p.m. or schedule an appointment for retrieval by calling 402.554.2539. Thank you in advance for your patience, support and dedication as we work together to strategically address the challenges associated with COVID-19.
As a reminder, the university coronavirus updates page at unomaha.edu/coronavirus continues to provide information about the virus, answers to frequently asked questions, important announcements concerning the university's response, and critical guidance for all members of our community.
I am moved and impressed by the way our entire community is coming together to meet this challenge and to keep each other safe and healthy.

We will continue to provide updates as circumstances evolve.
Most Sincerely,
Jeffrey P. Gold, M.D.
Chancellor
About the University of Nebraska at Omaha
Located in one of America's best cities to live, work and learn, the University of Nebraska at Omaha (UNO) is Nebraska's premier metropolitan university. With more than 15,000 students enrolled in 200-plus programs of study, UNO is recognized nationally for its online education, graduate education, military friendliness and community engagement efforts. Founded in 1908, UNO has served learners of all backgrounds for more than 100 years and is dedicated to another century of excellence both in the classroom and in the community.
Follow UNO on Facebook, Twitter (X), Instagram, TikTok, LinkedIn, and YouTube.