Alum Continues Parasite Research at Harvard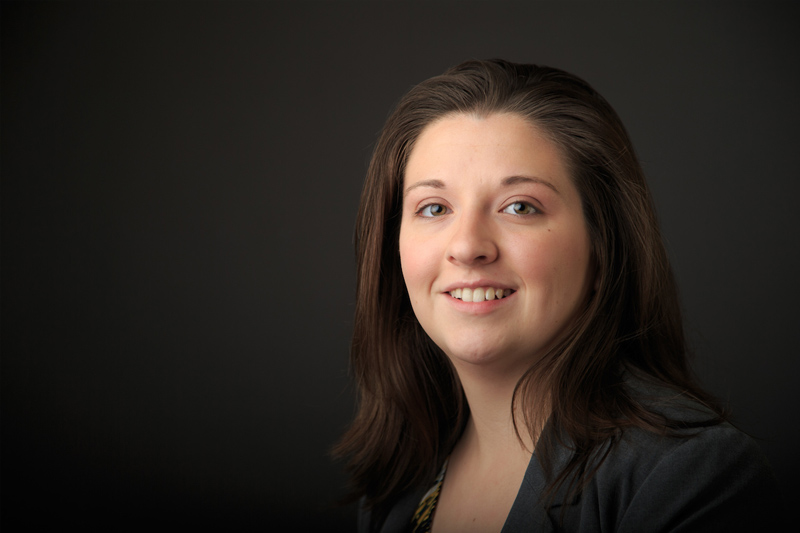 University of Nebraska at Omaha (UNO) alumna Maddy McFarland credits UNO support and opportunities for opening doors.
The Maverick is currently pursuing a doctorate and continuing her research into infectious diseases at Harvard's T.H. Chan School of Public Health, after earning both a Bachelor of Science in Biotechnology and Master of Science in Biology from UNO.
"UNO was an excellent training ground," she said.
At UNO, McFarland's research focused on the parasite behind toxoplasmosis. She's still learning what she'll end up specializing in long-term.
At Harvard, she and classmates are tasked with trying out different laboratories for most of their first year. For McFarland, that means researching the parasites behind Chagas' disease and malaria, as well as work in bioinformatics, using software to understand biological data. Intensive, yes, but the Louisville, Nebraska native says learning from UNO's research-focused biology faculty set her up for success.
"Each of the professors in the Biology Department played an integral role in my development as a student and building my scientific knowledge," McFarland said.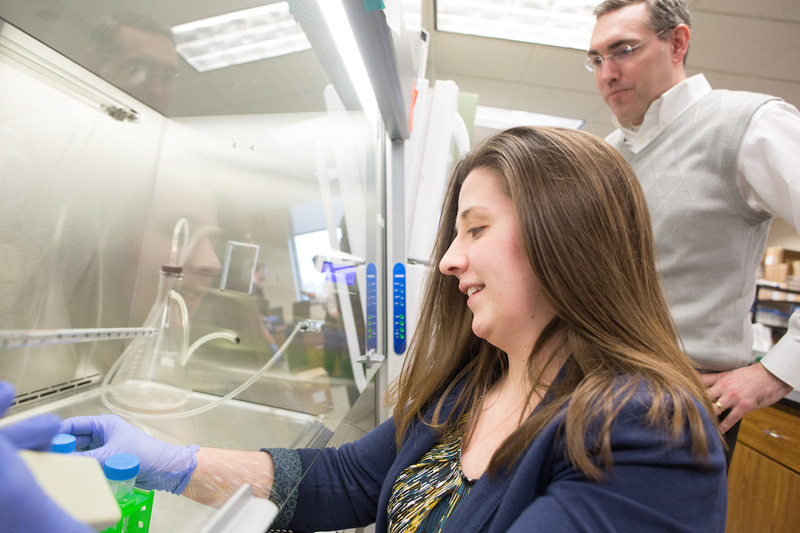 McFarland says her former graduate advisor, Associate Professor Paul Davis, helped her start her research career at UNO and mentored her throughout her time as an undergraduate and graduate student.
One day, McFarland hopes to work as a professor or research scientist.
She says opportunities such as the Honors program and the Office of Research and Creative Activity's FUSE and GRACA programs helped her build valuable research skills and connect with a greater research community.
"The whole university really benefits when students are able to flourish in an environment that not only encourages undergraduate research, but also supports it," she said.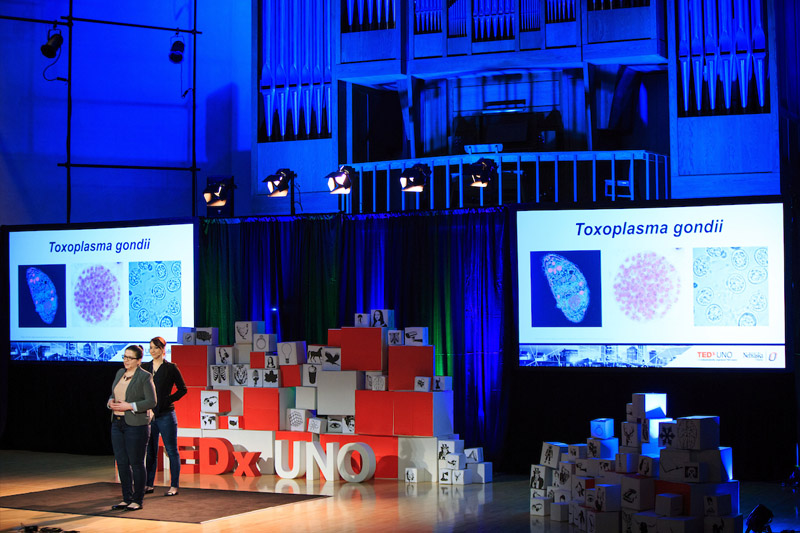 A past TEDxUNO speaker, McFarland says the event gave her valuable experience talking about her research in a way that the general public can understand.
McFarland's doctoral work will take anywhere from five to seven years to complete, leaving her plenty of time to get used to a university that she says is similar to UNO in some ways, different in others.
"One of my favorite special events at UNO is Durango Days at the beginning of the school year," McFarland said. "Harvard has an equivalent, but it isn't nearly as crazy or fun."
What's next after Harvard? The answer may be coming back to where she first discovered a love of research. McFarland says returning home to Nebraska is definitely not out of the question.
"I won't be suprised if you see me again one day!"
McFarland's TEDxUNO Presentation: Parasitic Mind Control