Welcome to the Department of Biology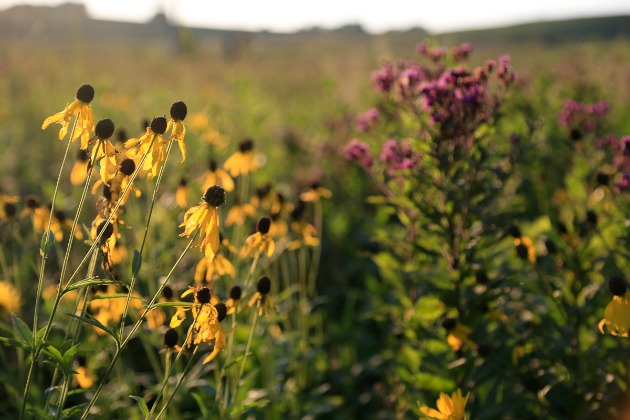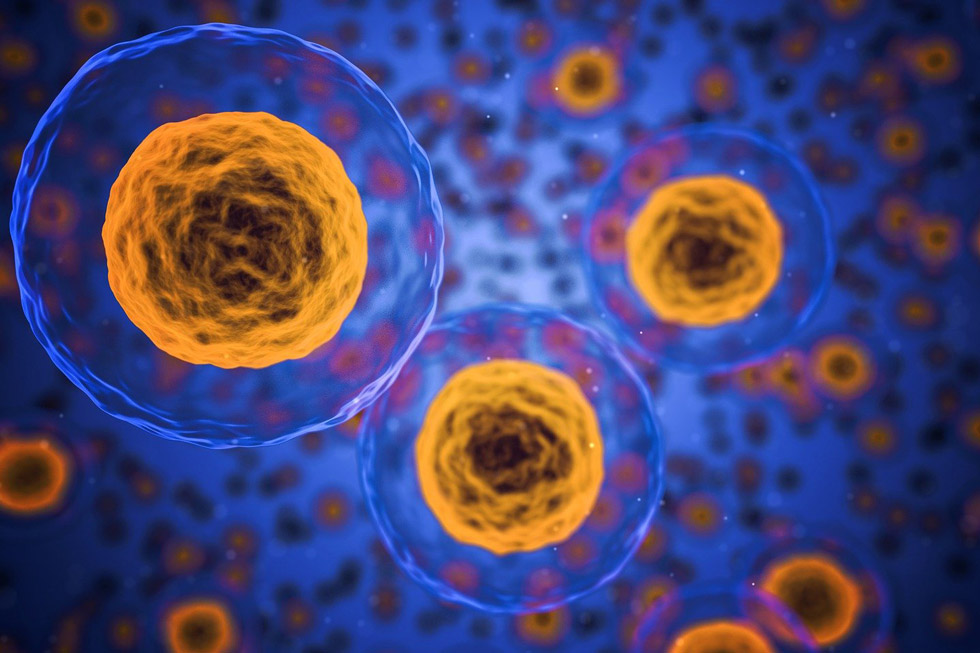 Learn more about undergraduate research and internship opportunities, and get involved in research that matters.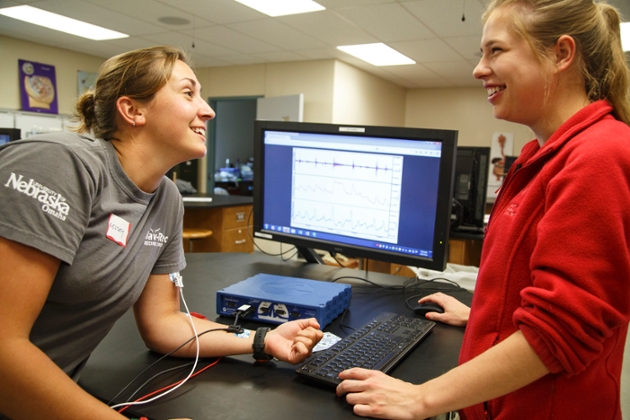 Preparing For a Career in Medicine
"Look deep into nature, and then you will understand everything better." - Albert Einstein
How will climate change impact life on earth? Why is it so hard to cure cancer? What plants make our water supply more sustainable? Can we find a vaccine for HIV? Can we restore prairies? Help find the answers to these questions with a major from UNO's Department of Biology.
Faculty and students in biology address a variety of questions in their research programs and translate scientific findings into real solutions. Most questions in biology involve more than one area of expertise. Biology paired with bioinformatics, sustainability, biomedicine, environmental studies, or neuroscience are examples of some of the multi-disciplinary approaches that scientists use.
UNO's biology programs provide opportunities to join multi-disciplinary teams in research and in the classroom. That is how our students access careers in medicine, sustainability, environmental assessment, biomedical research and over 100 other exciting areas.
If you're interested in solving real-world problems, doing cutting-edge research and setting yourself up for a promising career, join us in the Department of Biology.