UNO Student Chapter Receives Merit Award from SHRM
Today, SHRM (the Society for Human Resource Management) awarded a 2019-2020 SUPERIOR MERIT designation to the University of Nebraska at Omaha SHRM student chapter for providing superior growth and development opportunities to its student members. This marks the third consecutive year in which the student chapter has earned this recognition!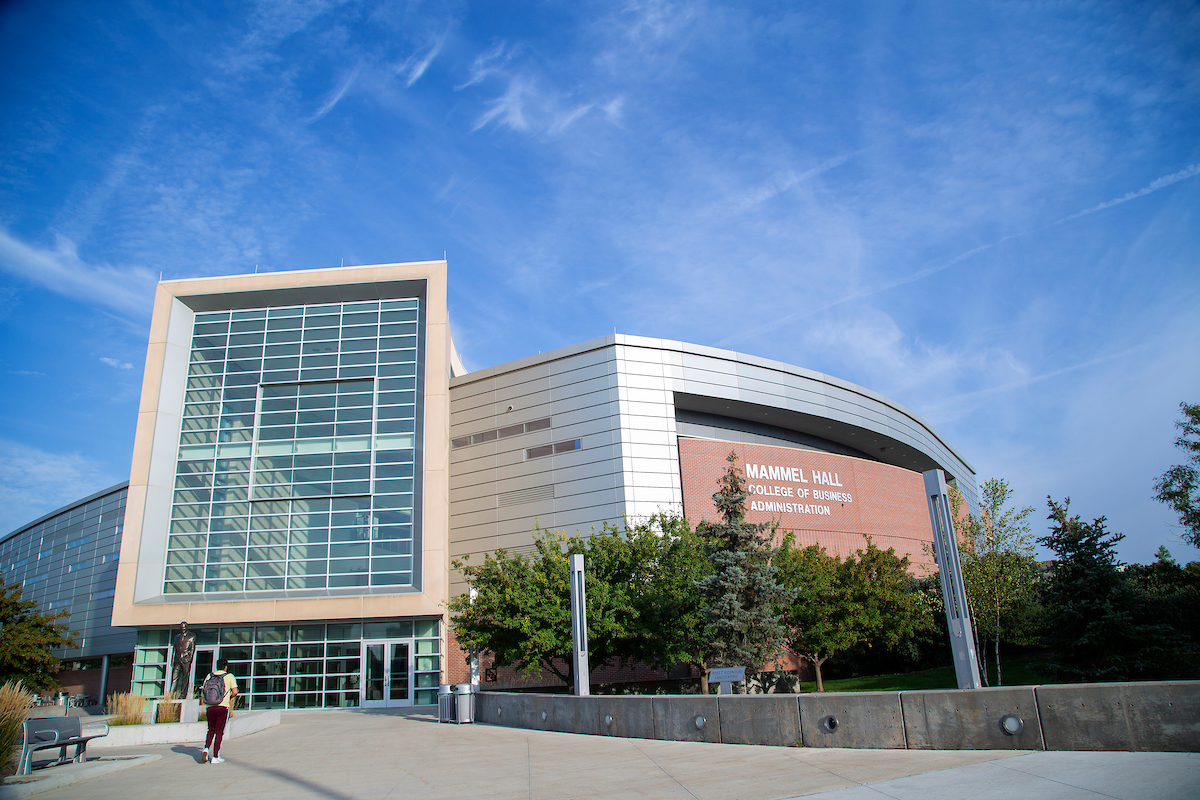 The SHRM student chapter merit award program encourages the development of more effective student chapters and distinguishes outstanding activities and projects. Chapters are recognized based on chapter operations, chapter programming and professional development of members, support of the human resource profession, and SHRM engagement.
"Today's members of our student chapters are the HR leaders of tomorrow. They are the movers and shakers of the future, and we cannot understate the vital role they play in SHRM's success," said Johnny C. Taylor, Jr., SHRM-SCP, SHRM president and CEO. "The UNO Student Chapter is evidence that the future of HR is, indeed, in good hands. I applaud their accomplishments and ability to fiercely move forward during a time of such change and uncertainty in the workplace."
SHRM student chapters have the opportunity to earn an award based on the number of activities they complete during the merit award cycle, the most recent one of which lasted from April 1, 2019, to March 31, 2020.
UNO students did a number of educational and development activities such as visiting BCBS to learn about their HR department, attending professional HR luncheons, and sent letters to our congressional representatives supporting the Employer Participation in Repayment Act bill proposal. They had a busy year and look forward to 2020/21 with eagerness and anticipation.
Anyone interested in joining the HRA can check out the organization's page on UNO's Presence platform for more information about getting involved, email: hraomaha@gmail.com.
About SHRM
SHRM, the Society for Human Resource Management, creates better workplaces where employers and employees thrive together. As the voice of all things work, workers and the workplace, SHRM is the foremost expert, convener and thought leader on issues impacting today's evolving workplaces. With 300,000+ HR and business executive members in 165 countries, SHRM impacts the lives of more than 115 million workers and families globally. Learn more at SHRM.org and on Twitter @SHRM.