UNO's Center for Professional Sales was Accepted as an Associate Member in the University Sales Center Alliance
UNO's Center for Professional Sales is excited to join the ranks of the USCA member schools. The center will be based in the new Mammel Hall expansion.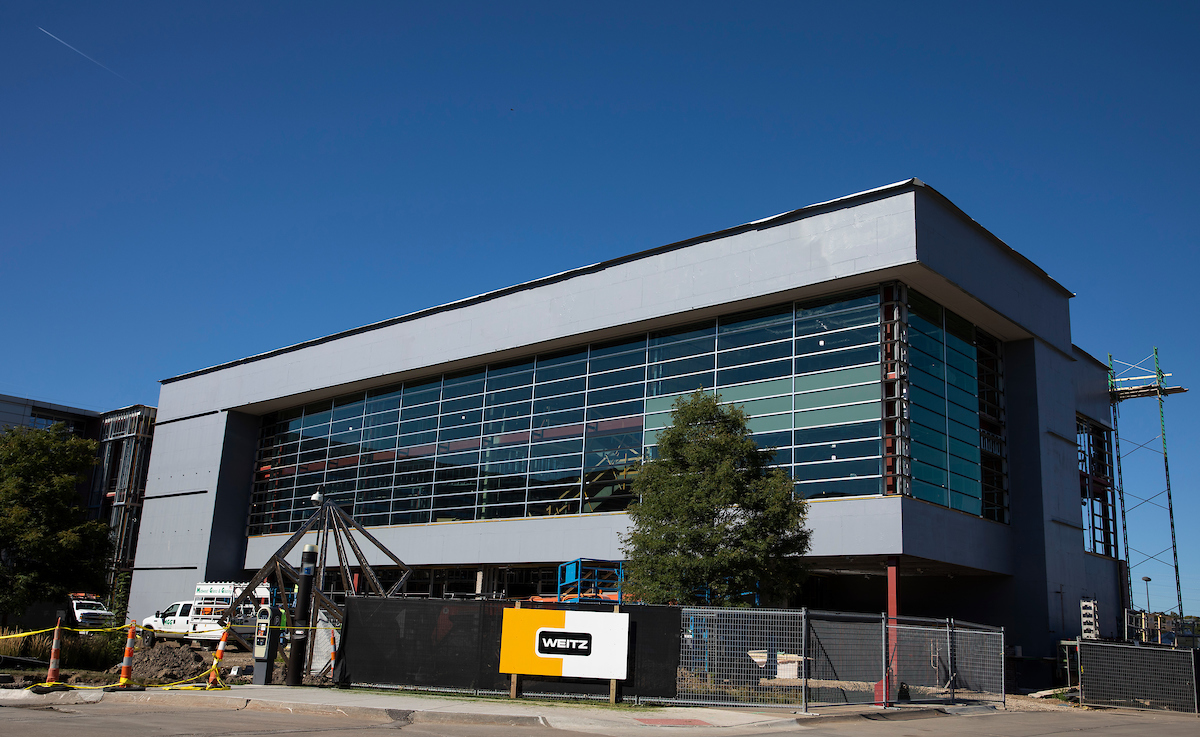 Mammel Hall addition should be finished early Summer 2021.
UNO's Center for Professional Sales is pleased to be among the ranks of the USCA member schools. While planning and programming with corporate partners began in 2018, the Center was officially approved by the University of Nebraska Board of Regents in the spring of 2019. Our program offers a curricular concentration in sales, and minor options for both business and non-business students.
The highlights of last year's calendar included two student/partner networking dinners, paired with keynote ethics lectures by national business leaders. Our Center also hosted six live, real-world-based scenario sales competitions, each with 150+ students and 35+ professional partners participating.
In our first year, students competed in one regional collegiate sales competition, and more than $6,000 was awarded in student prize money to those competing in our campus-based events.
In early 2021, we look forward to moving our Center for Professional Sales into the newly expanded Mammel Hall, where our students will learn in a dedicated classroom space with adjoining sales recording labs.